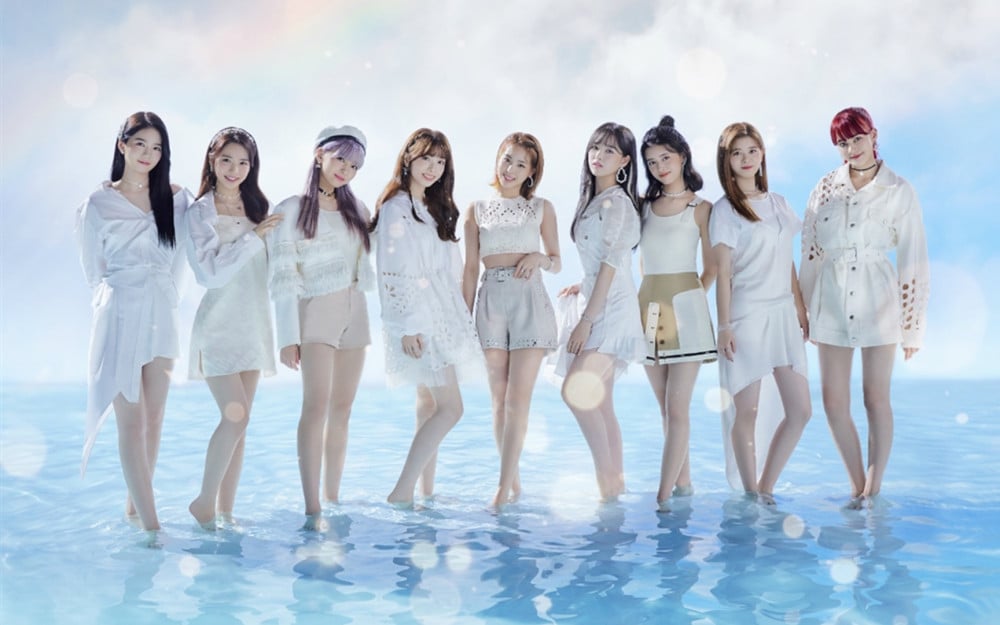 A Japanese girl group produced by JYP Entertainment, American dramas produced by Studio Dragon, and cartoon series by American artists distributed through Naver Webtoon and Kakao Webtoon, the future of the evolution of K-culture is dazzling.
Rather than discovering and introducing artists from Korea, companies are now working with people overseas to create and produce content. In this process, many believe that the "Hallyu" aspects will be naturally transplanted into the international cultural industries.
Starting off with K-pop, JYP Entertainment has created a Japanese girl group called NiziU that is a sensation in Japan. SM Entertainment and HYBE will also be launching idol groups in the overseas markets. It is expected that the localization of the "Hallyu" wave will spread further with HYBE acquiring Ithaca Holdings, a US label home to Justin Bieber.

NiziU was the hottest group in the Japanese music market in the first half of this year. For the first time ever, the girl group recorded 100 million streams on the Japanese Oricon chart twice. The girl group broke the record of 100 million streams with its pre-debut song in June of last year and surpassed that 100 million streams with its official debut single last month.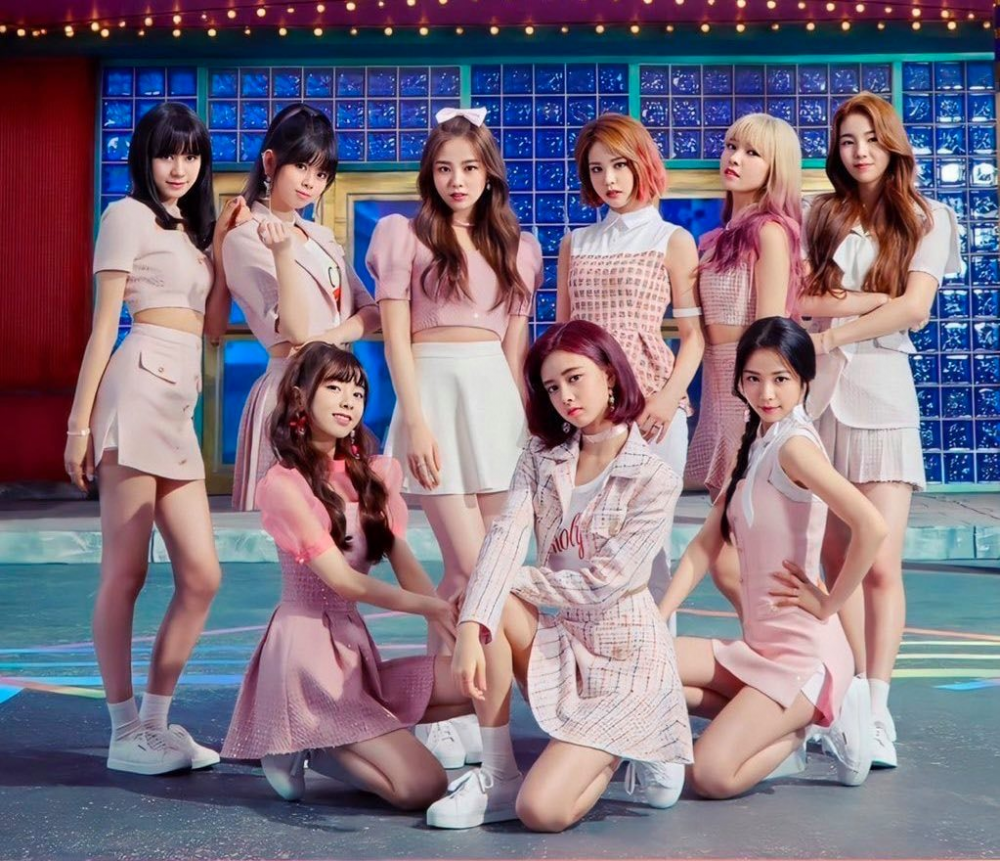 NiziU is a girl group consisting of all Japanese members and also sing in Japanese. However, it is a Korean agency behind the production of the girl group. JYP Entertainment worked with Sony Music, Japan's largest record label, to launch NiziU. Now the two agencies are planning on launching a Japanese boy group with J.Y. Park as the executive producer. He stated, "We aim to create a global group that can be active worldwide not just in Japan."

Other agencies are also working to create groups and localize K-pop. SM Entertainment introduced WayV, a boy group composed of all Chinese members. Their debut mini-album topped the iTunes comprehensive album charts in 30 different regions, which is the highest record among any Chinese boy group. Now, SM Entertainment plans to expand to the United States, as the company announced this year they plan to launch an American unit of the idol group NCT. SM Entertainment is planning to hold global auditions this year to launch their next global group in partnership with MGM, a Hollywood production company.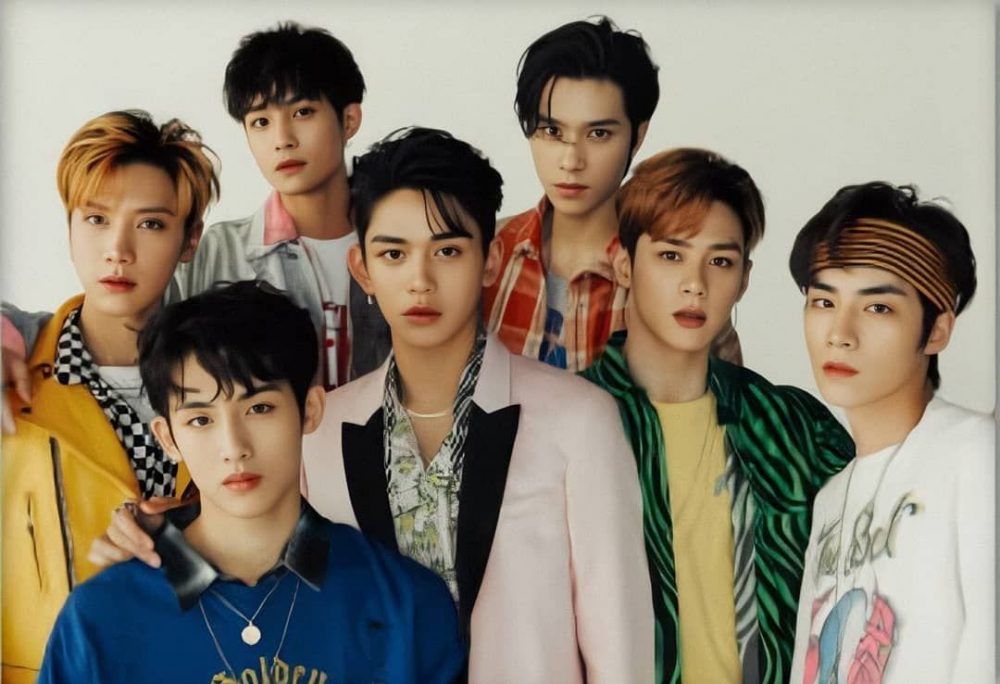 However, netizens are wondering if these idol groups composed of non-Korean members can be considered K-pop or part of "Hallyu," the Korean Wave. Nevertheless, the agencies behind these projects claim that these groups can be considered "Hallyu" as it incorporates the "Hallyu system." NiziU, created by JYP Entertainment, has been referred to as the K-pop girl group ever since its debut.
Still, there are many Korean netizens who are in opposition to calling these idol groups K-pop groups. Netizens have commented, "Producing a Japanese girl group has nothing to do with K-pop. You're just giving our inside secrets, I feel." "Why would they be considered Korean-pop if the members are all Japanese and they sing in Japanese. They also promote only in Japan so why is it K-pop? I feel J.Y. Park and Lee Soo Man are ruining the definition of K-pop," "I think they should call it J-pop or C-pop if the group members are all Japanese or Chinese and they sing in that language," "It's Korean-Pop, they need to work on finding more talented Koreans and raise them," and "I feel like they're just giving away the system and know-how of K-pop."
What do you think about this matter?