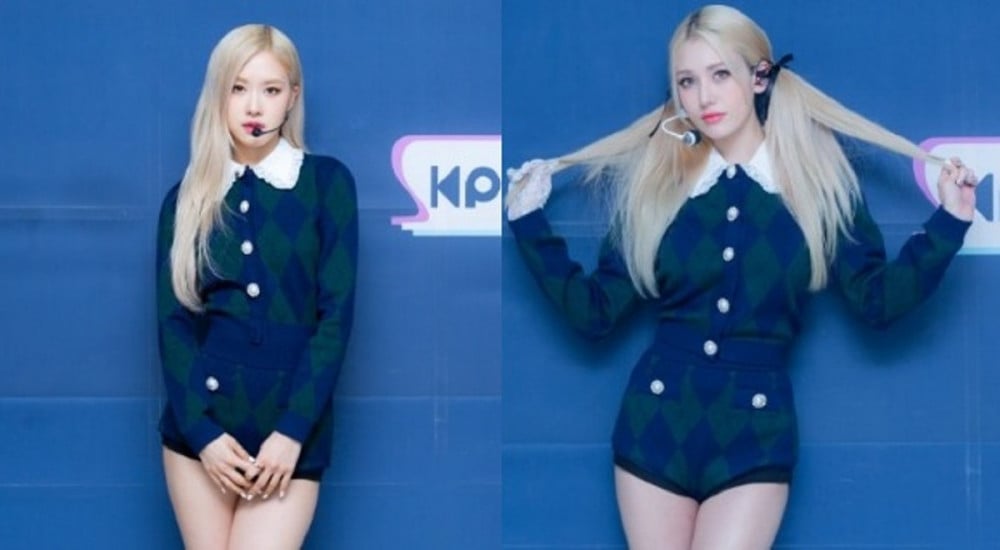 Netizens are commenting on the way Jeon So Mi and BLACKPINK's Rose have worn the exact same outfit.
On an online community forum, netizens pointed out how Jeon So Mi's recent outfit is the exact same one as the one previously worn by Rose. In addition to them having the same blonde hair, this outfit was also chosen for the exam same program, 'Inkigayo'.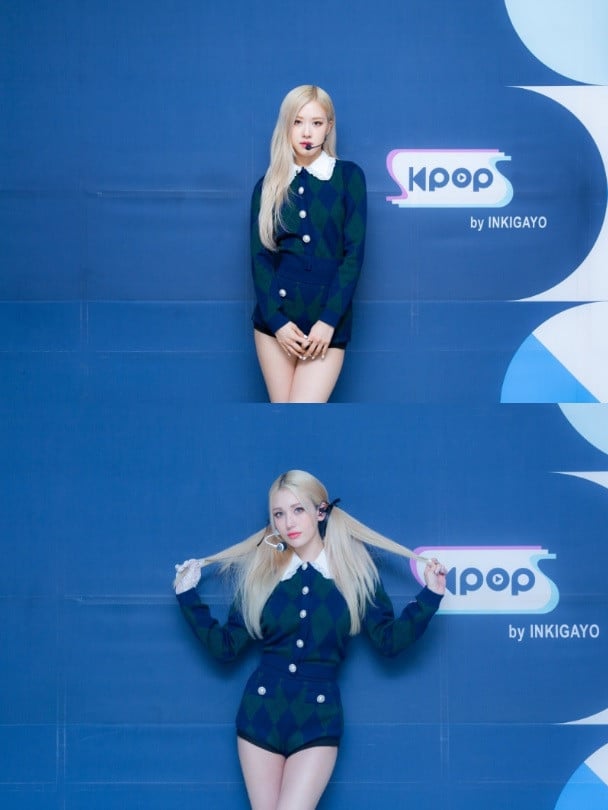 In light of this overlap, fans wondered why Jeon So Mi's stylist had to choose the same outfit as Rose's. Some comments include:
"Both singers probably prepared for their own stages diligently...shouldn't Jeon So Mi's stylist have done some research to avoid these errors in advance?"
"I don't know why they had to choose the exact same one for Jeon So Mi..."
"Everybody's really annoyed right now...both Rose's and Jeon So Mi's fans. Why... and it's not even the girls' fault"
"I do admit that Jeon So Mi's concept is similar to Rose's though."
"On So Mi's Insta, people are commenting how they thought she was Rose"
"With the same blonde hair, they look like siblings..."
On the other hand, netizens are commenting how the girls look beautiful and that they bring their own charms to the outfit. In other news, Jeon So Mi wrapped up her "DUMB DUMB" promotions today on 'Inkigayo'
What do you think of this overlap?