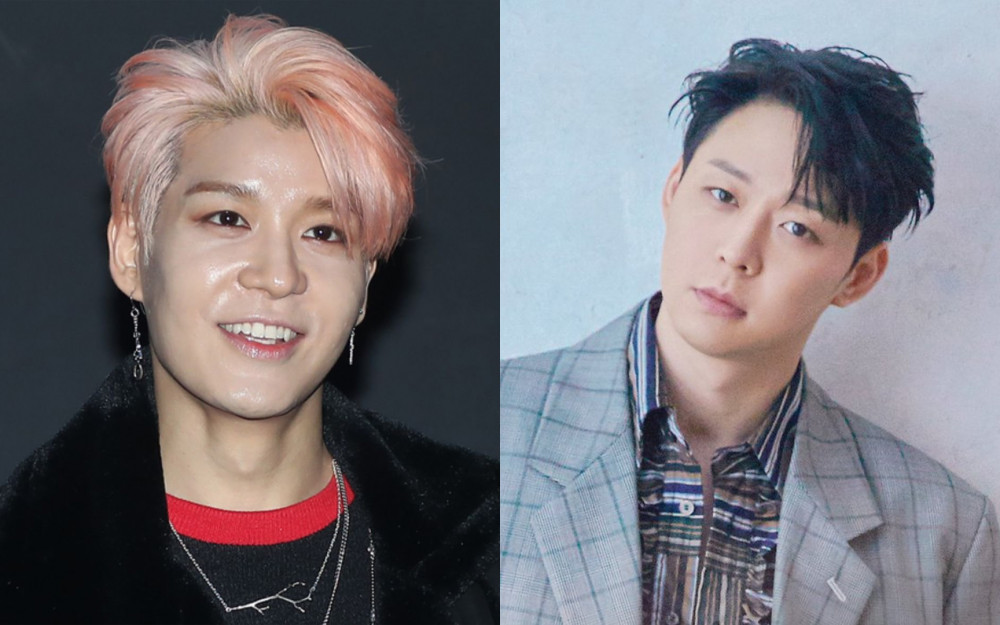 Park Yoo Chun and former Sechskies member Kang Sung Hoon are two of the celebrities who caused much commotion in the entertainment industry over the years. They were involved in a series of grave controversies that were detrimental to their image as a celebrity.
Starting with the drug scandal, Park Yoo Chun was also embroiled in an alleged sexual assault controversy as well as being accused of violating contract terms & spending $85K at an adult entertainment business. Park Yoo Chun had shocked his fans and netizens by continuously being embroiled in such controversies.
Kang Sung Hoon also had his fair share of controversies as he had been previously known to have an attitude issue and was recently embroiled in a controversy in which he was alleged to have sold the gift from his fans online.
Recently, Korean netizens have become astonished as these two controversial celebrities recently gave an update on their recent activities. While Kang Sung Hoon opened his own Tik Tok, Park Yoo Chun was seen holding his online fan meeting.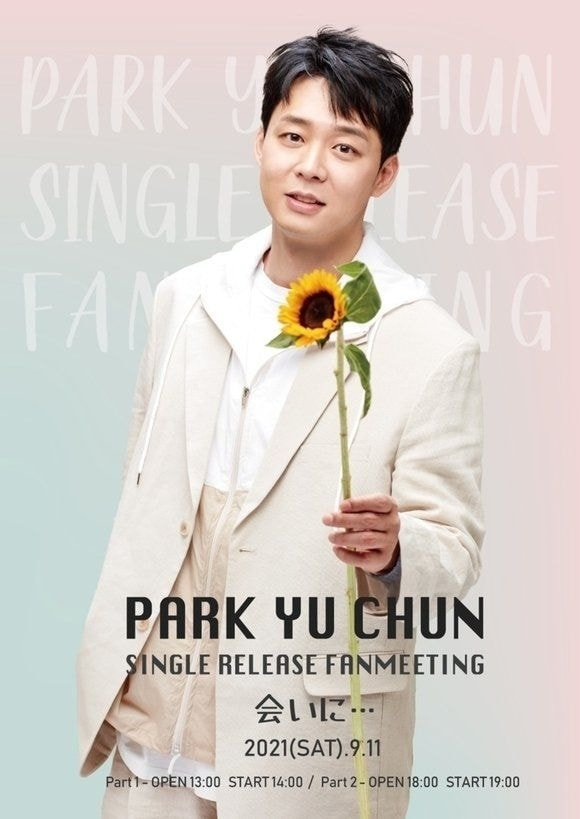 Netizens commented, "Ugh my eyes," "They are just amazing...not in a good way," "I don't know about Kang Sung Hoon but Park Yoo Chun just wasted his life. He was super popular before and he was on a lot of dramas. I tried supporting him but after those controversies, I just can't," "They definitely won't be able to come out on broadcast anymore," "They aged really bad," "Park Yoo Chun was really good looking before...now..." and "I just don't want to see these guys anymore. lol."