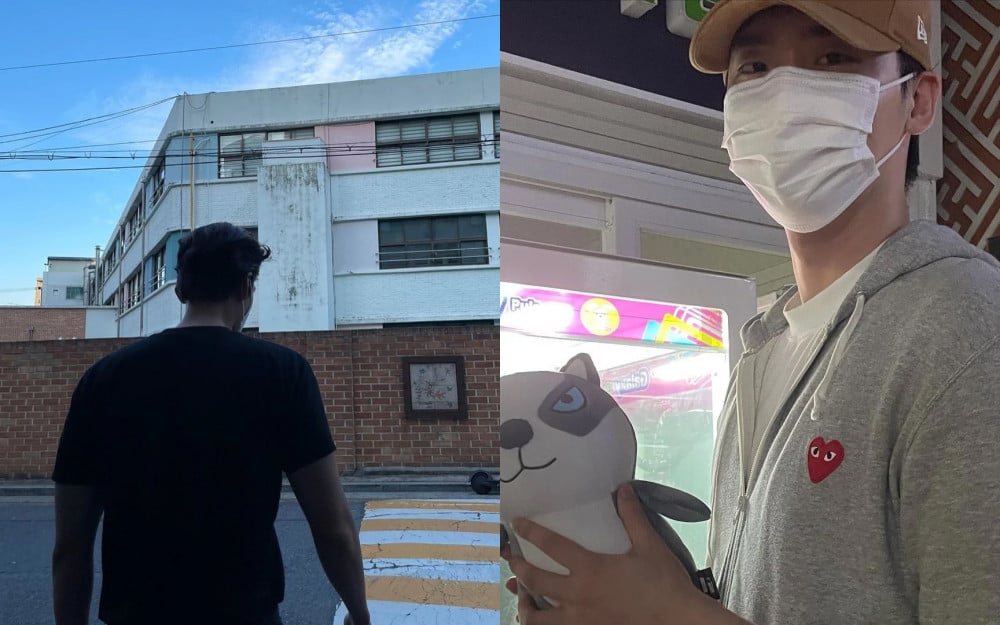 Lee Jong Suk boasted of his close friendship with Kim Woo Bin.

On August 19, Lee Jong Suk posted three photos on his Instagram with the caption, "I got it because it resembles someone."
In the photos, Lee Jong Suk is seen holding a stuffed doll and the other two photos showed Kim Woo Bin. Lee Jong Suk tagged Kim Woo Bin on the doll he was holding.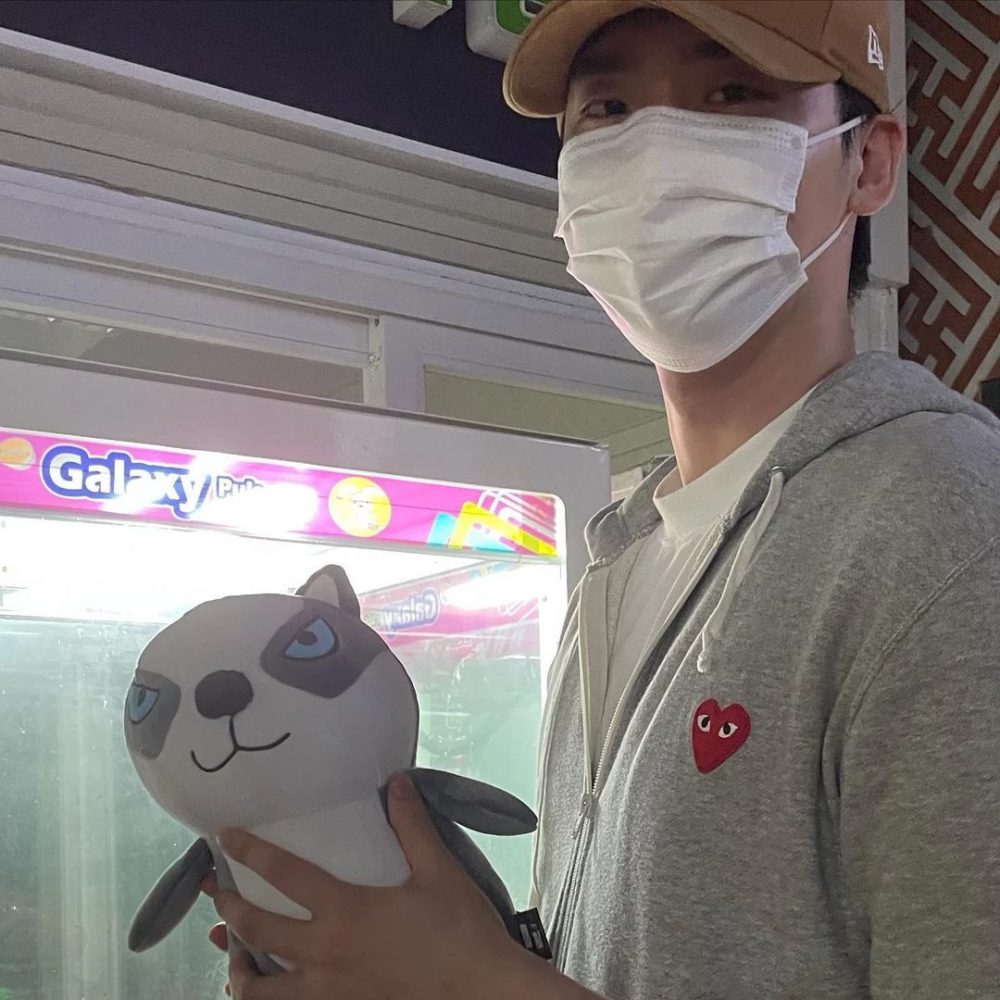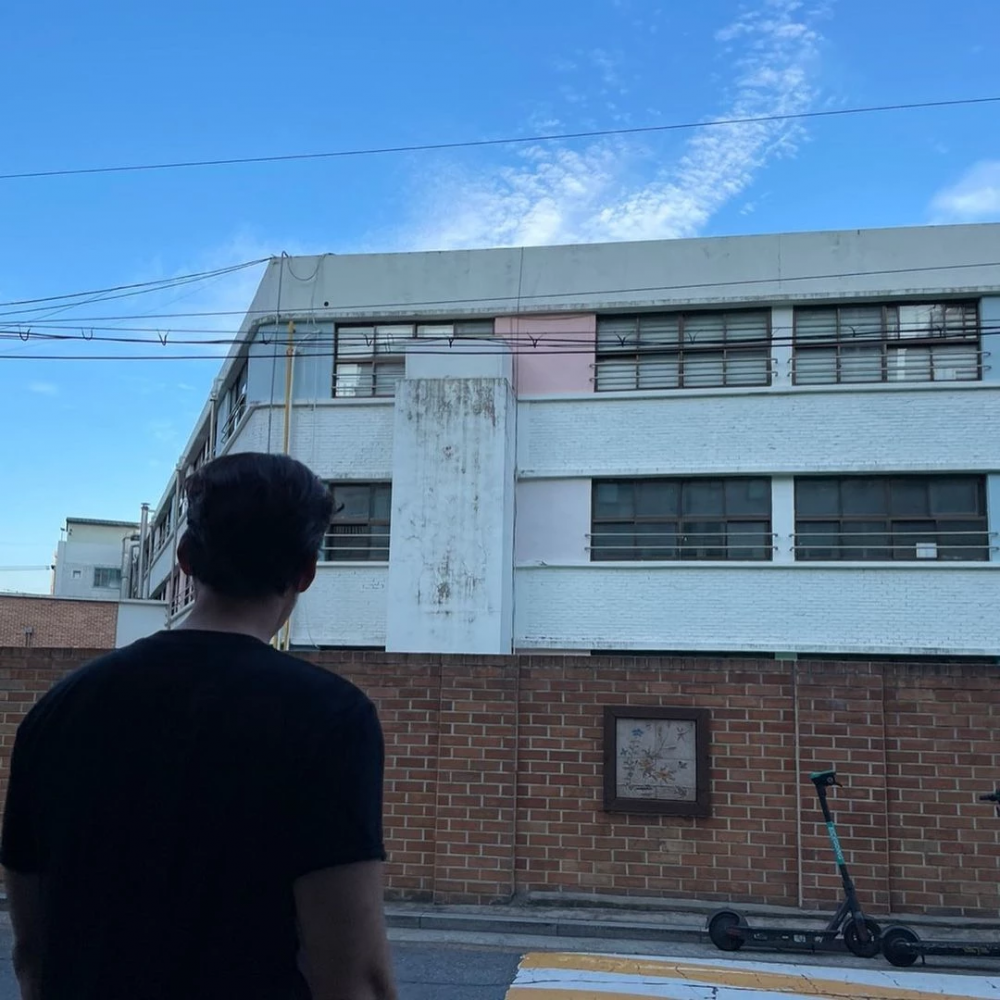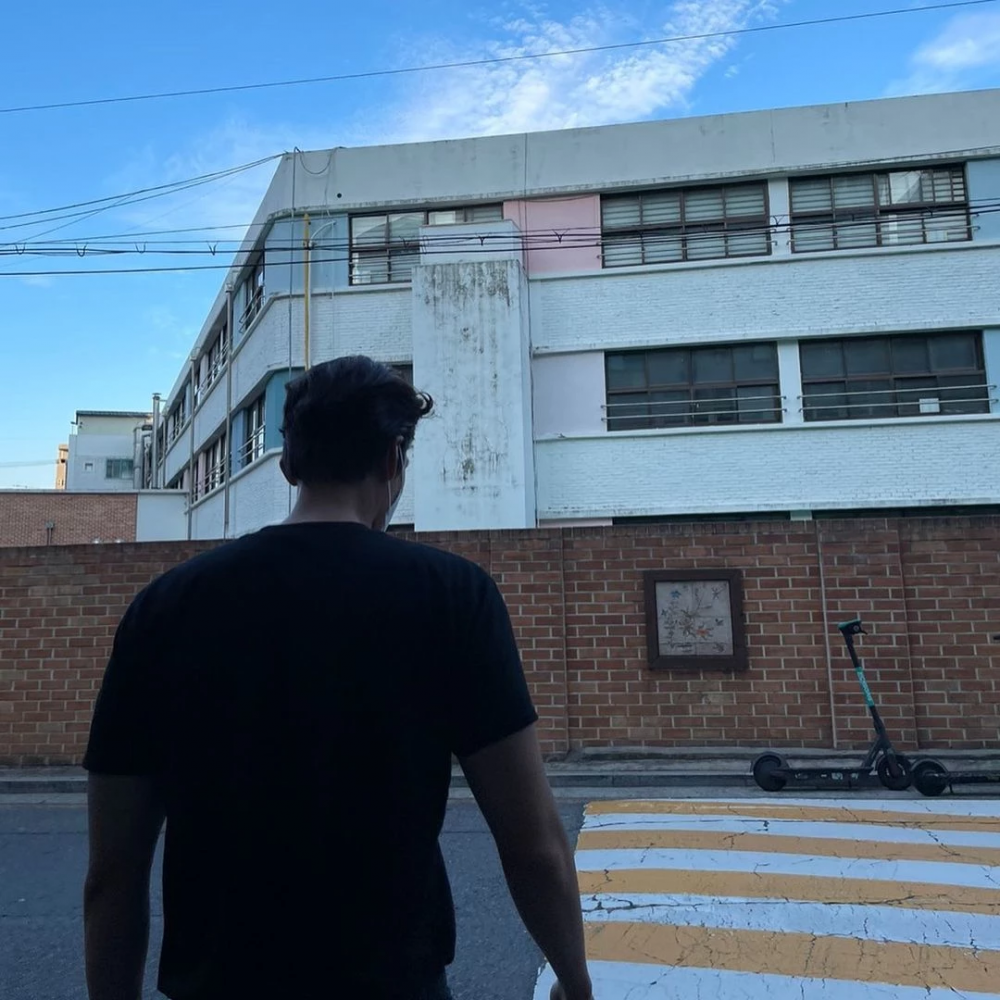 The other two photos only showed the back of Kim Woo Bin but fans were able to recognize the actor by his broad shoulders.

Lee Jong Suk and Kim Woo Bin have been well known to be close friends after appearing in the KBS2 drama 'School 2013' together. Currently, Lee Jong Suk is filming the movie 'Decibel' while Kim Woo Bin's film 'Alien' will be premiering soon.