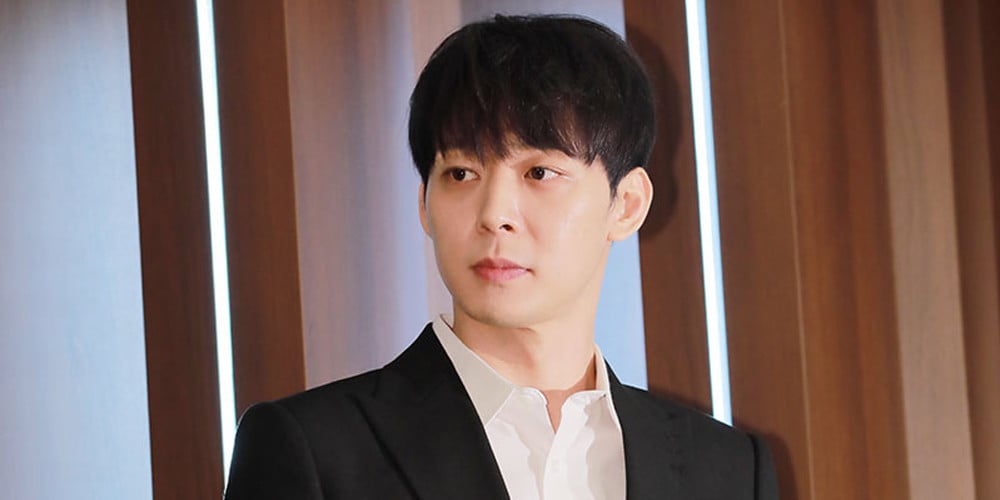 Yoochun has finalized the payment of a 56 million Won ($50,245.43 USD) compensation order to alleged sexual assault victim 'A.'

The former JYJ member was previously ordered by the court to give compensation in the amount of 50 million Won to 'A,' and though he later appealed, reports revealed he has now completed his payment. According to the Sports Trend Report on February 3, Yoochun paid 'A' a total of 56 million Won, including 50 million Won in compensation and 12% in delayed interest, between the end of December last year and this past January.

'A' filed a police complaint in 2016, alleging Yoochun had raped her in the bathroom of an adult entertainment bar in Seoul the previous year. Yoochun was not indicted after an investigation, but 'A' filed a lawsuit against him at the Seoul Court Arbitration Center in July of 2019. The court handed down a forced mediation ruling, which was confirmed as the star did not raise an objection within 2 weeks.

In other news, Yoochun recently announced the opening of his personal YouTube channel, which received a negative response.