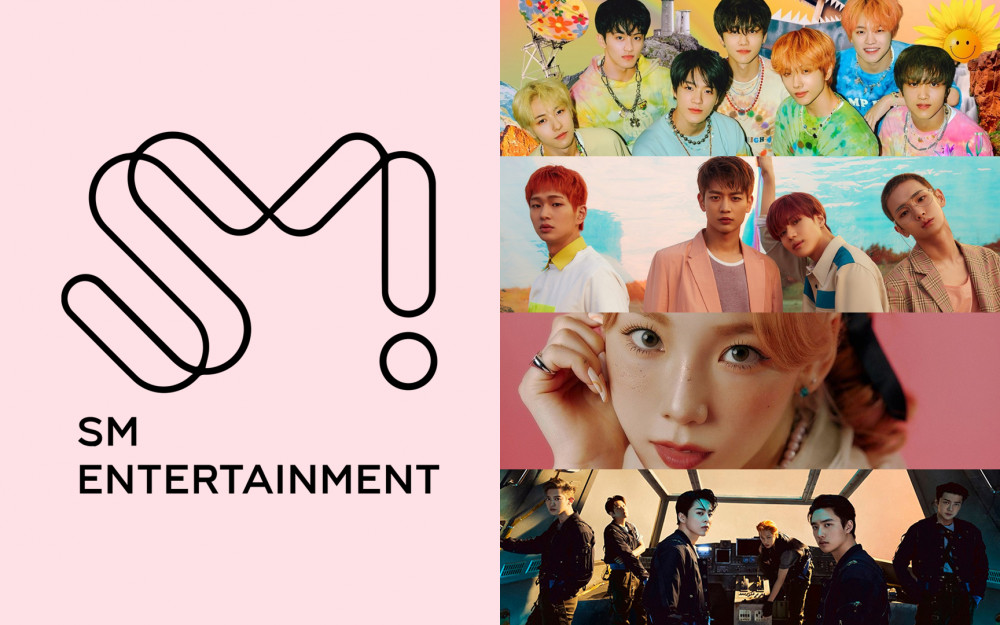 SM Entertainment is home to various top K-pop artists as the agency is the pioneer of the Korean idol industry.
The agency is home to the first-generation idol groups and now houses top K-pop idol groups such as SHINee, NCT, Red Velvet, EXO, and more. SM Entertainment became the powerhouse of various hit songs in the Korean music industry.
Recently netizens have gathered to an online community to discuss the amazing first half of 2021 for SM Entertainment. One netizen created an online community post with the title, "I think SM Entertainment is doing awesome in the first half of the year," and wrote all the successes that the agency had so far this year.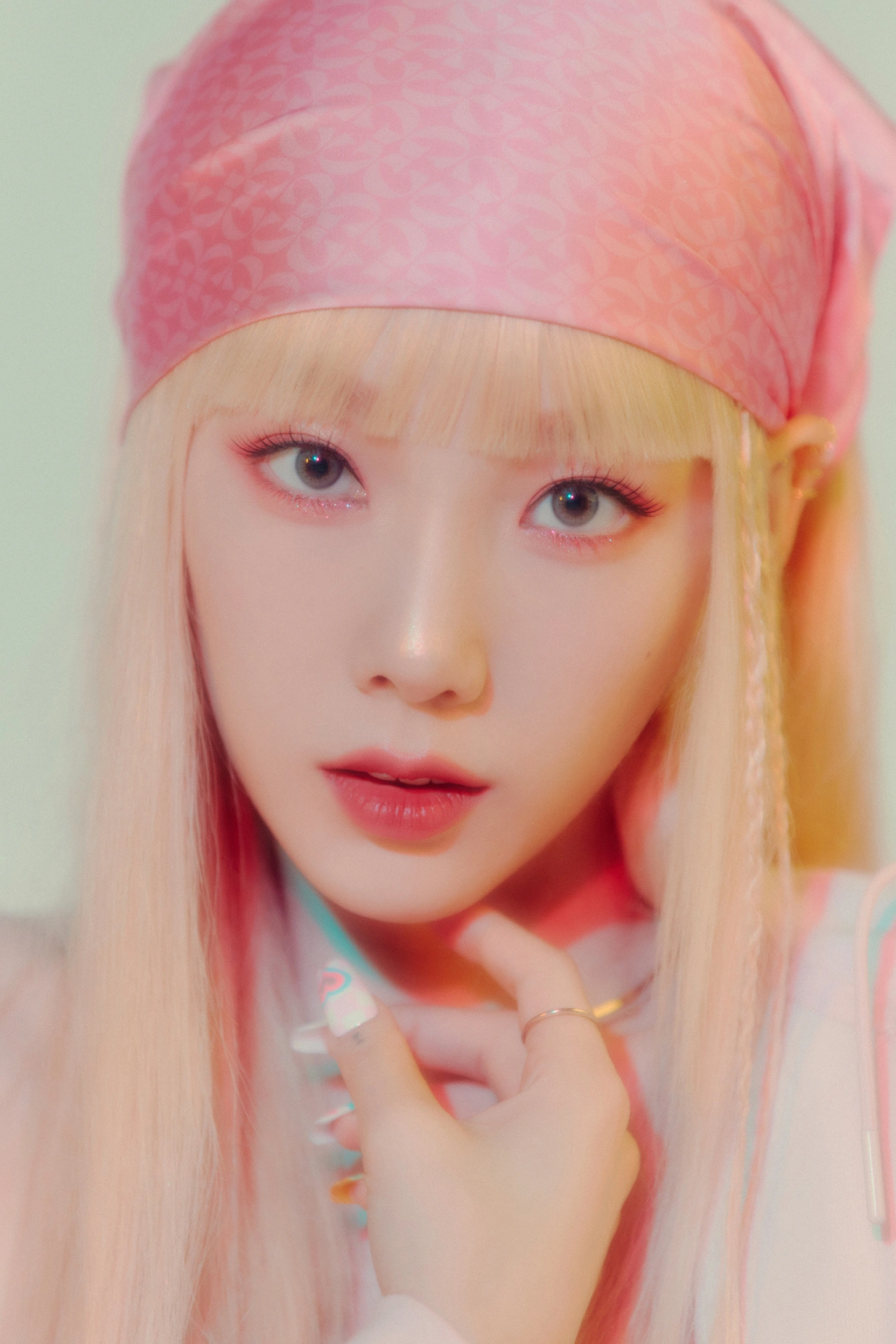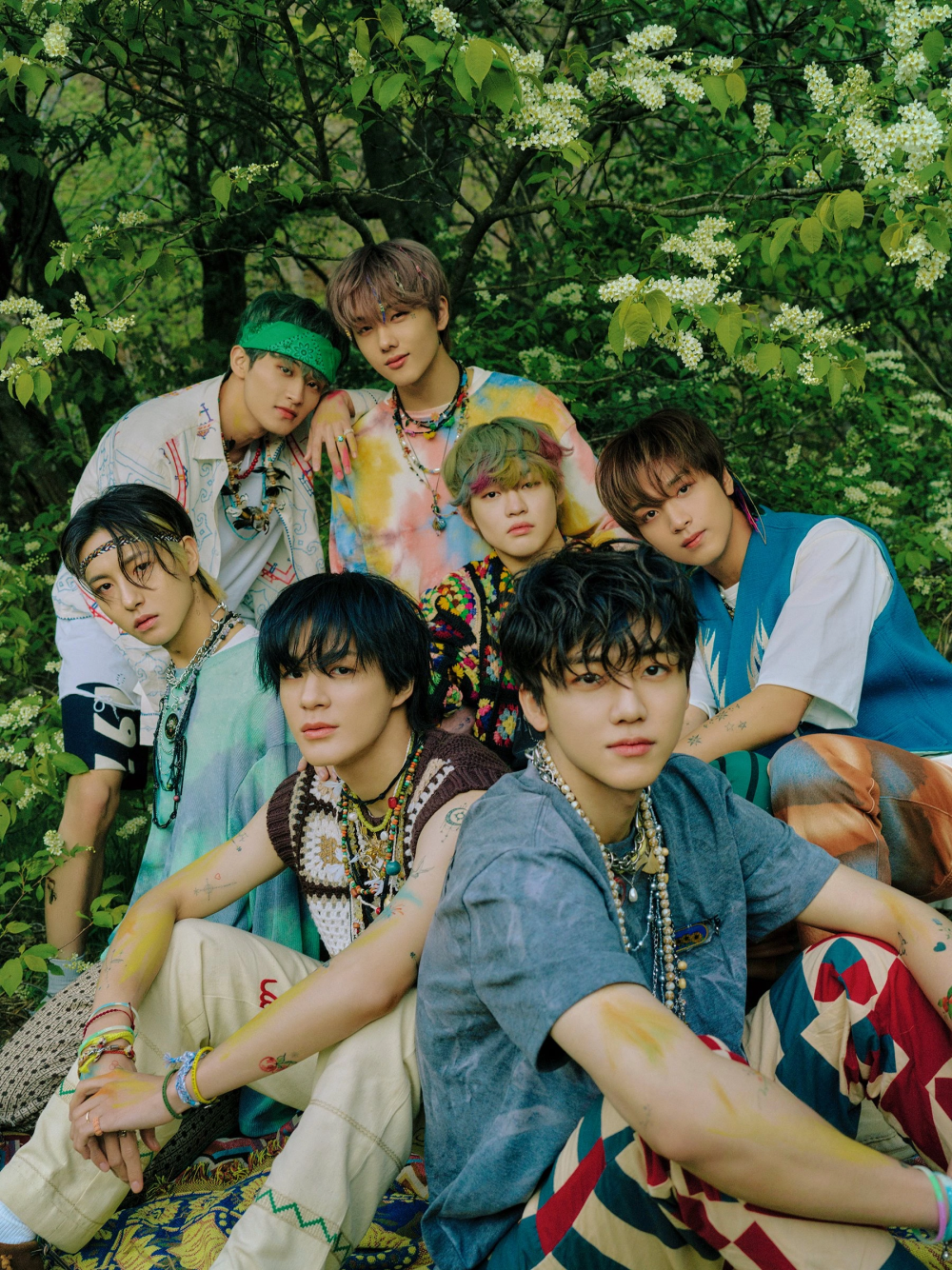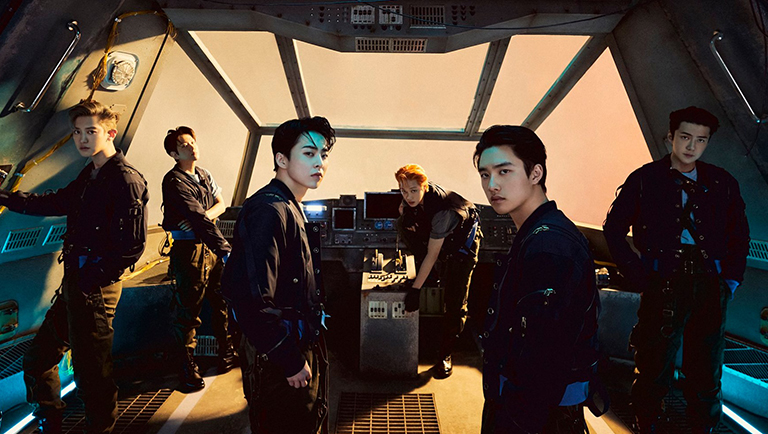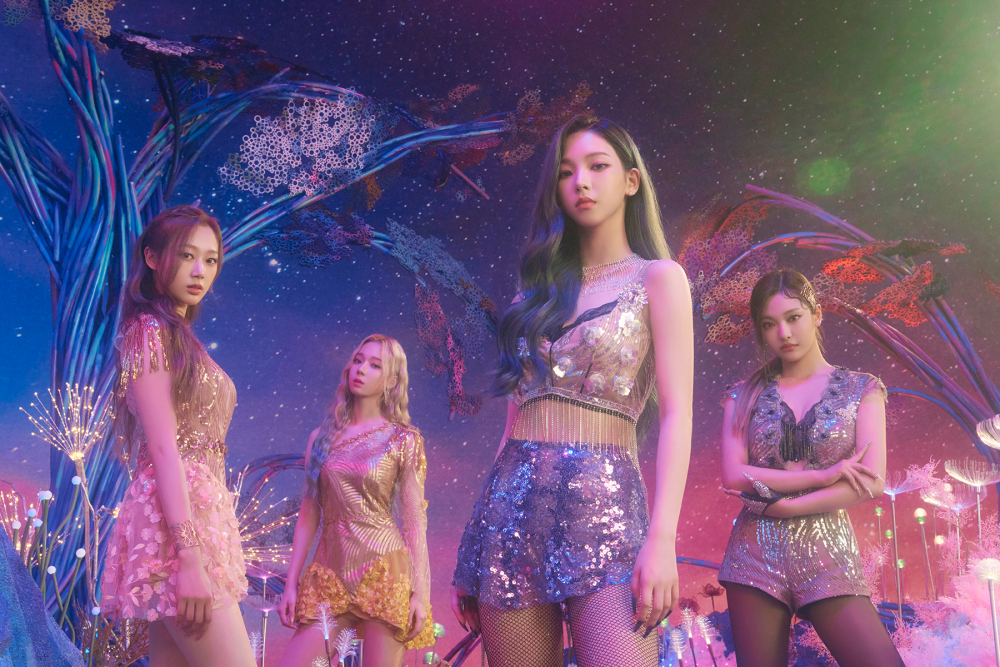 The netizen explained, "aespa's 'Next Level' hit number 1 on MelOn's 24H charts. NCT Dream sold over 3.6 million copies of their album and they have become the second male idol group to enter the 24H charts in just two hours. SHINee also has a high ranking in the 24H charts. Taeyeon is also at the top of the 24H charts. EXO is a million-seller. Baekhyeon is a million-seller as a solo artist. Joy also entered the charts and now Red Velvet. I'm an SM fan and feel like crying."
Other netizens joined and commented, "All the SM Artists did well," "I think Baekhyun was at rank 2 on 24H charts from the male idols," "They have multiple million sellers for albums," "This proves that SM Entertainment does well every 6 years lol," "I never heard of an SM Entertainment fan, lol, I guess they mean SM idol fan," "I feel like if aespa and NCT comeback in the second half, this year would be a good year for SM Entertainment," "I think EXO did really well too with their album sales," and "I hope they do well in the second half of the year too."