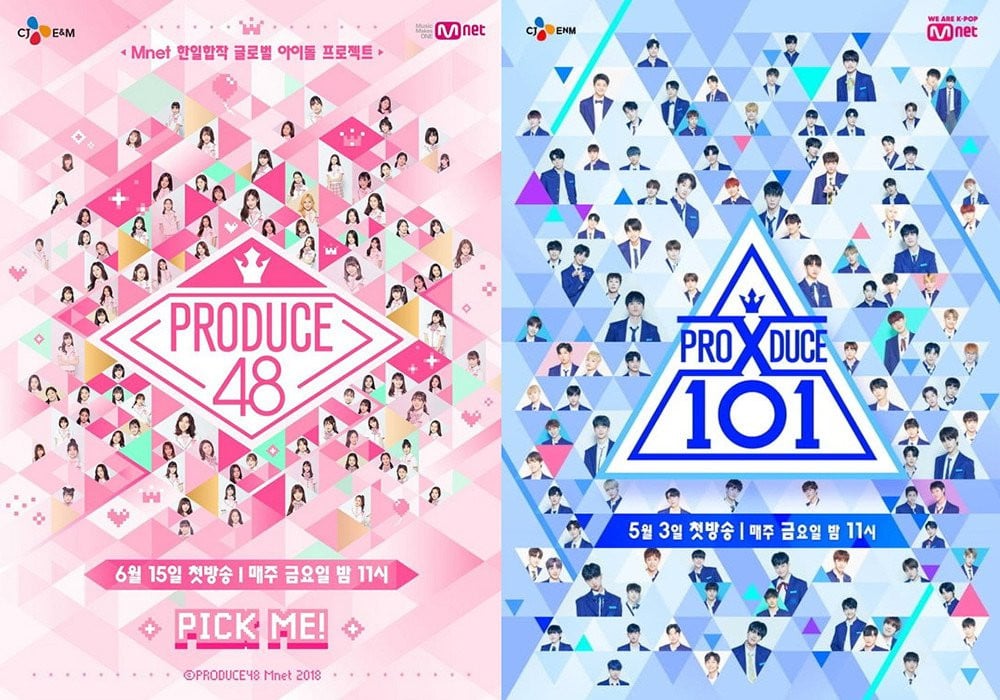 Mnet has compensated 11 out of 12 victims of 'Produce' manipulations.
According to the media reports on August 2nd KST, Mnet has finished compensating 11 out of 12 victims of voting manipulations in its 'Produce' series. Back in November of 2020, the Seoul District Court publicized the names of 12 former trainees whose votes were manipulated so that they were forcibly eliminated from Mnet's 'Produce' series including 'Produce 101' season 1, season 2, 'Produce 48', and 'Produce X 101'.


It was reported Mnet calculated the amount of compensation based on lost future earnings and more, however, Mnet denied revealing the exact amount of compensation package. Regarding the one trainee who wasn't compensated, it was reported there is an ongoing dispute between the trainee's label and Mnet over the size of the compensation.
Mnet commented, "The uncompensated label is wrecking the negotiation process based on their unrealistic calculations. But we will do our best to compensate the victim regardless."