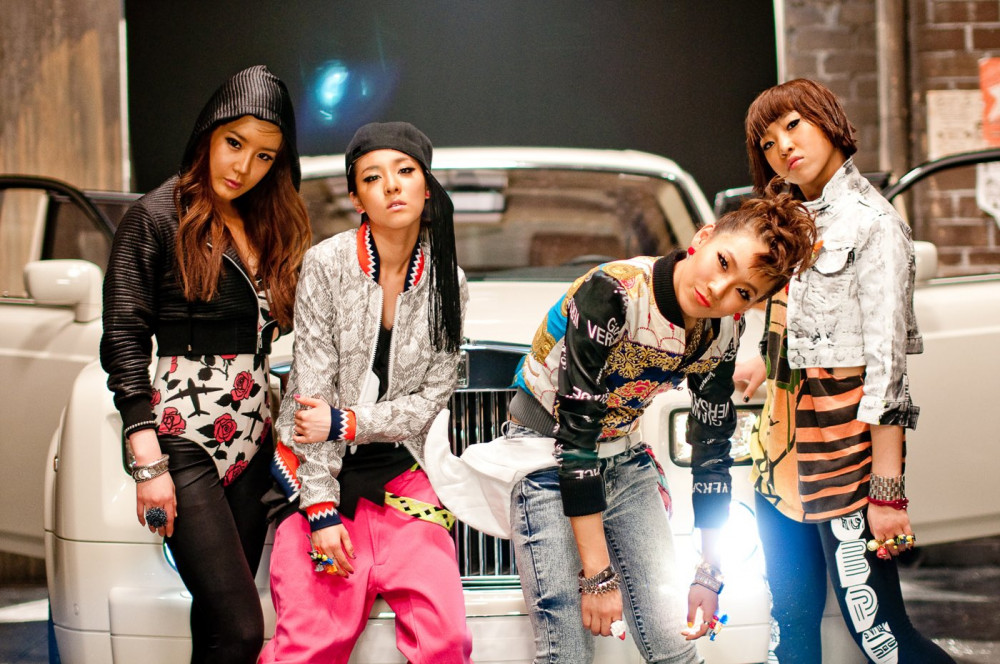 It's time to take a time machine and travel back to 2009.
2009 was an interesting year in K-pop as it was carrying a lot of burden from the LEGENDARY 2008. While 2008 was legendary, 2009 was a year where many new groups were being introduced, and the second-generation of K-pop was officially flowing into place. Let's check out some rookie artists that shined 2009 today!
1) f(x) - LA chA TA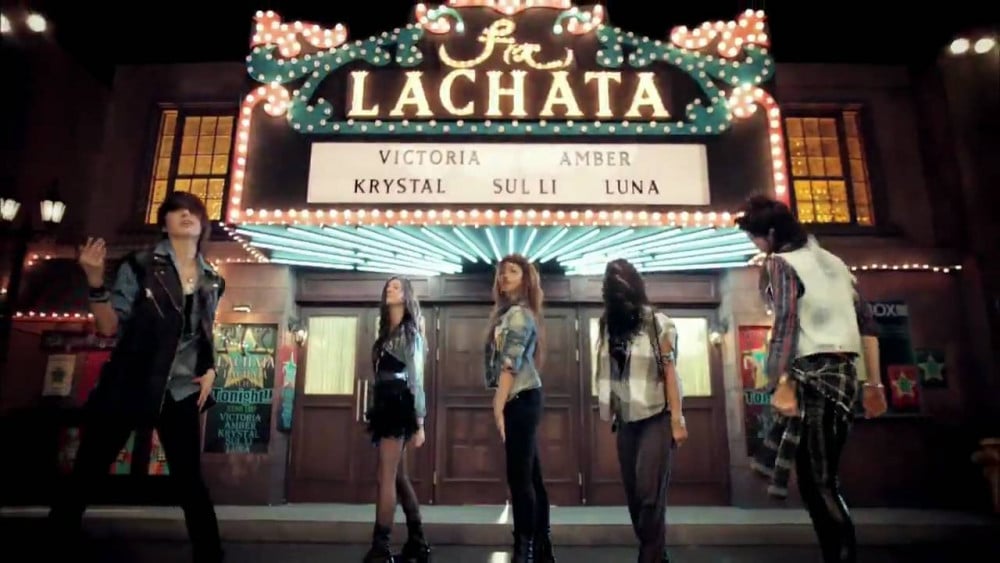 The long-anticipated SM new girl group debuted in late 2009 with LA chA TA, and the group was receiving attention for its unique concept. Amber, a tomboy member, along with Krystal, former Girls' Generation member Jessica Jung's little sister, was receiving spotlight even before debut, and f(x) charted in TOP 10 with their debut track easily.



2) BEAST - Bad Girl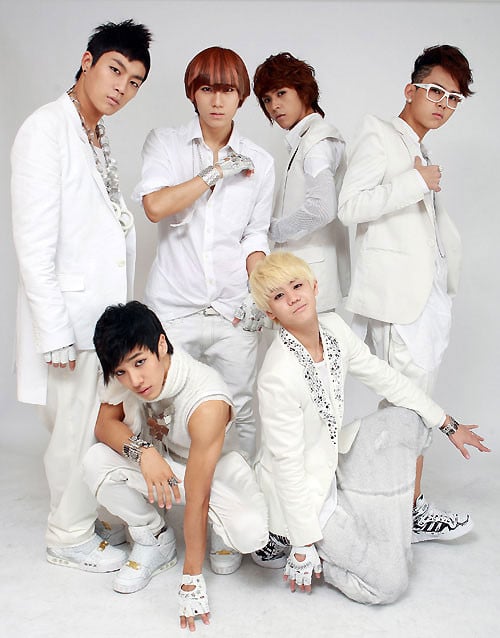 More commonly known as HIGHLIGHT, the then six-member group made their debut under Cube Entertainment with "Bad Girl." Kikwang was already receiving attention as stage name AJ, and the group moved on to one of the most popular boy groups of the era.

3) After School - AH!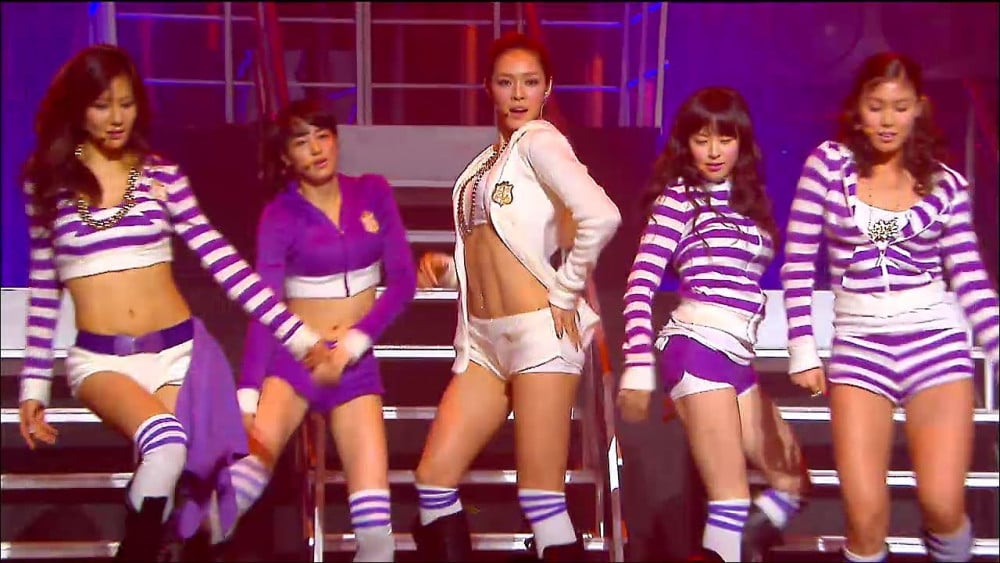 We can't forget the legendary After School. After School recently made an appearance on MMTG's Underrated Bops, and After School, songs are truly a bop. The group was already receiving attention for a new girl group under Son Dambi's label. The public was shocked when Kahi debuted as a 30-year-old member, but the charismatic artist showed the world that age is nothing but a number.



4) 2NE1 - Fire
2NE1 made their pre-debut with Lollipop featuring labelmate Big Bang, but their official debut was with "Fire." Known as the female Big Bang, 2NE1 had swag. The members were charismatic and talented, giving a whole new perspective of a girl group instead of a typical "cute group." As YG Entertainment artists always do, 2NE1 flew their way to the top and became a top-tier girl group.



5) 4minute - Hot Issue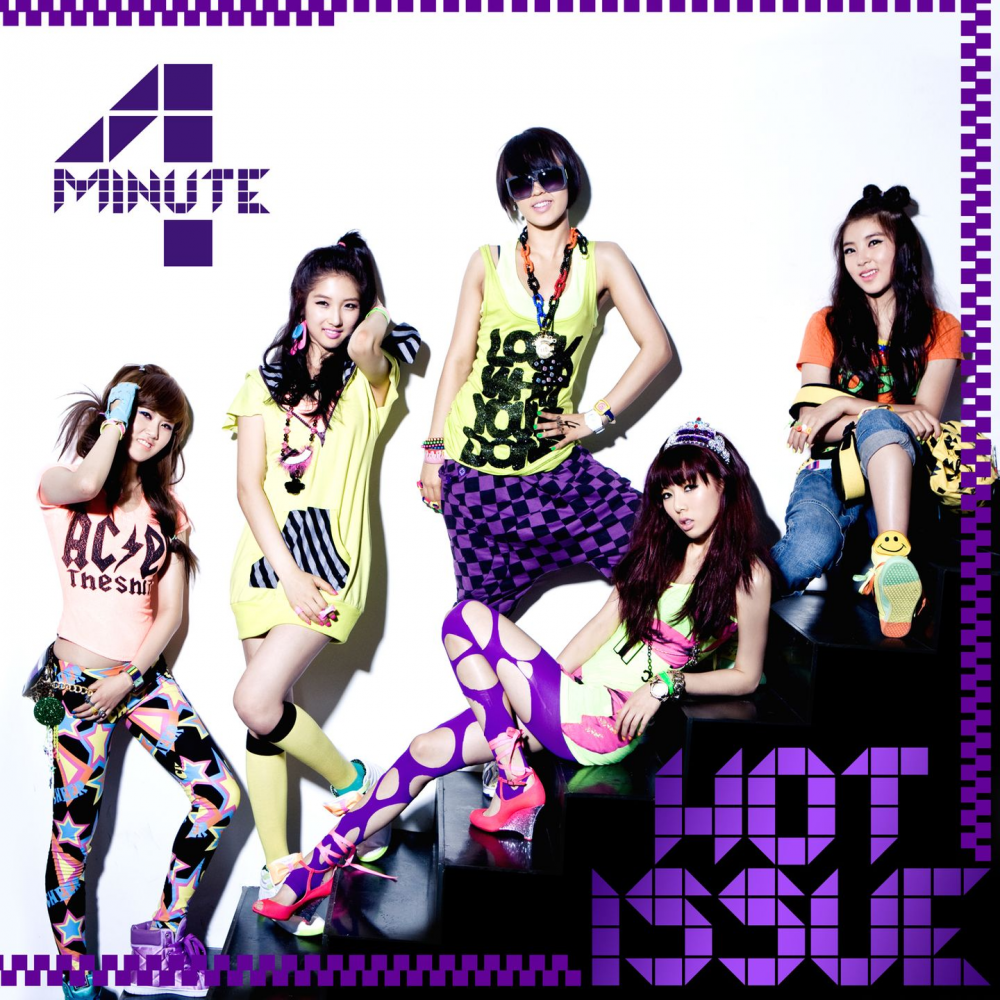 Everyone knew Hyuna, which means everyone knew 4minute. 4minute was the long-anticipated girl group of JYP's sister company Cube Entertainment. Though they are unaffiliated now, the public was extremely interested in Hyuna's re-debut after her departure from Wonder Girls. Hot Issue became a hit, and 4Minute was one of the most successful debuts of the year.

6) T-ara - Lies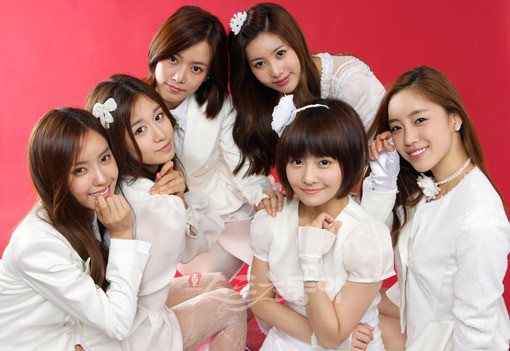 After a last-minute line-up change, T-ara debuts for the first time on RADIO STAR and not a music show to promote their song. Though the song does not do as well, they still do their job to get their name out, and they eventually hit it big with their next single.



7) MBLAQ - Oh Yeah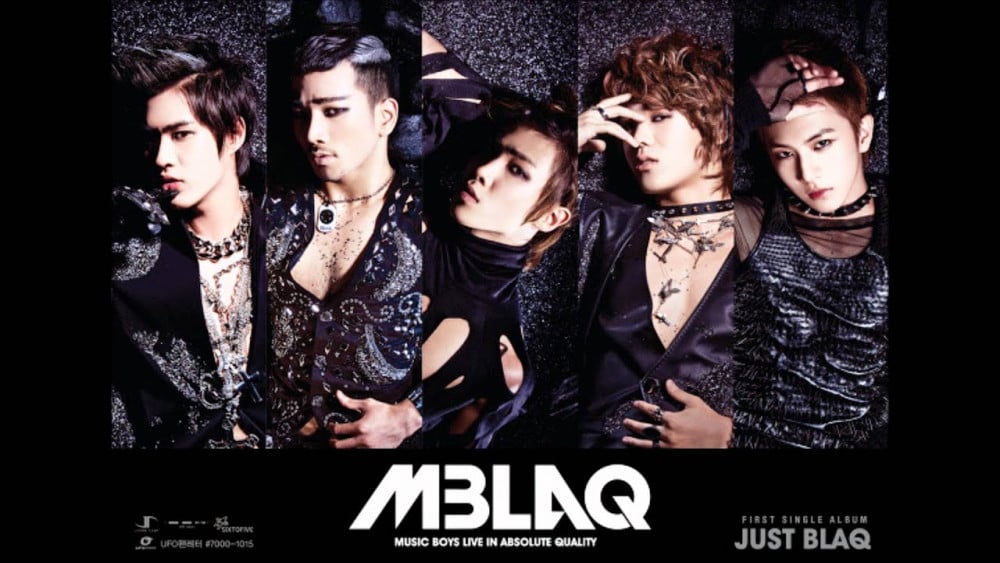 We can't forget MBLAQ here. Once known as BEAST's biggest rival, MBLAQ was a boy group produced by Rain. With a similar concept to BEAST, MBLAQ went head-to-head, only having one day difference in their debut day.

Next week, we'll take a look at other categories that dominated 2009. Looking at this list now, 2009 can go very head-to-head in 2008. Was 2009 a memorable year in K-pop for you? What debut in 2009 was your favorite? Let us know in the comments below!