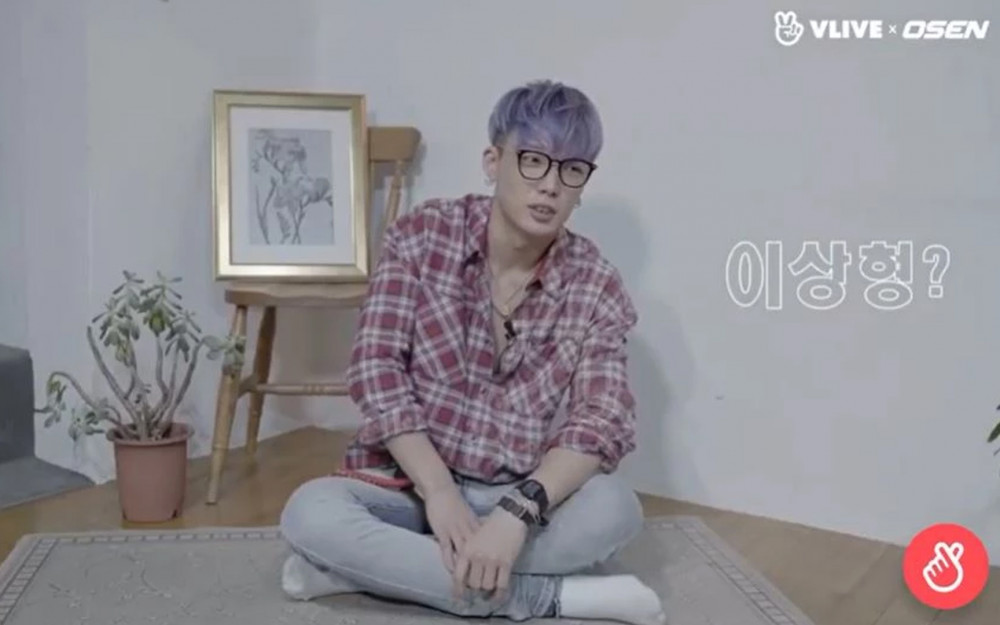 With iKON member Bobby announcing his marriage and baby, his past interview is gaining much attention again.

In November 2018, a video titled "Yunhyeong, Bobby 30 Questions" was uploaded on the YouTube channel 'Gam Gyul Kon.' The video contained an interview with iKON members Yunhyeong and Bobby, which was held on Naver V LIVE X OSEN channel 'Star Road' in October of the same year.


During the interview, Bobby was asked about his ideal type, to which he replied, "Whether it be women or men, I think people who diligently do their work are awesome and I respect them."


Bobby was then asked, "What did you want to be when you grow up?" Bobby replied, "I wanted to be a pilot but now my dream is a singer. Next, I want to be a good dad."
Now netizens are paying attention to Bobby's past remarks, led by the fact that he announced his marriage and also revealed that he will become a dad next month.

Meanwhile, Bobby wrote a letter on his Instagram on August 20, saying, "I promised to marry someone I love and I will be a father in September," he surprising not only fans but also the public.