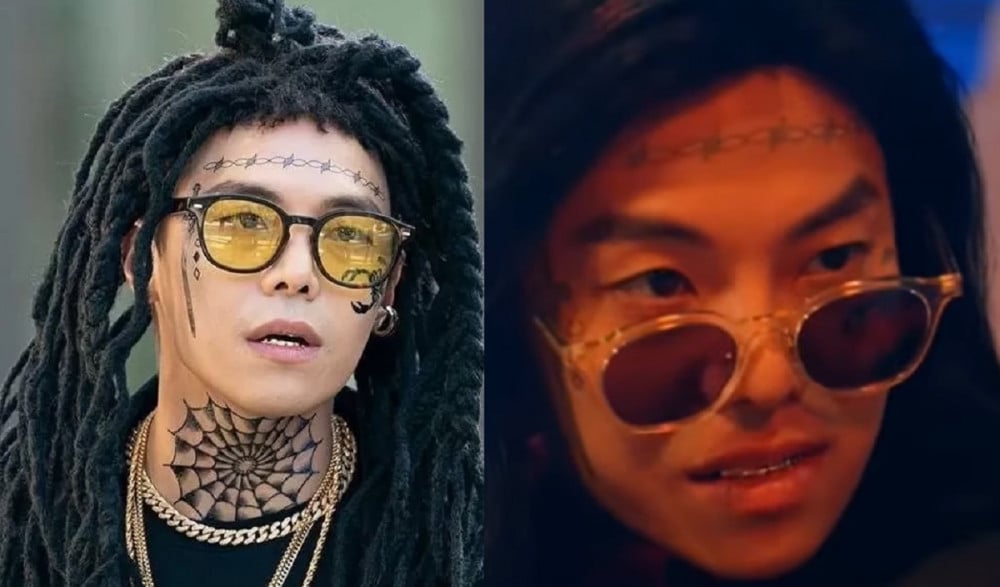 Logan Lee's brother has reappeared on 'Penthouse 3', this time with a different hairstyle.
As reported previously, the production team behind the hit drama series was under fire back in June for their controversial portrayal of the character Alex, Logan Lee's brother. Viewers considered the decision to be a form of cultural appropriation, and many international fans had took to Twitter to call out SBS.
In the July 30th episode of 'Penthouse 3', Alex reappeared on the show with a different look. Although he kept his tattoos and grills, he lost his dreads and wore a simpler outfit to aim at a more neutral form of characterization.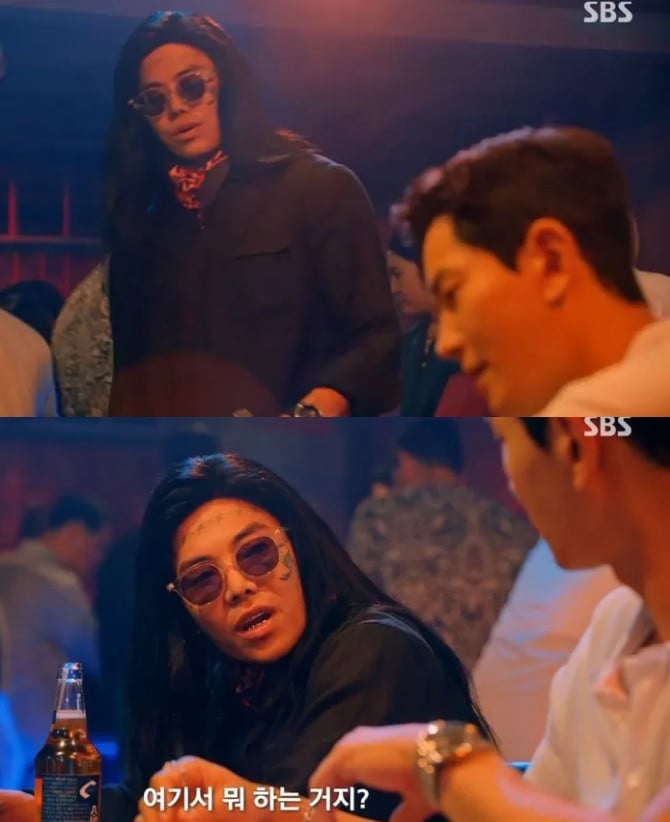 During the controversy, actor Park Eun Seok who portrays both characters—Logan Lee and Alex—apologized on behalf of the drama for their harmful portrayal, despite the lack of intention.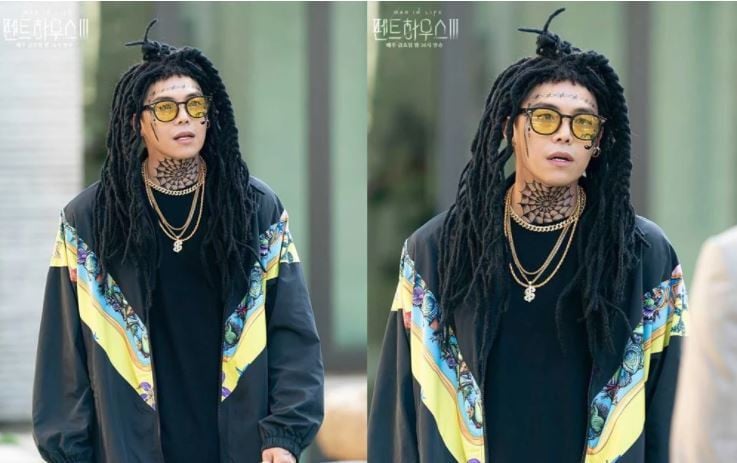 Have you been following the drama lately?