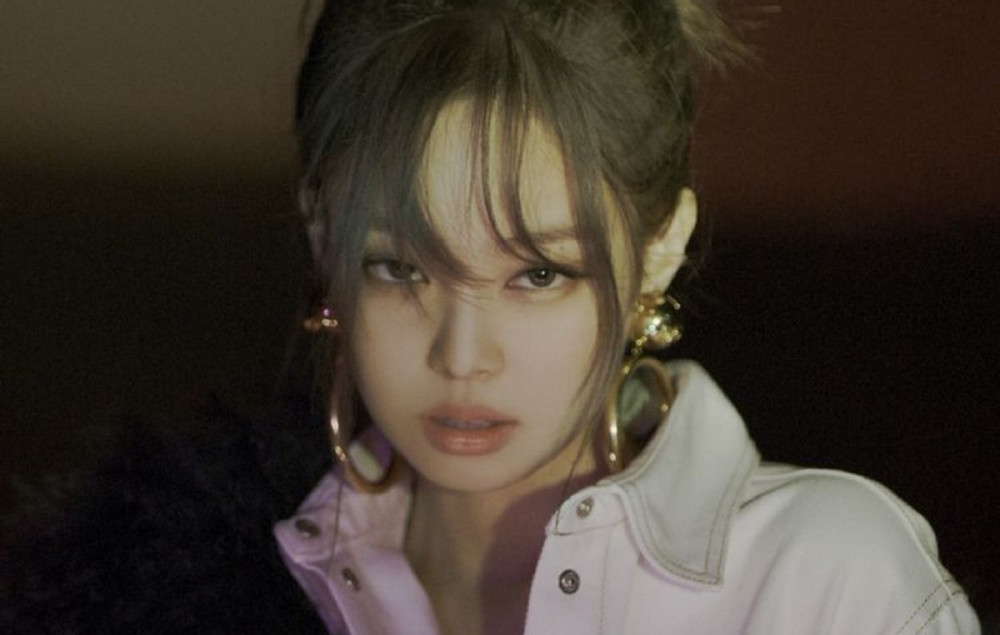 BLACKPINK's Jennie has answered whether she has ever seen her own legendary fancam.
On an online community forum, a fan shared screenshots of Jennie answering a fan's question about a fancam. They asked her: "Jennie, have you ever watched your own fancam on YouTube? Jennie's 'So Hot' fancam is really famous!"
To the question, Jennie answered, "(I) wa...watched it".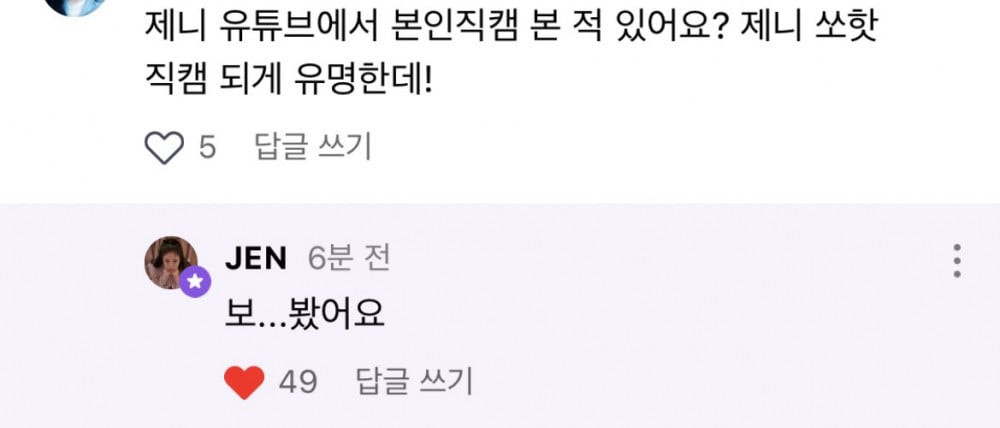 She intentionally typed her answer in a shy and hesitant manner, which led fans to find her absolutely adorable. The said fancam, which was from BLACKPINK's cover of Wonder Girls' "So Hot", currently has over 5 million views on YouTube and has generated countless GIFs online.
Some netizen comments include:
"So Hot is a legend"
"There are folks who have never watched the video but none who have watched it just once...The addiction is real"
"She looks like a cat but acts like a puppy, so cute"
"Whoa...the day of the legendary Chanel suspenders..."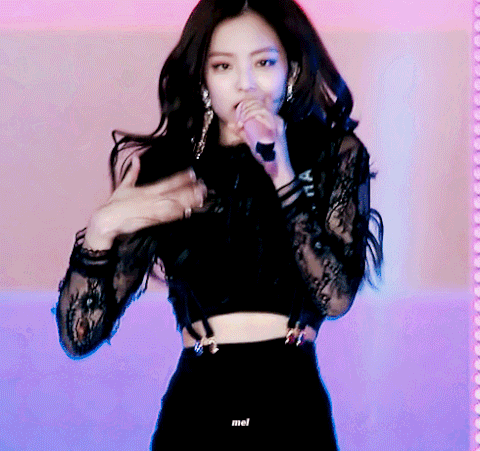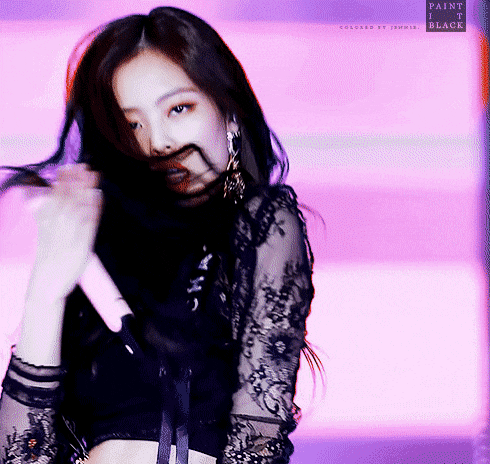 Have you also watched this fancam (more than once)?