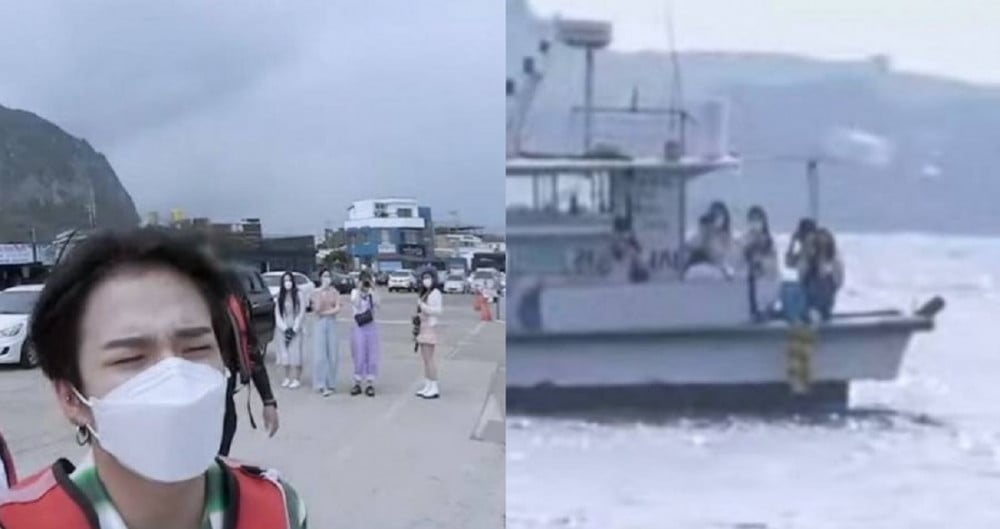 TREASURE's sasaengs have been caught and captured permanently in a video.
In a recent 'Treasure Map' video uploaded on their official YouTube channel, sasaeng fans of the YG group TREASURE have been caught on camera renting a boat to follow the group. This scene, which was shared on an online community forum, exposed the way fans have crowded the area, making it impossible to go on filming.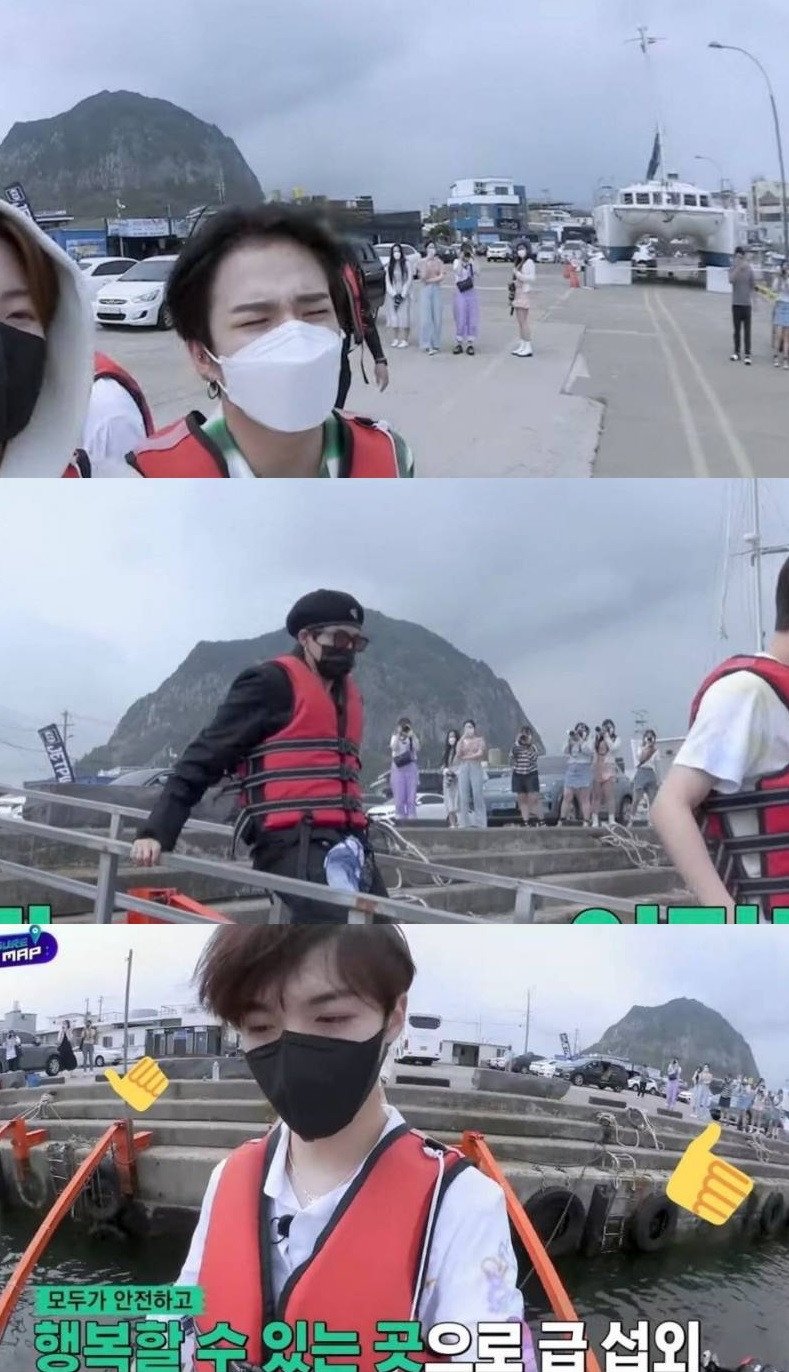 The staff members who added captions in the video wrote: "With some accompaniment, the boys walk straight ahead, through the crowd", "Following TREASURE with shutter sounds", "(Frozen due to a much bigger crowd than imagined)", "Due to the large crowd and attention, they give up filming a heartfelt T-Map", "Relocating to where everyone can be safe and where we can be happy".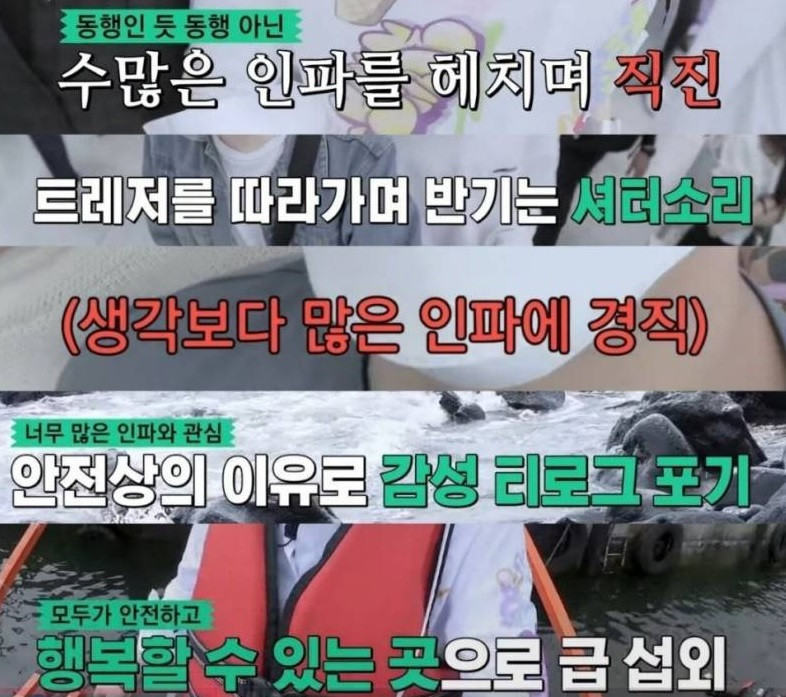 When two different boats started to follow TREASURE, the captions were: "Just now, a boat begins to follow in order to see TREASURE", "Two boats came". In this scene, the close-ups of sasaengs reveal their presence in the area.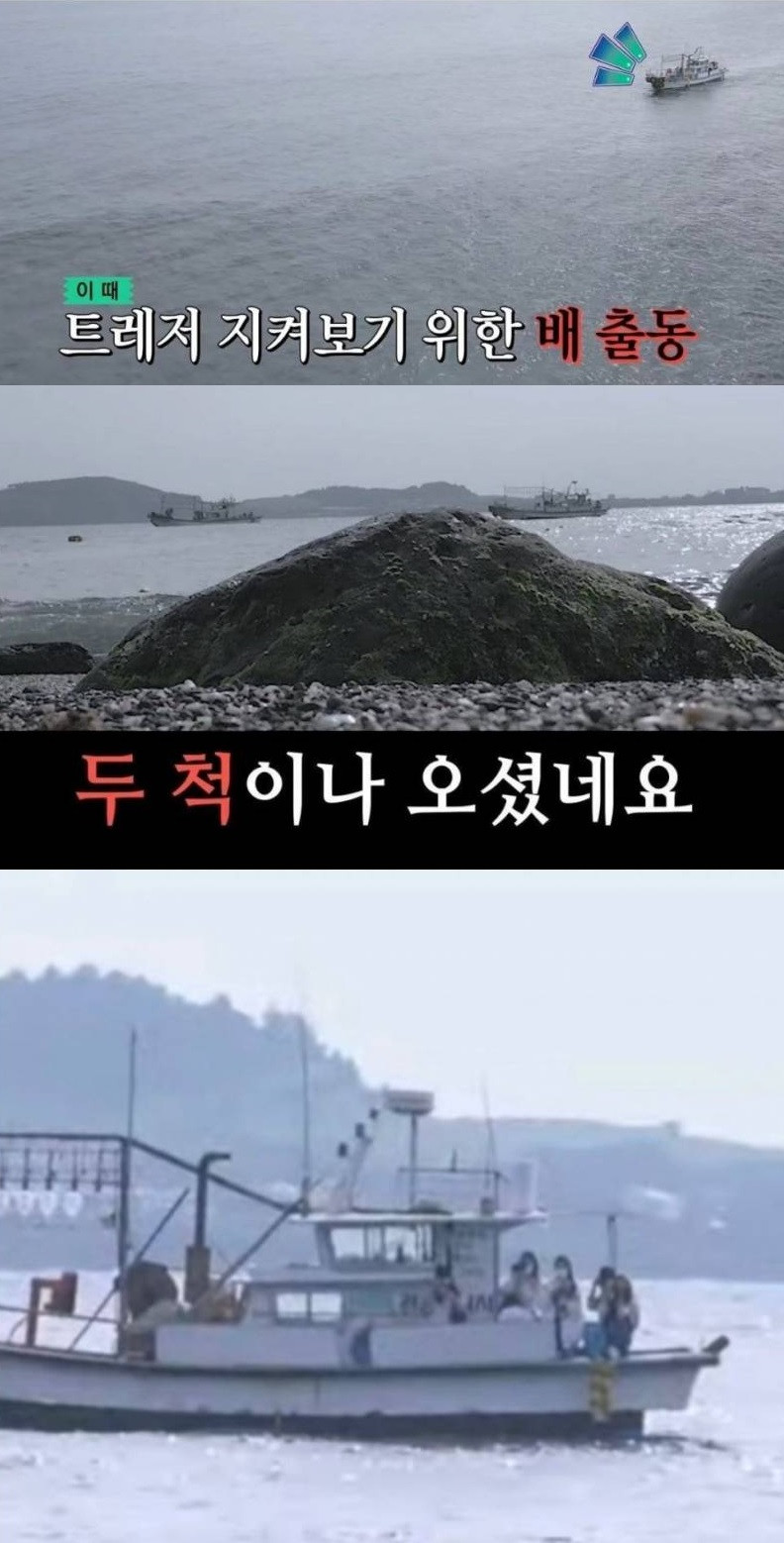 Netizens, shocked by the scene, reacted with top comments such as:
"Wow...I'm shocked because this is the first time I'm seeing so many sasaengs following a YG idol group..."
"I was so shocked because the reason why the team decided to go to the deserted island was to escape from those people and they ended up cursing out the staff members on Twitter lol"
"Wow I'm not a fan of a YG group but I didn't know that TREASURE had this many sasaengs...Aren't they all still young?"
Other comments include:
"People who commit crimes don't even know they are committing a crime.."
"I was sad because this was their last episode and they had to end it quickly"
"Those sasaengs don't even have jobs?"
"If I were one of those members, I would be so scared and develop some type of fear"
"Hate those sasaengs"
"The company should sue them for stalking"
What are your thoughts?