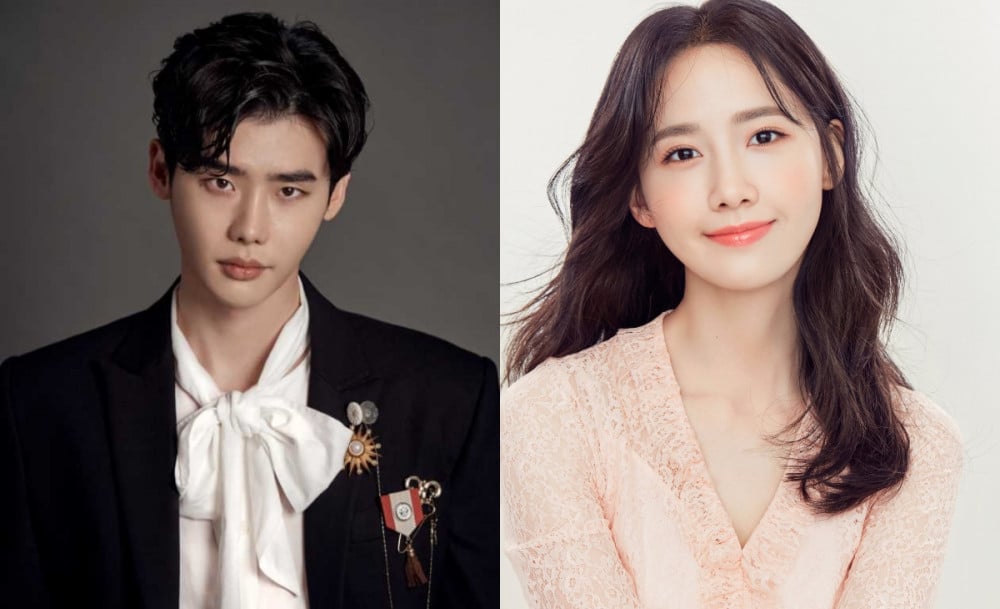 Lee Jong Suk and YoonA will be leading the new tvN drama 'Big Mouth'.

tvN's new drama 'Big Mouth' (working title) despicts the story of a lawyer who suddenly becomes known as a genius con artist overnight, after getting involved in a murder case. The events of the drama will unravel as he uncovers the deep conspiracy surrounding the privileged class, while trying to survive and protect his family.

Lee Jong Suk will play the role of Park Chang Ho, a lawyer with a trial success rate of 10%. Due to his tendency to speak before acting, he earns the nickname 'Big Mouth' from other lawyers. However, when he opens his eyes one day, he is suddenly targeted as a swindler, and his life becomes threatened. On the other hand, YoonA will play the role of Ko Mi Ho, a beautiful nurse who is also Park Chang Ho's wife. After supporting her husband in successfully becoming a lawyer, Ko Mi Ho hears the ridiculous story that her husband is now a genius con artist. She then takes steps to clear her husband's name.
Meanwhile, tvN's new drama 'Big Mouth' is scheduled to premiere in 2022.