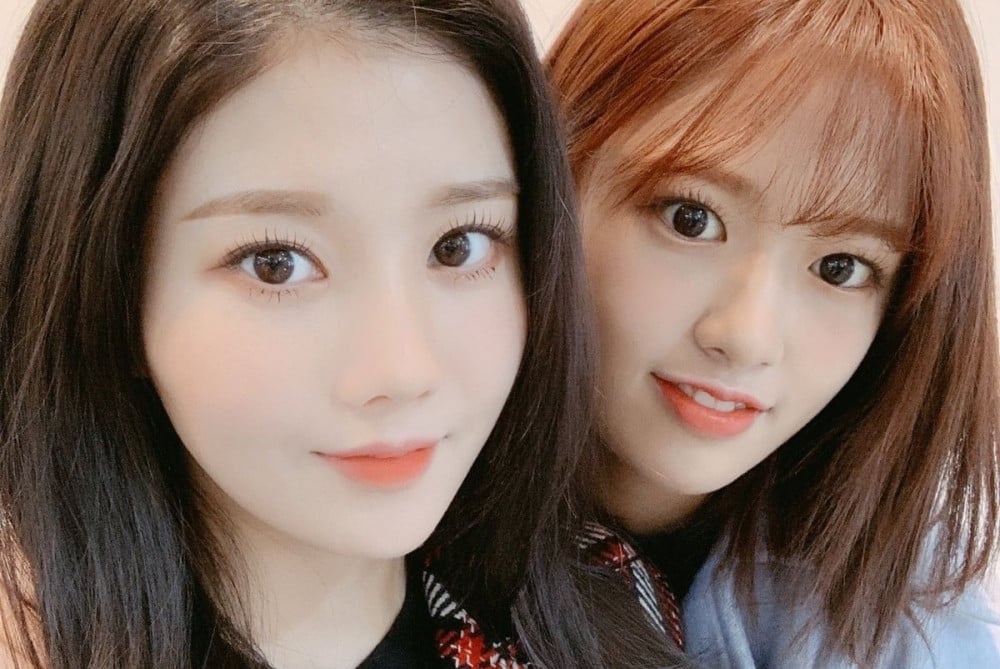 Kwon Eun Bi told her fans that An Yu Jin recently called her on the phone.
On August 29, former IZ*ONE member Kwon Eun Bi delivered her solo debut stage on 'Inkigayo', where An Yu Jin works as the program's permanent MC. However, as An Yu Jin had to enter quarantine due to Starship Entertainment's Jang Won Young testing positive for COVID-19, the two former IZ*ONE members unfortunately could not reunite in person at the studio.
Through the messaging app Bubble, Kwon Eun Bi told her fans that An Yu Jin was nearly in tears when she called. She wrote:
'Hing T__T'
'I couldn't see Yu Jin today T_T'
'So I was kind of really sad'
'Yu Jin called me, nearly in tears'
'But since we can see each other again'
'We decided to wait a little bit'
'Wait just a bit longer for our reunion~~~~'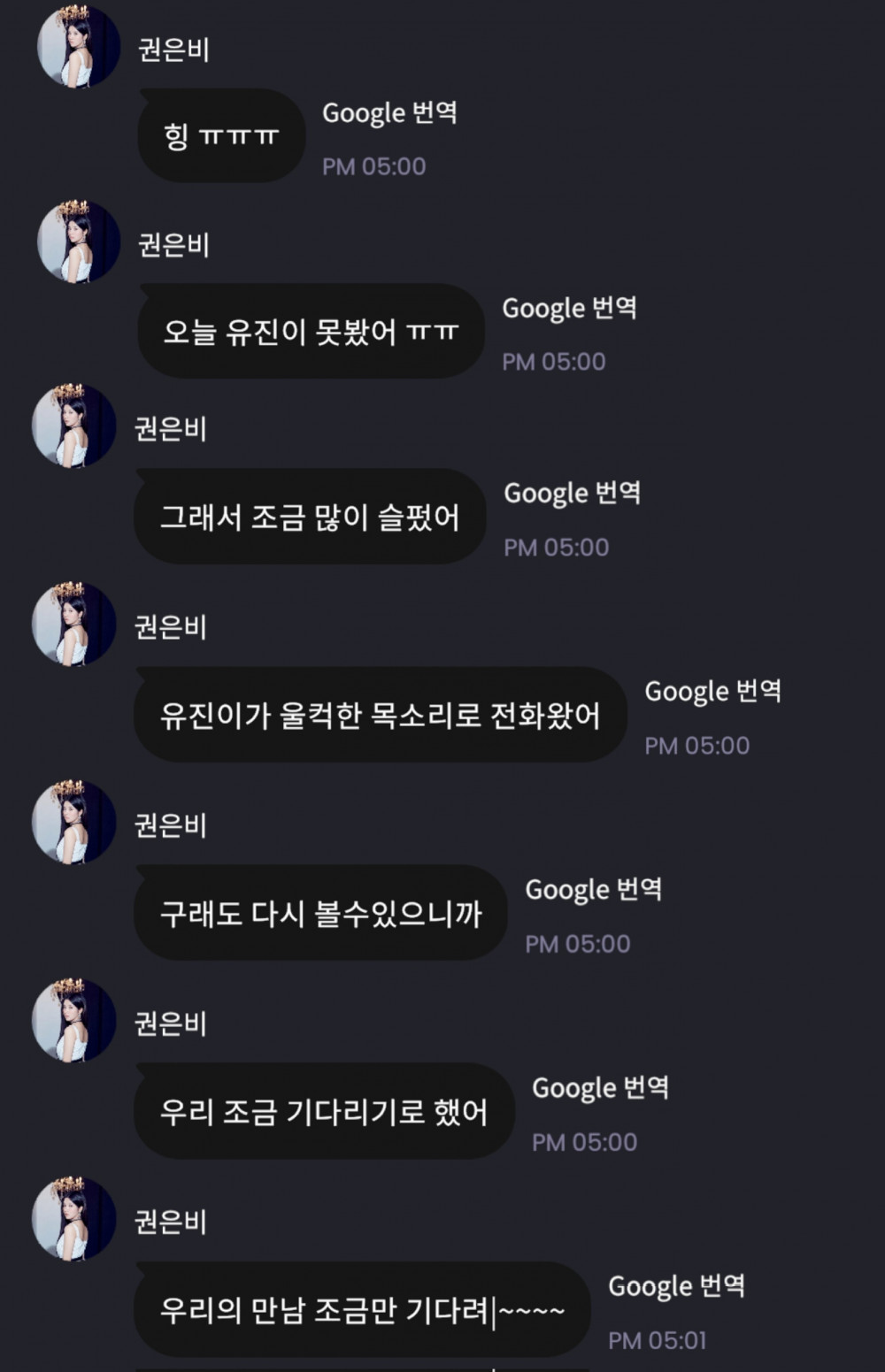 The two female idols also shared a sweet back-and-forth on Instagram when An Yu Jin wrote her lines as the MC, mimicking her introduction of Kwon Eun Bi's debut stage. In the comments section, An Yu Jin wrote:
"Let's first watch the pretty, cute, cool, and so sweet Kwon Eun Bi's stage. Music~~"
To this comment, Kwon Eun Bi replied:
"Start~~~~~~~~~"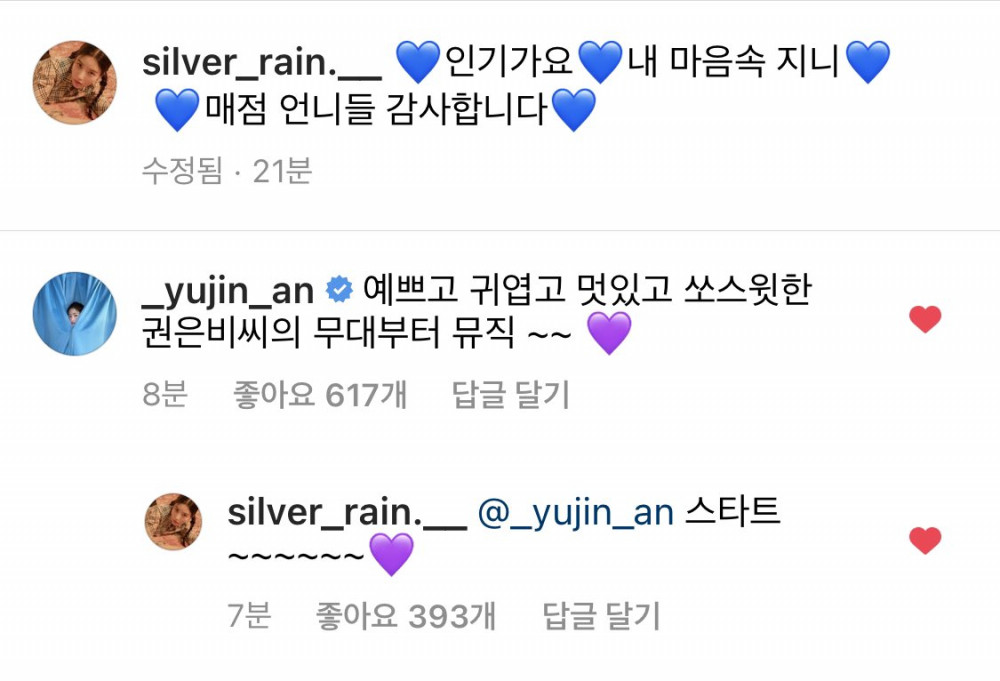 On community forums, netizens wrote:
"My family..."
"This is so sad"
"She must have wanted to support her leader unnie's solo debut and introduce her stage on the music program...T_T And I think, the day before, both Eun Bi and Yu Jin must have been thrilled to see each other again finally T_T Seeing this breaks my heart"

In other news, An Yu Jin and Jang Won Young are preparing to make their official debut later this year under the alleged group name, I've.