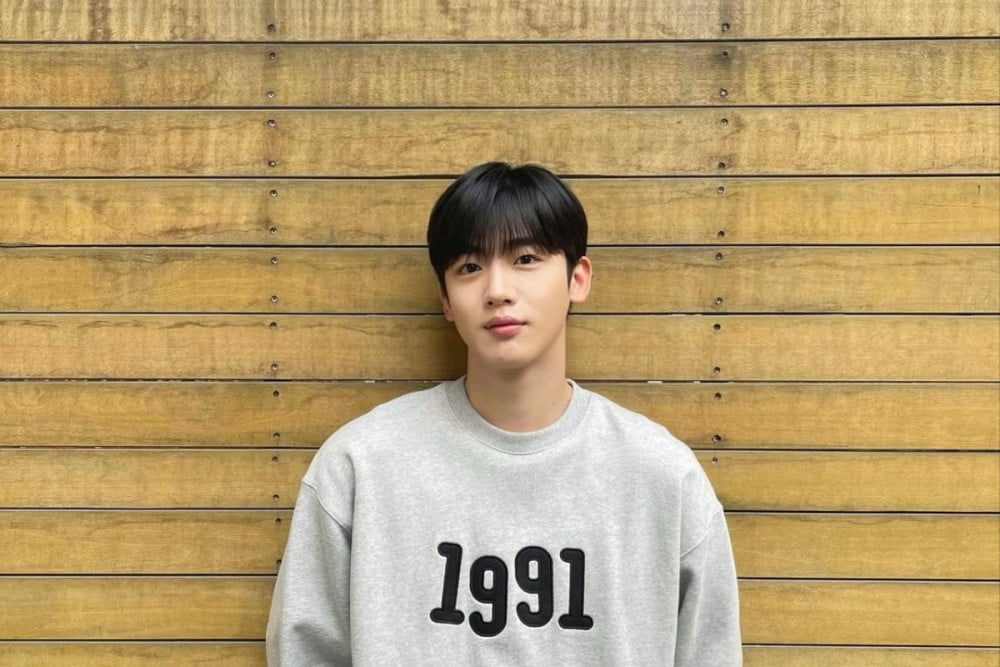 On an Instagram post WEi member Kim Yo Han posted on August 28, he let fans in on a very subtle message—that the filming progress for the long awaited drama 'School 2021' is now at episode 5!
In the Instagram post captioned, "🏫😊," Yo Han posted up two selfies with him in a grey sweatshirt and jeans, a perfect boyfriend look. Among the photos uploaded, the final photo was a photo of his script for 'School 2021,' for the 5th episode, signaling that they are currently filming the said episode.
Meanwhile, the filming for 'School 2020/2021' has not been the most smooth ride, with controversies canceling the initially planned 'School 2020' and actors pulling out of 'School 2021'.
Nonetheless, are you looking forward to this upcoming drama?