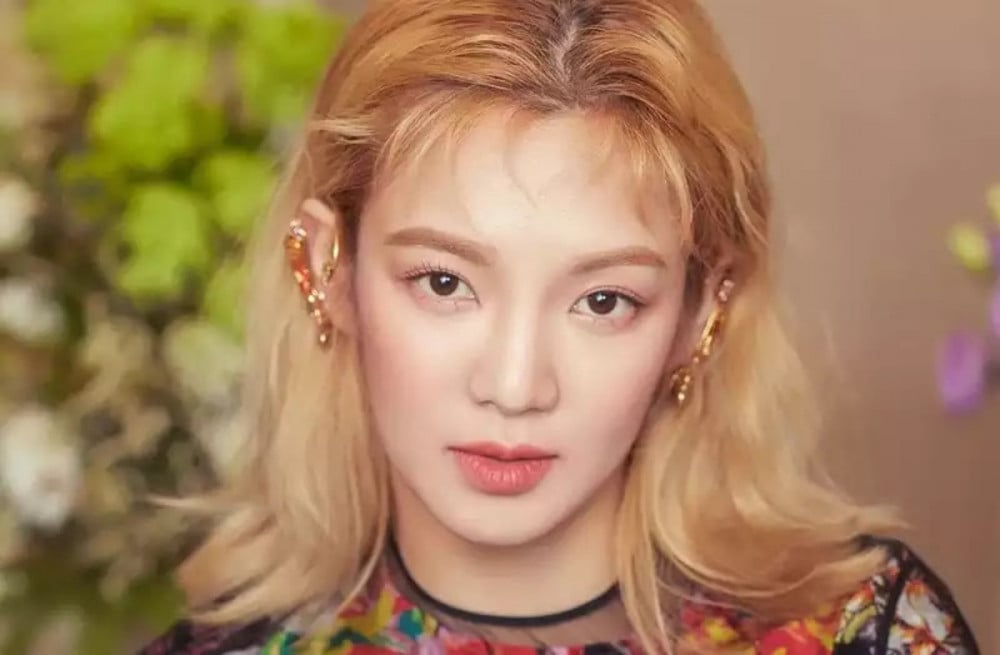 On the 4th episode of Channel S's variety program 'Along With the Gods, Season 2', Girls' Generation member Hyoyeon appeared as a guest. Here, she surprised many when she revealed that she is "the king of blunt daughters", although she proved to really be an eldest daughter who has deep affection for her family members.

While Hyoyeon displays a colorful, fancy life as a K-pop star and DJ, Hyoyeon confessed that she is just a frustration-filled, blunt daughter at home. She further revealed that she is only allowed to wash dishes at the 'kalguksu' (Korean for 'Korean knife-cut noodles') restaurant run by her younger brother and mother. This is because her younger brother wanted to win over customers with solely their taste buds, and rejected Hyoyeon's offer to help promote his restaurant.
Many sympathized with her brother when Hyoyeon relayed the news that he had to recently close down his restaurant business due to COVID-19. However, Hyoyeon's brother plans to open a new restaurant again, without being discouraged from his business recently closing down. Hyoyeon then revealed that she decided to appear on 'Along With the Gods, Season 2' in order to learn how to prepare a special meal for her family, to raise hopes that her brother's new restaurant will become successful.