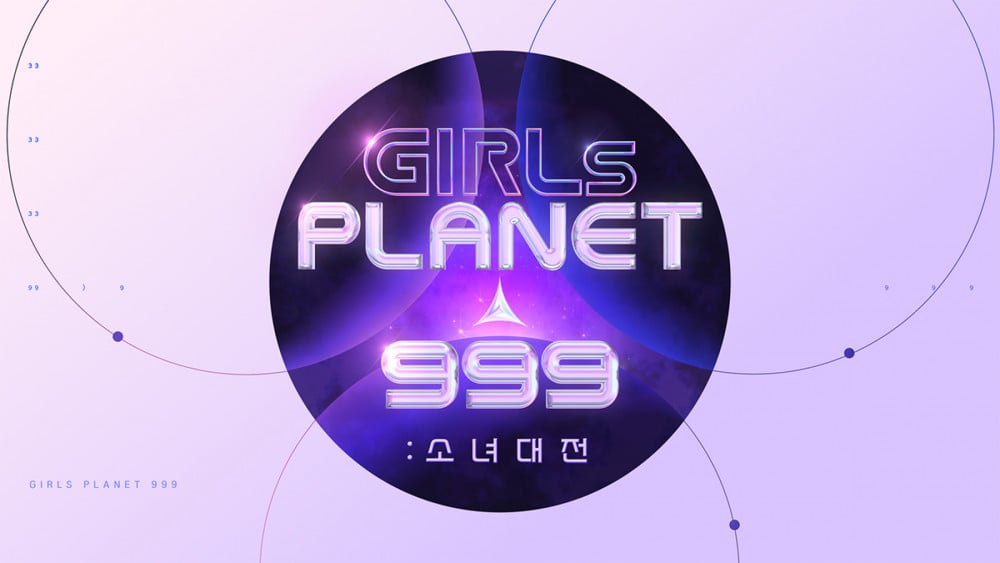 According to Nielsen Korea on August 7, the first episode of Mnet's latest idol survival competition program 'Girls Planet 999' has recorded an average viewership rating of 0.46%.
Among previous seasons of Mnet's 'Produce' series, 'Produce 101' season 1 started off with an average viewership rating of 0.5%, while 'Produce 101' season 2 started off with 1.6%. 'Produce 48' kicked off with 1.1%, and 'Produce X 101' began with 1.4%.

Meanwhile, numerous K-netizens are continuing their boycott against Mnet launching another idol survival series involving viewer voting, after illegally manipulating the votes of all four 'Produce' seasons. Many commented:
"Don't pay it any mind, don't watch it."
"Because they got caught once, this time they're gonna use way dirtier, secretive ways of rigging the show."
"See, they know that this isn't gonna work in Korea again, so now they're out for the wallets of Chinese and Japanese viewers."
"It's rigged. It's definitely rigged."

"Who in their right mind would watch this show anyway? Who would do something as dumb as vote for this show if they have a brain on their heads?"
"Let them roll around all they want. Nobody's watching."
"Only foreigners who apparently didn't understand what crimes Mnet committed are watching this."
"Not buying."
"Let's stop talking about anything related to this show now."
"It's all a trick, it's all rigged."
"Mnet, the biggest insult to K-Pop... no one cares."