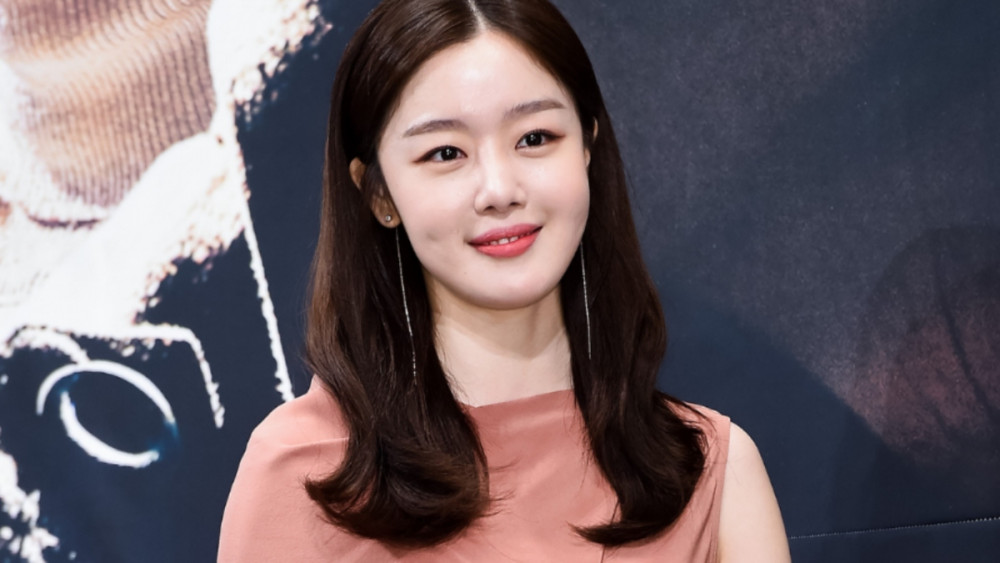 Former SECRET member and current actress Han Sunhwa relayed her thoughts ahead of the premiere of her film 'Cinema Street'.
On the evening of August 31 KST, a press conference for the film 'Cinema Street' was held at the entrance of Lotte Cinema. Director Kim Min Geun, actress Sunhwa, and actor Lee Wan attended the event. Sunhwa, who plays the role of Sunhwa in the film, stated, "I've never acted in my hometown dialect while acting before. The fact that I could act comfortably using my dialect drew me into this project. Also, my character in the film shares my name, so it was really helpful in immersing myself into my role."

She continued, "It was a dialect I was very comfortable with, so I had a lot of freedom in expressing myself while acting. Also, we filmed in my hometown so there was a fresh, new feeling, and it was pleasant."
'Cinema Street' will be released in theaters on September 17.