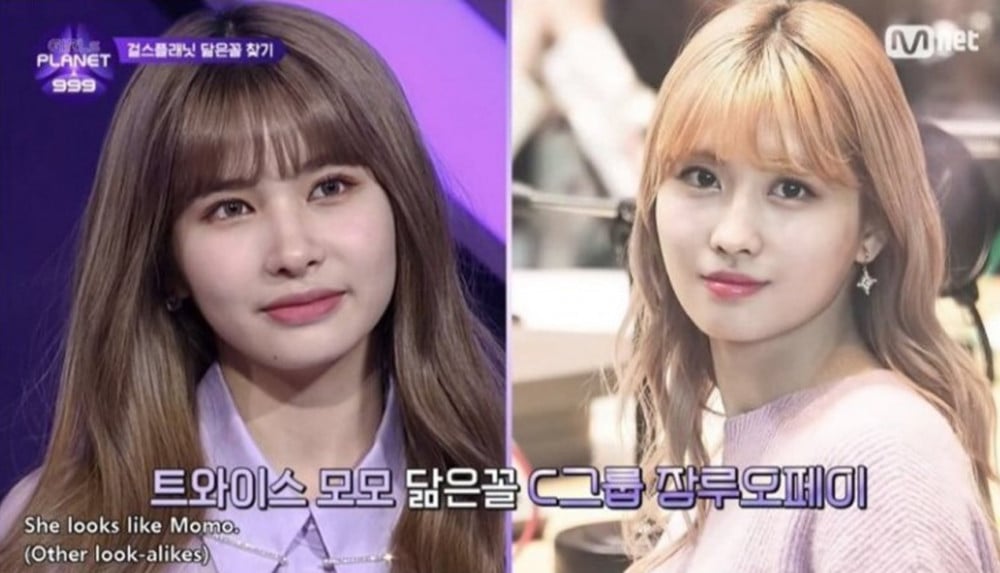 There has been much attention gathered towards the new Mnet audition program 'Girls Planet 999' as it is a new idol group audition program launched by Mnet after the voting manipulation controversy.

Many Korean netizens were not pleased or comfortable with Mnet releasing another audition program that is in a similar format as the 'Produce 101' series. After the first episode aired, there were various discussions in various online communities.
In particular, Korean netizens were angered as the show compared two contestants to TWICE members Tzuyu and Momo, claiming that the trainees resembled the popular girl group members. One netizen created an online community post with the title, "Can I be mad towards 'Girls Planet 999' about this?" The creator of the post included the captured images from the show during the instance the trainees were said to resemble Tzuyu and Momo. Underneath, the netizen wrote, "Where?"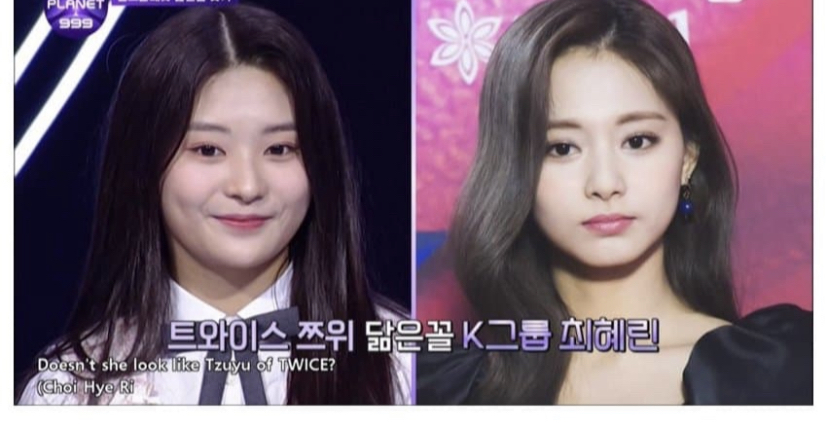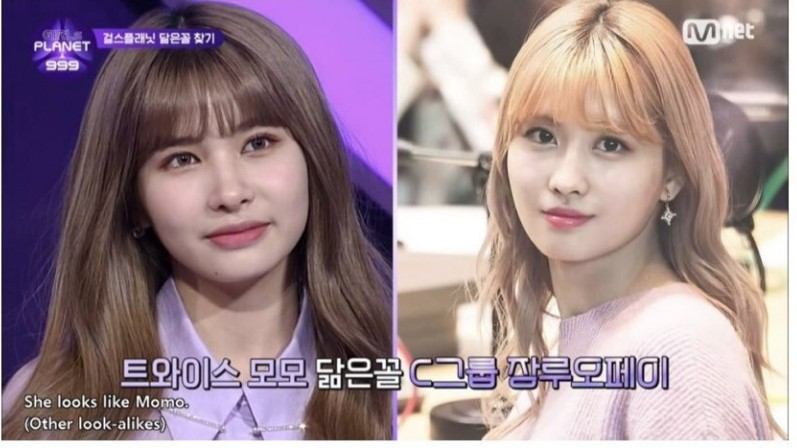 Other netizens joined in on the conversation and commented, "The second trainee doesn't look anything like Momo," "The Choi Hye Rin girl doesn't look like Tzuyu at all, she looks like Kim Min Ju with her eyes smaller," "I don't think the program know how Tzuyu looks like," "I feel like the trainees are criticized because of the producers and editors putting in subtitles that stuff like that," "I really feel like they look nothing like Tzuyu or Momo," and "I think the second girl looks like JeA from Brown Eyed Girls."