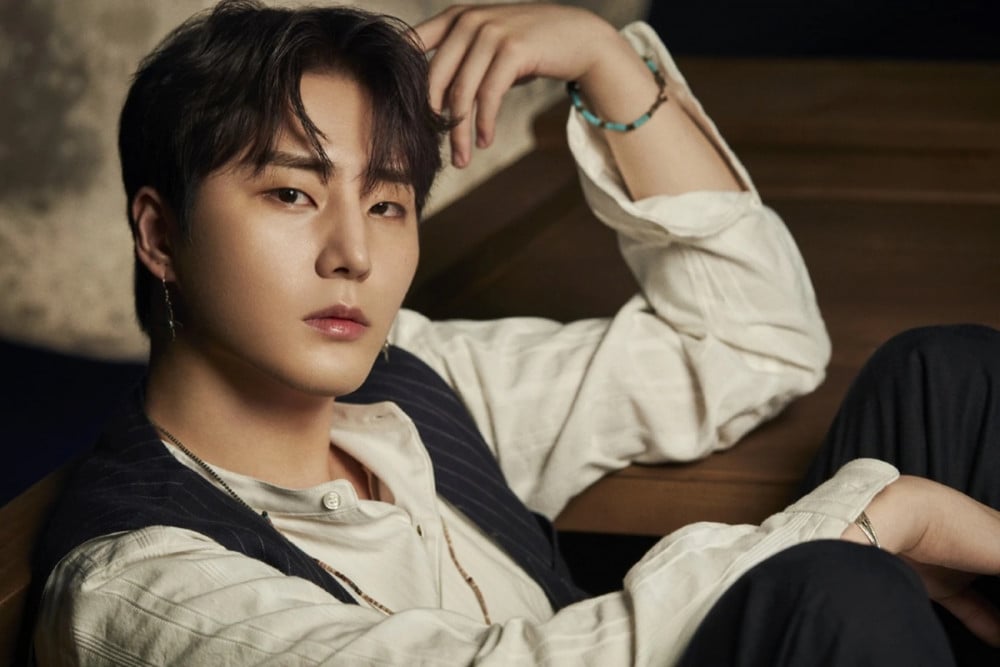 On August 22, boy band Day6's agency JYP Entertainment announced that member Young K will be releasing his first mini album "Eternal" on September 6.
According to the agency, Young K personally named the album "Eternal," which was said to have been derived from his Korean name, Kang Young Hyun. From the character "Young" he derived the word Young Won which means "forever" in Korean. Through this album, and this title, he says he hope to express his sincerity to "want to sing forever."
As reported earlier, Young K would be enlisting shortly after the release of his solo album.
Are you looking forward to it?