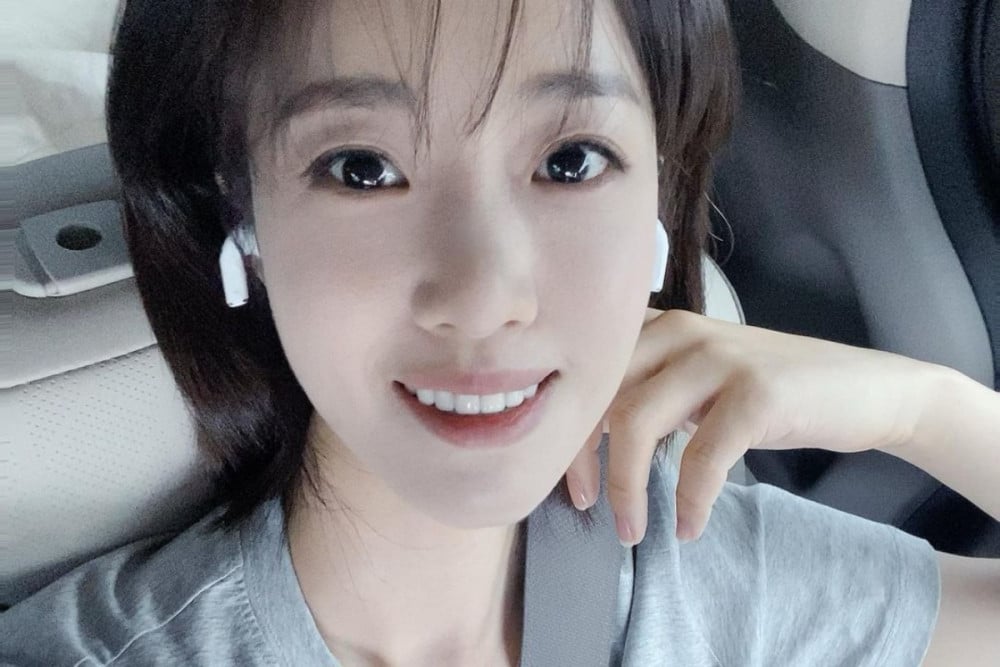 On August 21, T-ara member Eunjung shared on her Instagram account that she has passed the Grade level 2 Korean History Proficiency Exam!
In the Instagram post with a photo of the passing certificated, it was captioned:
"Listening during breaks from filming.
This is a selfie I took a while ago where I was listening to a lecture revision..
Though I'm a little shy… I achieved level 2.
I'm going to study again to get level 1!!!
I wish there was someone who could study with me."
Among her hashtags was also one that translates into "#study_with_me."
Fellow T-ara members Hyomin and Jiyeon also expressed congratulations to her in the comments.
Congratulations Eunjung!