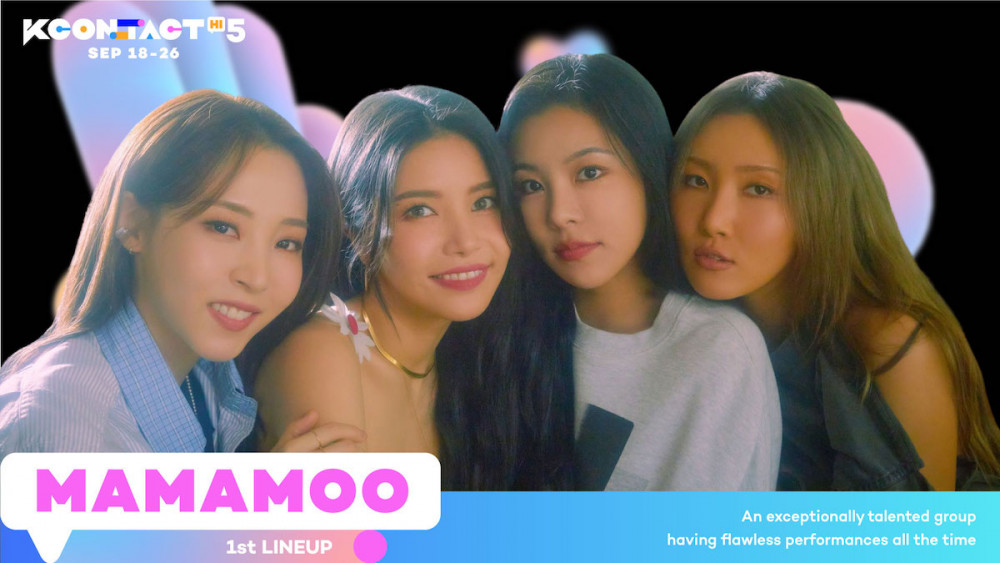 It's time to get ready for 'KCON:TACT HI 5' with the first lineup of performing artists!
The upcoming global online K-Pop festival is set to take place from September 18-26, streaming worldwide via YouTube and TVING. The theme of this 'KCON:TACT HI 5' is a bright and energetic greeting, just like a high-five!
The first set of artists performing at the upcoming KCON:TACT HI 5' online festival are: BTOB, MAMAMOO, ENHYPEN, ONF, PURPLE K!SS, Ghost9, and Ciipher!
As always, fans can look forward to spectacular, 'KCON:TACT'-exclusive performances from their favorite artists, as well as a variety of exciting panels, interviews, and more. Stay tuned for even more artist announcements for 'KCON:TACT HI 5'!