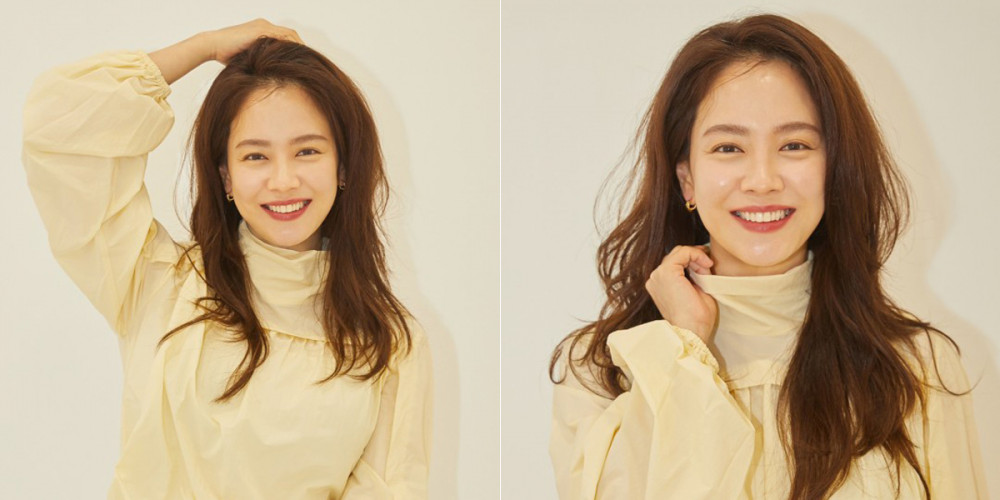 In light of her most recent small-screen return with TVING-original series 'The Witch's Diner', actress Song Ji Hyo took part in a press interview to discuss her role as the witch Hee Ra, her well-known image as a cast member of 'Running Man', and more.
First, Song Ji Hyo recalled the difficulties she faced while depicting her character Hee Ra in three different stages - the past version, the present version, and the human version. Song Ji Hyo also talked about working with her co-stars Nam Ji Hyun and Chae Jong Hyup, and how envious she was of their youthful energy.


When asked about being a cast member of SBS's 'Running Man' for 11 years now, Song Ji Hyo said, "'Running Man' is literally a part of my life. I started it when I was 30-years old, and now I am 41. I spent my entire thirties doing that program. I've lived as a cast member of 'Running Man' for a quarter of my entire life. I hope to continue working with the 'Running Man' cast and crew just like I am now. That is what I want. If I didn't attend 'Running Man' recordings, I think I would feel like a part of my body has gone missing."
However, regarding her newfound "love line" with co-star Kim Jong Kook on 'Running Man', Song Ji Hyo commented, "Because we are all trying to make fun of Kim Jong Kook, I also end up being dragged in. Honestly in the past, I was a little uncomfortable with the concept of a 'love line', and I wondered if it was really 'right'. I didn't know how to respond and so I tensed up. But these days, we're more free to talk about all kinds of topics, and situations develop where we end up talking about these things. I think the members' chemistry shows well in these situations. These days, I am more comfortable playing along with it, more so to poke fun [at Kim Jong Kook]. The members are even more comfortable with one another and we have more fun together now. I think we will all grow even closer from here on. But of course, the love line is not real (laughter)."