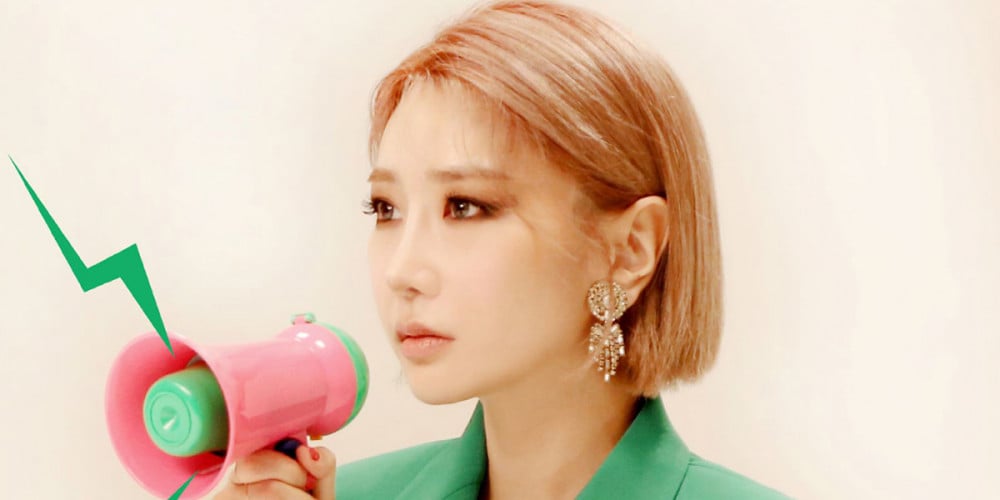 According to Mystic Story on August 4, Brown Eyed Girls member and solo artist JeA has chosen not to renew her exclusive contract with the label.
Mystic Story told media outlets on this day, "We greatly value the trust that we mutually exchanged with our artist JeA for such a long time, and we have decided to respect the wishes of the artist, who is seeking new opportunities to expand her activities as she enters her 16th year in entertainment. Mystic Story will continue to cheer on JeA's future path."
JeA, who debuted in 2006 as a member of Brown Eyed Girls, most recently greeted fans with her solo digital single "Greedyy" feat. MAMAMOO's Moon Byul.