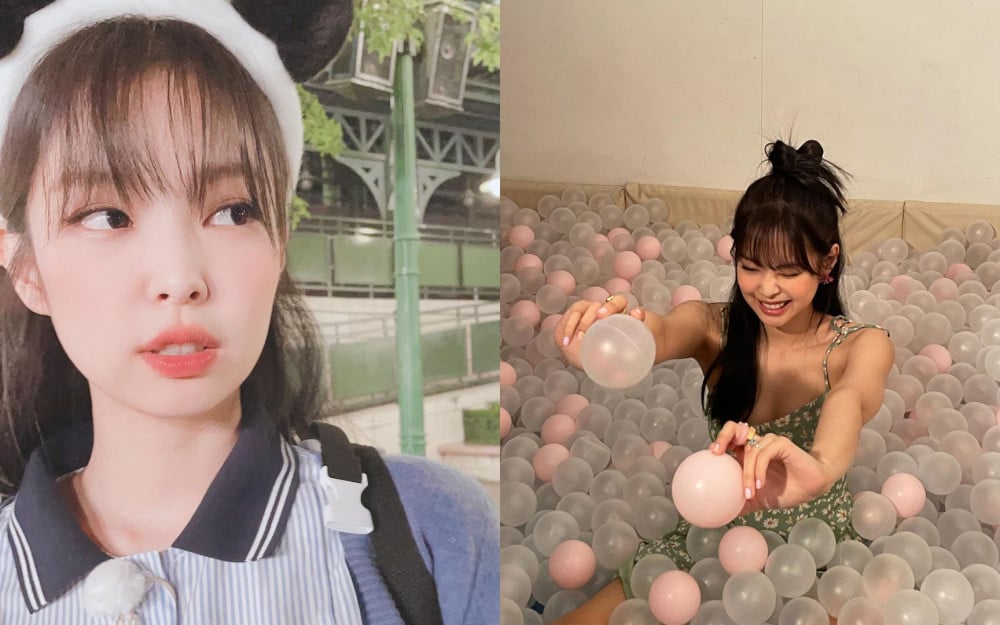 BLACKPINK's Jennie radiated her lovely charms, gathering more attention and love from her fans.
On September 1st, Jennie posted various photos of herself on her Instagram, garnering attention. In the photos, Jennie perfectly displayed her playful and bubbly personality while exuding her exceptional beauty. She posted the photos with the caption, "Bye-bye to Jen-deuk with bangs," and showed various photos showing herself with bangs.
Jennie radiated her cute charms as she showed various facial expressions in the photos. Meanwhile, BLACKPINK celebrated their fifth-anniversary last month. They made their debut five years ago and were able to solidify their spots as the globally popular girl group receiving much love from fans all over the world.