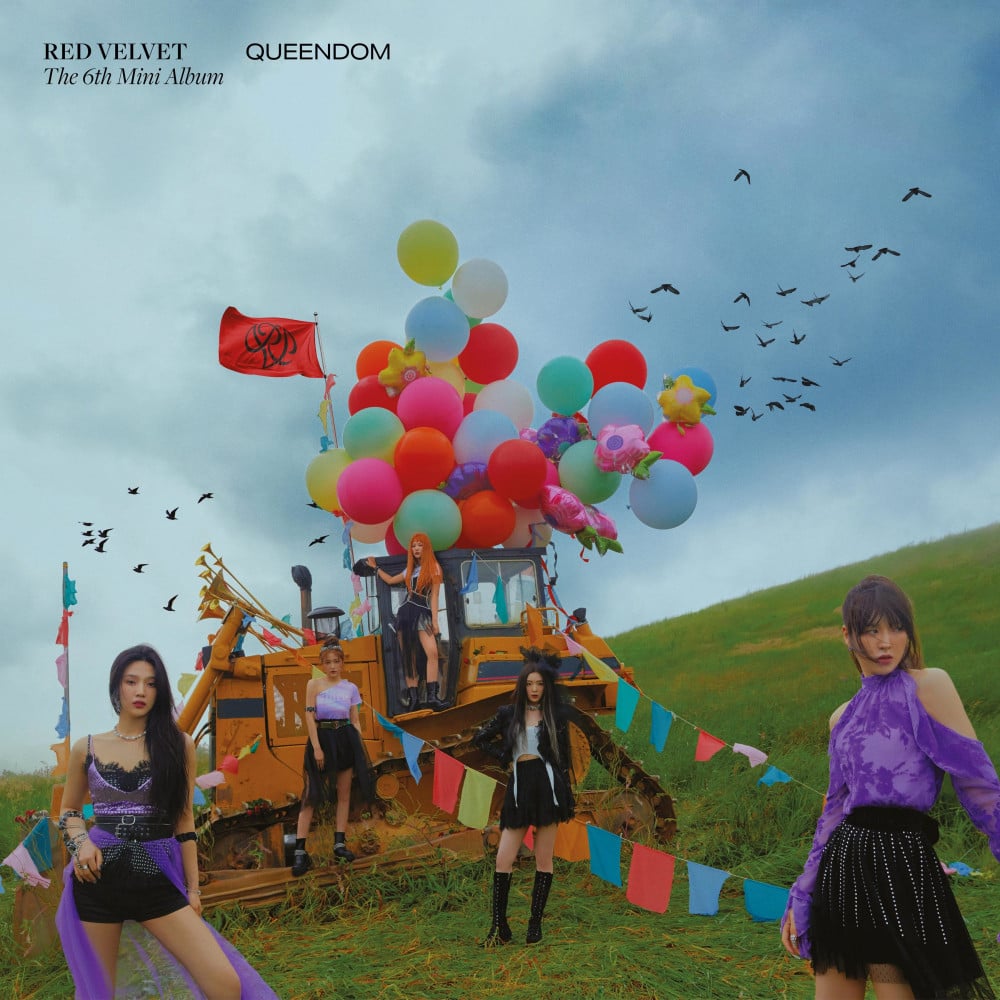 [This review reflects the opinions of the author and not necessarily those of allkpop.]
Track List:
1. Queendom
2. Pose
3. Knock On Wood
4. Better Be
5. Pushin' N Pullin'
6. Hello, Sunset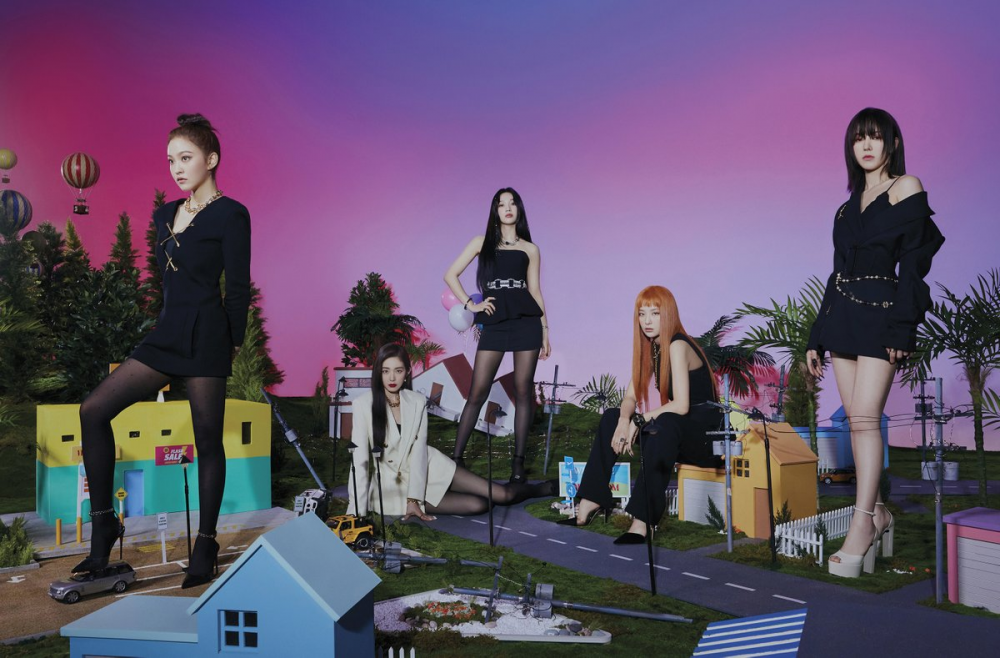 Red Velvet makes their triumphant return with the uplifting, QUEENDOM. Marking the group's 6th mini-album together, this 6-song release features the classic and much-needed return of the classic Red Velvet sound. The group is without a doubt one of those that have weathered the test of time and developed their own unique signature sound. Upbeat, ambitious, and risky, the group tends to go for a mix between bubblegum pop and electropop, tropical house, and many other genre crossovers. The group's chosen title song, "Queendom," is encouraging with a message of becoming the queen or king of your own life. Upbeat and inspiring, "Queendom" is a refreshing reminder that you can live life true to your own personal colors. We expect nothing less than an inspiring message from Red Velvet.
"Pose" embodies the signature sound of Red Velvet I referenced earlier. With an intriguing song progression and an extra-long pre-chorus, this song is a fascinating soundscape that's stimulating from beginning to end. Each portion of the track serves a different purpose and is purposefully placed to punctuate the drop that follows. Expertly produced, the girls of Red Velvet deliver difficult vocal and rap performances expertly.
"Knock On Wood" begins with a synth-heavy instrumental that turns into an 80s-reminiscent pop sound. Heavy on synths, the song has a vintage feel that makes the chorus stand out, punctuated against the rest of the track. I presume that "Knock On Wood" will be a grower on those who don't find it appealing on the first listen.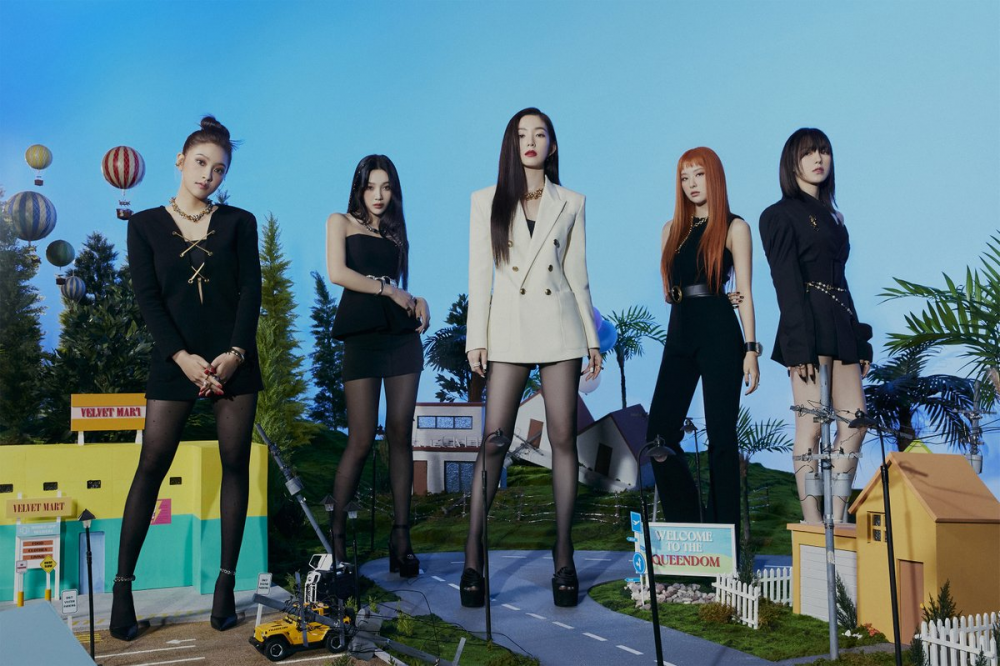 "Better Be" is chic and cool in sound with a high fashion runway appeal. A mix between ethereal electronic and funk, this bouncy bassline is accentuated with sky-high singing and harmonies out of this world. Red Velvet represents a group of ultra-talented individuals, and their singing on this album is a testament to their ability. "Better Be" is sleek, sexy, and mature.
"Pushin' N Pullin'" begins with a spoken word that feels somewhat haunting until piano chords strike the instrumental against a quick-paced drum set. Picking up in tempo, this song is a bit of a catfish initially. Otherwise, "Pushin' N Pullin'" is the group's strongest vocal performance together on this album. Rather than sticking out individually, the girls are really accentuating each other's strengths with their voices, and their teamwork translates well in this track.
Finishing up their album is the retro "Hello, Sunset." Downtempo with live band accompaniment, Red Velvet does what they do best: raw ballad performance. This song is thoughtful punctuation to the end of the album and features a nostalgic feel that stands out starkly against the rest of the tracklist. Skillfully sung, this is a song that I would die to hear on the concert circuit.


MV REVIEW
Red Velvet has never ever skimped out fans on their insane and out-of-these-world visuals, and it is to no one's surprise that "Queendom" has given us all that and more. Featuring a diverse cast of 'characters' played by all the different members, there's a series of stunning SFX, color palettes, ensembles, and dance numbers to soak up. Rather than opt for complicated choreography, the group chose to do a simpler number so fans could join in on the uplifting message of their MV- a tasteful and deliberate choice on their part. The group continues to wow us with their creatively forward MV concepts, and "Queendom" is a compelling example of their cutting-edge risk-taking.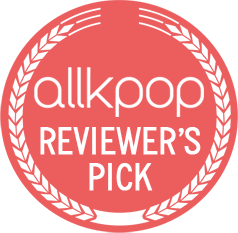 MV SCORE:
MV Relevance…..10
MV Production…..10
MV Concept……..10
MV Score: 10
ALBUM SCORE:
Album Production…...8
Album Concept……...8
Tracklisting…………...8
Album Score: 8.0
Overall: 9.0