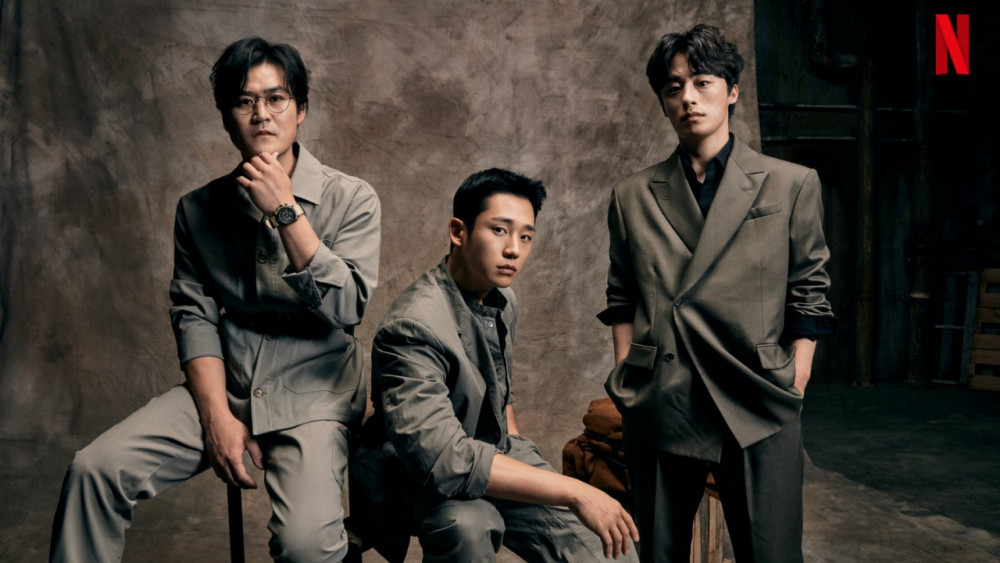 Jung Hae In and Koo Kyo Hwan's "D.P." garnered an incredibly positive response soon after its premiere worldwide on Netflix. Millions of people tuned in for the webtoon-based thriller drama, which ranked on Netflix's Top 10 overall chart in multiple international regions. With a star-studded cast delivering brilliantly on an unmatched plotline, "D.P." is nothing short of a post-modernist masterpiece.
Without a doubt, true to all Netflix originals, "D.P." is also a far cry from your usual K-Drama. "D.P." stands for "Deserter Pursuit," which refers to a unit of the military police that is specially designed for the job of bringing back deserters. Jung Hae In plays An Jun Ho, a young private; Koo Kyo Hwan plays Han Ho Yeol, the person in charge of the D.P. unit, and Kim Sung Kyun plays Park Beom Gyu, a Sergeant. After observing An Jun Ho's sharp reflexes and unshakeable nature, Park Beom Gyu makes him a D.P. soldier.
Spoiler Alert!
Here are 5 things I loved about "D.P." that will convince you to watch this masterpiece if you haven't already!
The bromance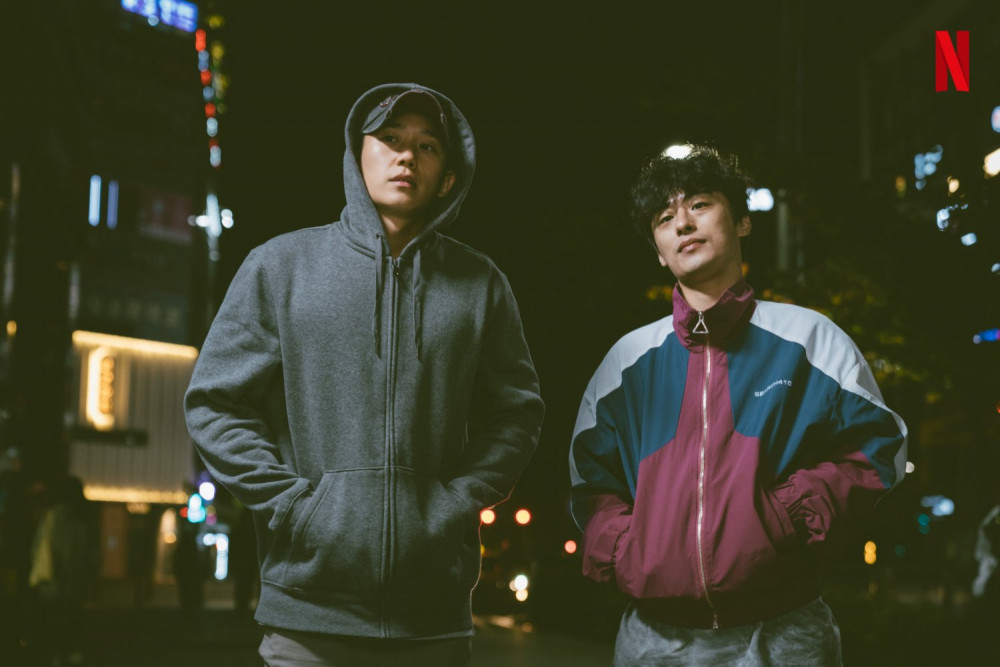 Koo Kyo Hwan and Jung Hae In are partners in every sense of the word. After facing an unfortunate event with Go Kyung Pyo's Park Sung Woo on his first ever mission, An Jun Ho is left flustered under the burden of his job. It overpowers his will and is almost taking a toll on him when Han Ho Yeol returns to base and is partnered up with Jun Ho.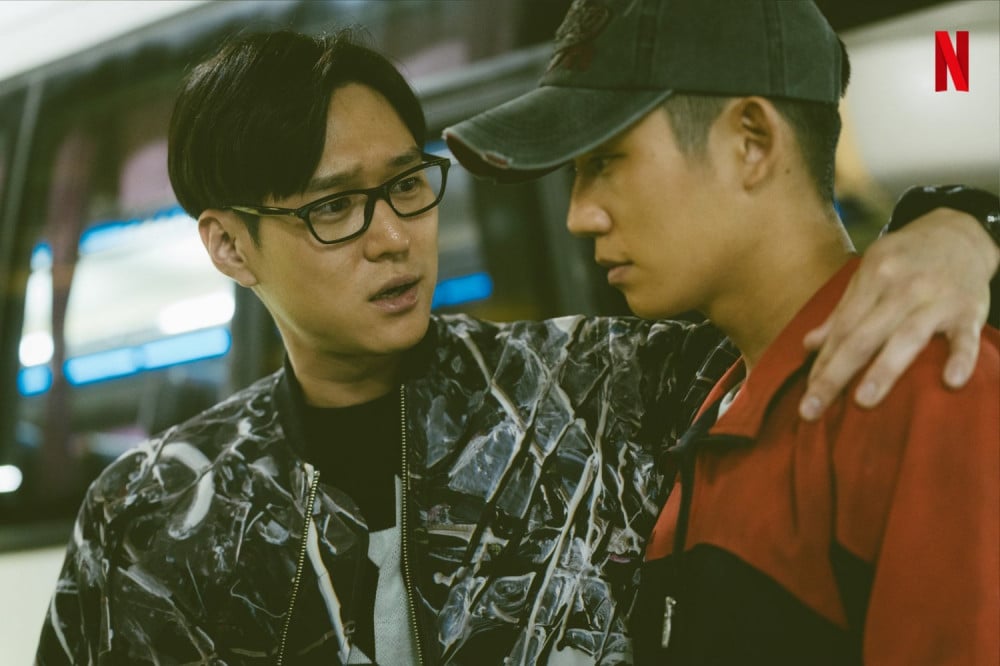 Now, alongside his new partner, An Jun Ho is truly shown the ropes and brought back from the dark abyss where he found himself after his first mission. Han Ho Yeol is a seasoned man with much life experience to share. However, he is not overbearing and doesn't pretend to know everything. With him, Jun Ho is able to open up and give way to his investigative tendencies that lead the duo to repeated success. At the same time, Jun Ho is eventually able to go easier on himself than he used to, giving himself the credit that he deserves. In addition, the comedic timing of these two together is simply impeccable.
The format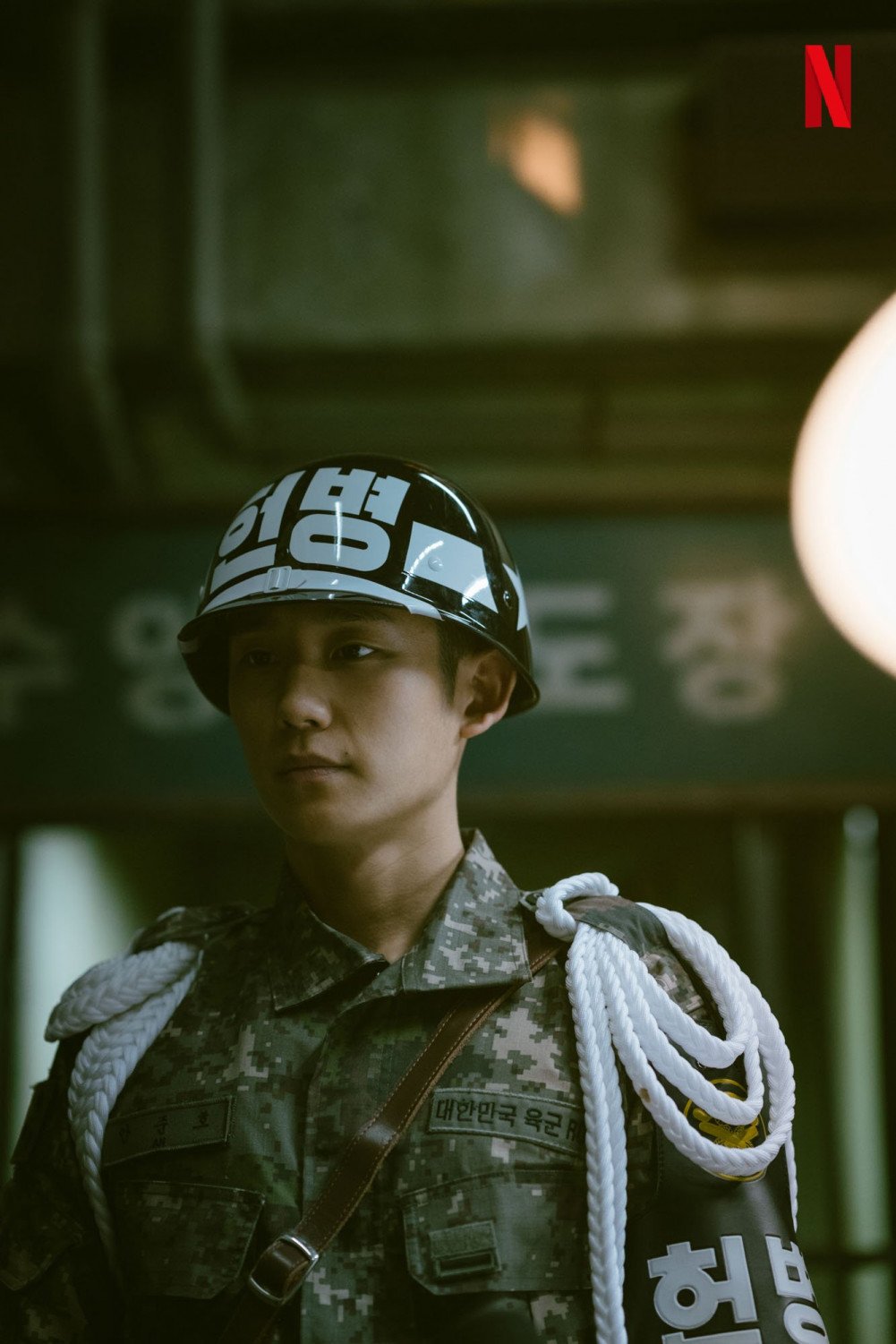 "D.P." is a short-form series with 6 episodes, all of which were released at once on the day of its premiere. All six episodes are roughly 45 to 50 minutes long, but each one packs a strong punch, enough to knock the wind out of you. The narrative is episodic yet coherent, and it is evident that each episode is leading up to something grand, or in this case, as it turns out, something tragically anti-climactic.

The pacing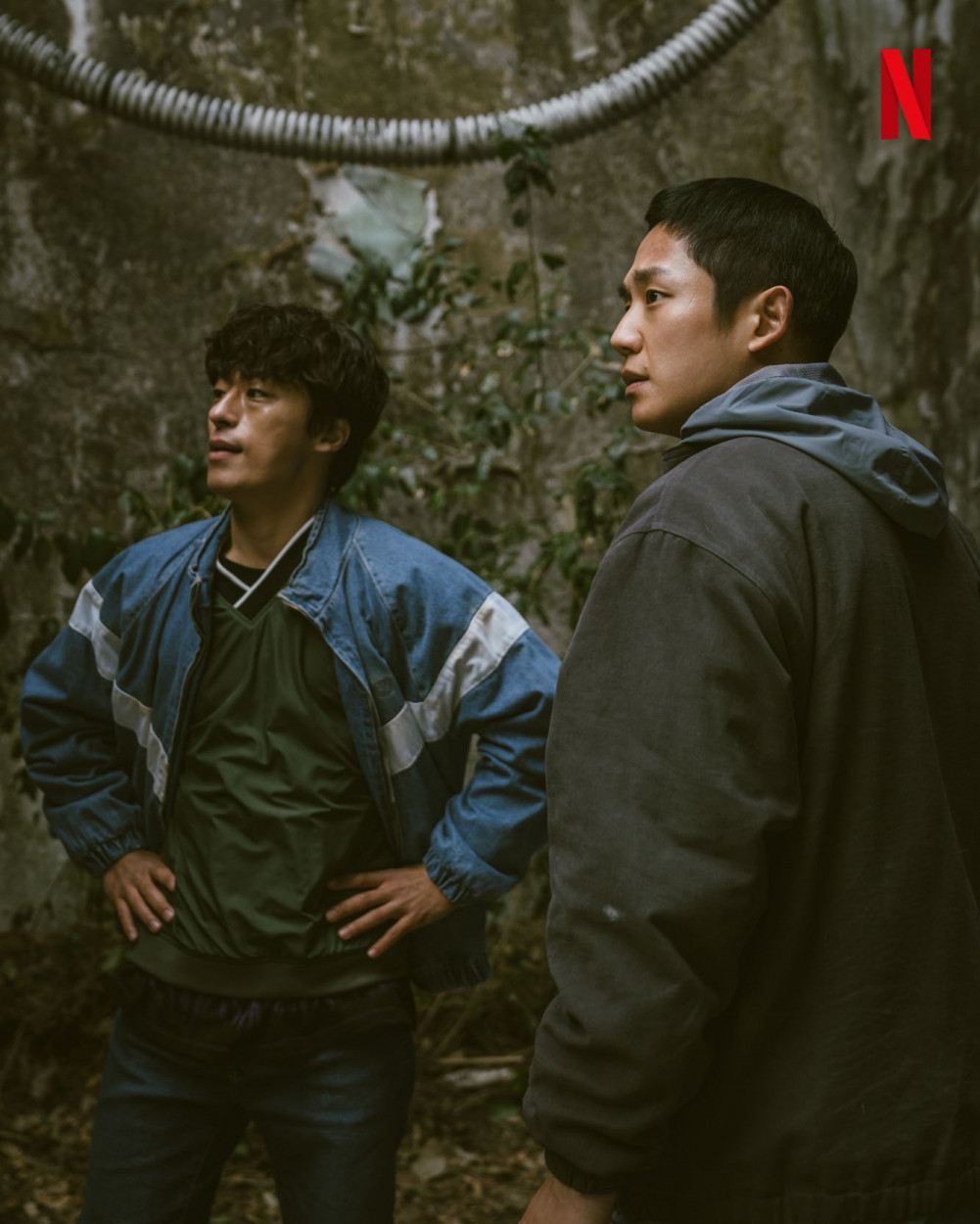 "D.P." doesn't give viewers a moment to breathe with how fast-paced and eventful it is. There's no scope for filler material, and every single scene counts. Even something that looks insignificant takes a monstrous shape by the end of the story. "D.P." is so detail-oriented and neat, and every dialogue exchange so meaningful that it makes you look for something that is not there while blatantly ignoring the obvious. The misdirection makes for an unbelievably riveting watch. You won't be able to sit back until it is all over.
The raw and the real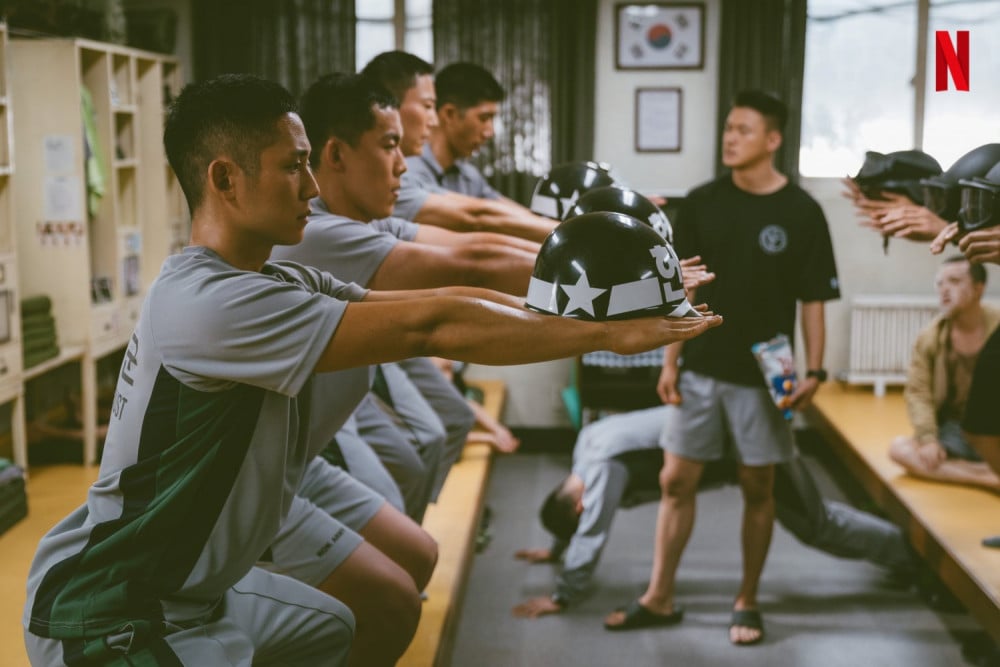 "D.P." does not sugar coat. It presents a fictional yet authentic picture of human struggles that are universal to any and all social structures in the world. While it is set against the backdrop of the Korean military, the foundation of the story is not too different from similar situations like those of school bullying, workplace harassment, and more. With that said, the sentimental import of the drama is infinitely heightened through the nuances of military life. The stakes are higher and the risks greater. The isolation amplifies the impact of the abuse, with no end in sight. The appalling intensity and pain of such trauma can only be truly understood by those who have been through it.
A morally ambiguous ending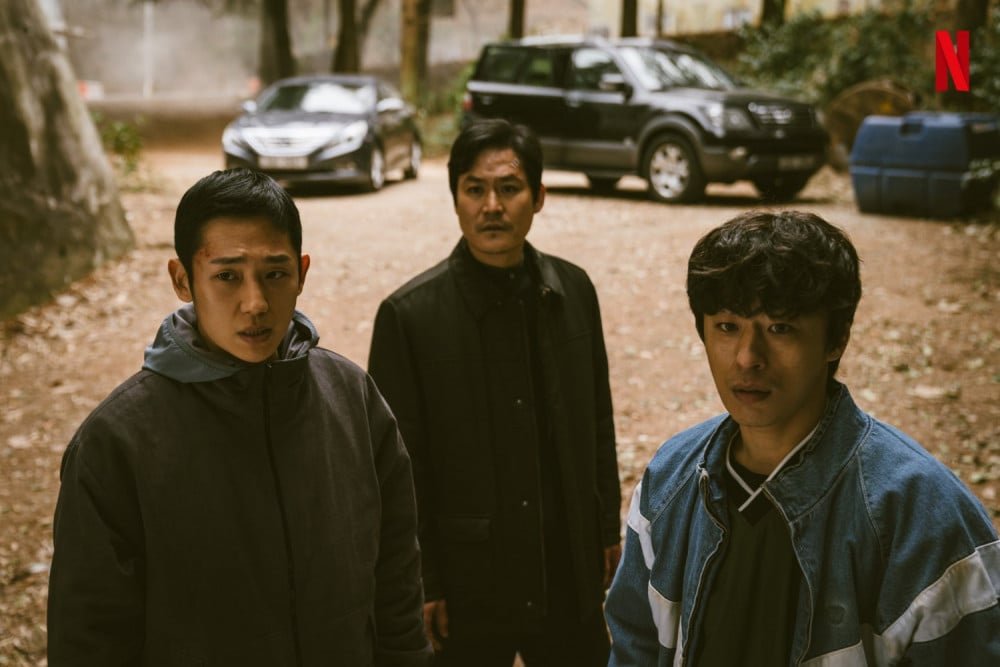 "D.P." does not give us a hopeful and optimistic ending that prefaces a new world free of evils like those that push kind individuals to the brink of insanity. Instead, it presents an absurdist philosophy that advocates a constant fight against hopelessness and mental defeat, regardless of the means. The anti-climactic ending of "D.P." is violent and gory, not ideal and dreamy. Right before the credits roll in, An Jun Ho runs towards the sunset, hinting at his desertion. It is his attempt to survive despite the consequences. Finally, a post-credit scene disturbs the calm once again with a shower of bullets, a far from ideal response to the unchanging system, albeit a response nonetheless. From an audience's perspective, there's no way such an act can ever be justified, but neither can the systemic bullying that pushes perfectly sane people over the edge. As such, the ending leaves a moral void that is hard to navigate. Naturally, therefore, it lingers for quite a while before one replaces it with necessary oblivion to move on with life, hopefully with a kinder disposition.