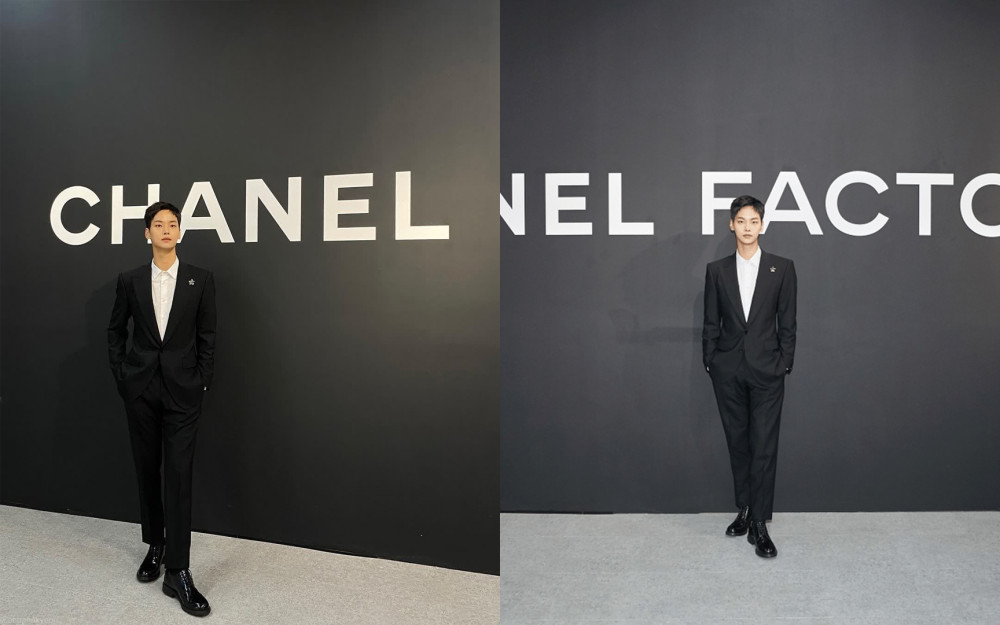 Four days ago, VIXX member N posted a few photos on his social media showing off his tall height and surreal body proportions.
His photos were taken at a CHANEL FACTORY popup store as he boasted of his exceptional visuals. Many fans fell in love with N's chic and handsome looks; however, there were some netizens who speculated that N had photoshopped his photos to make himself look taller.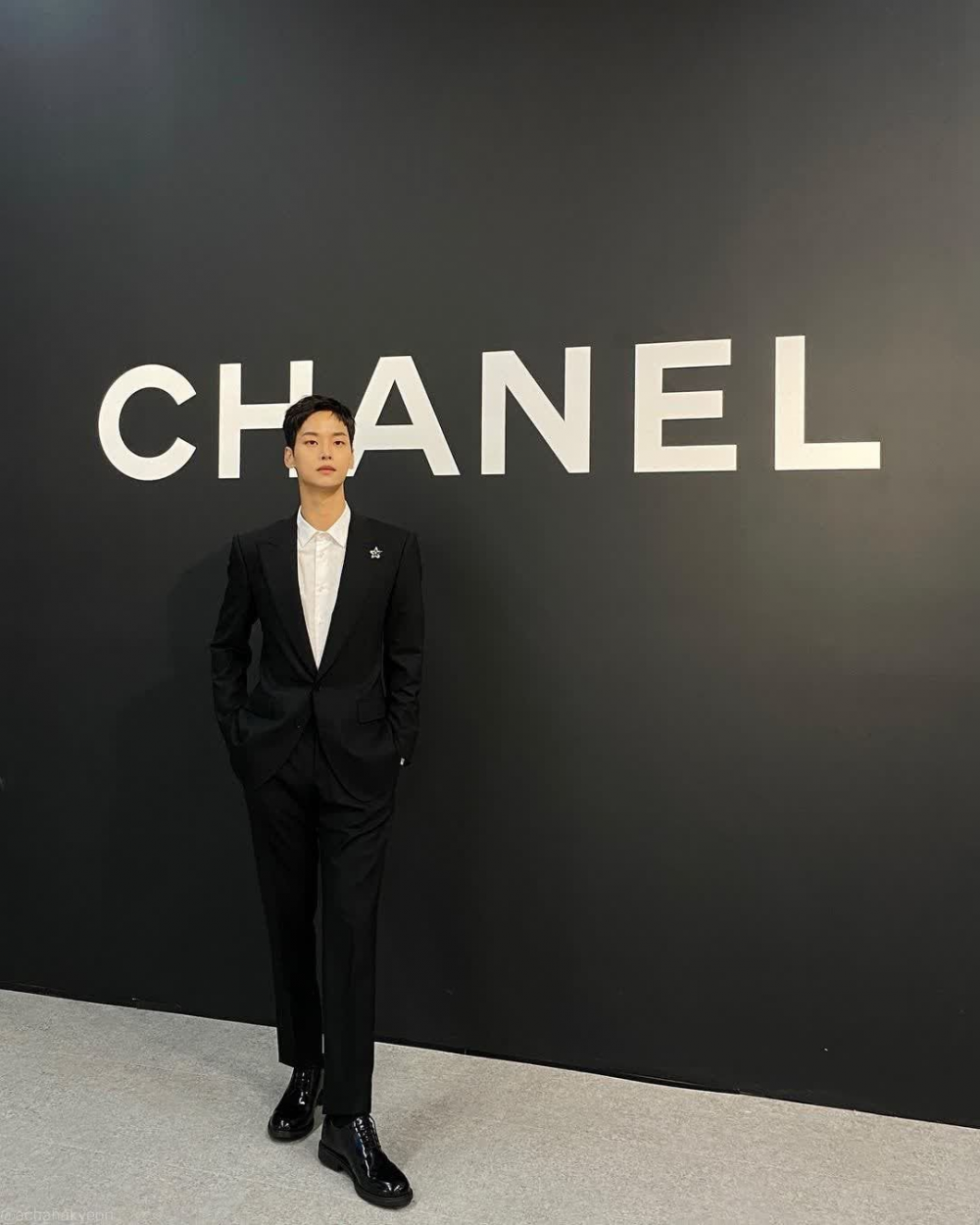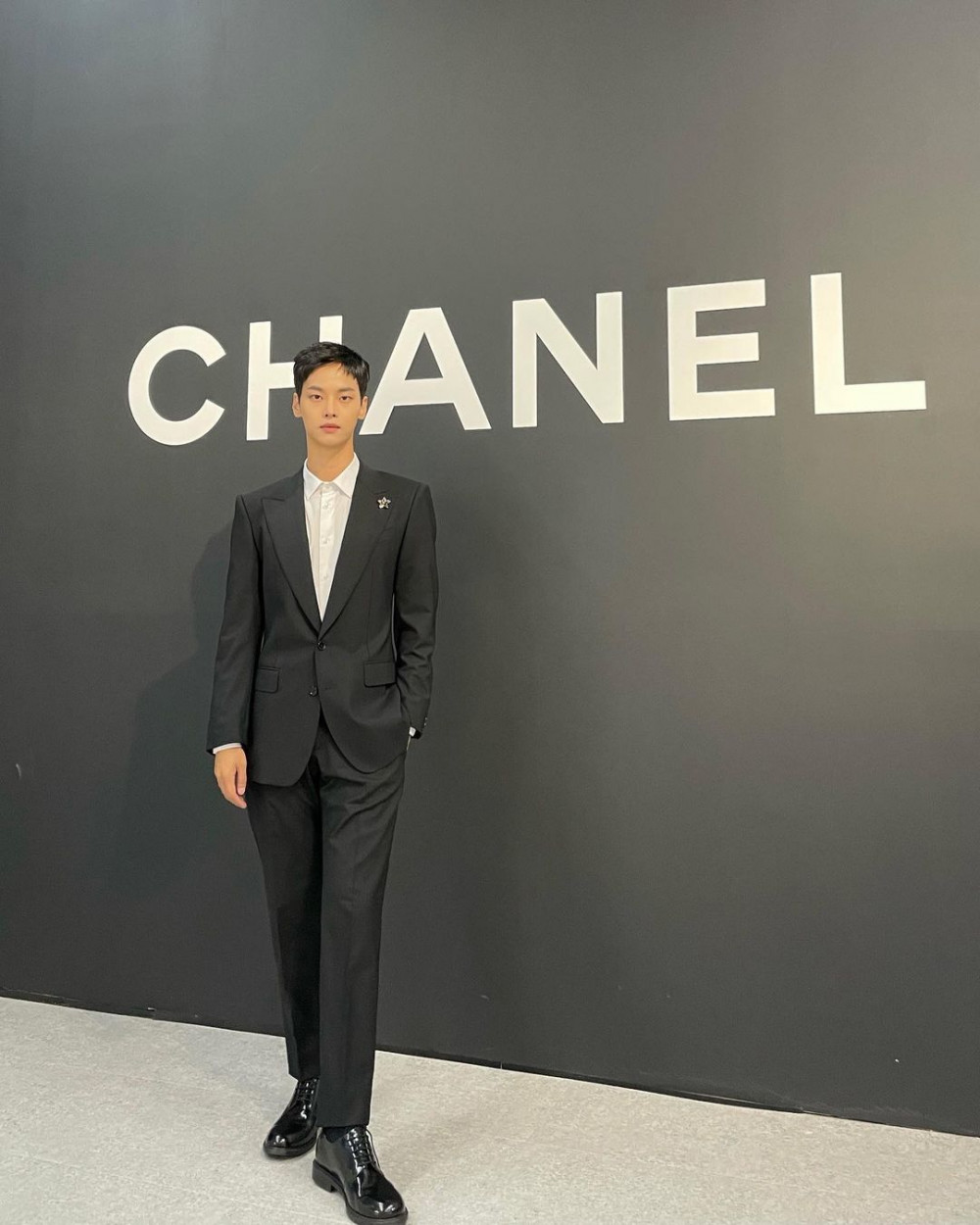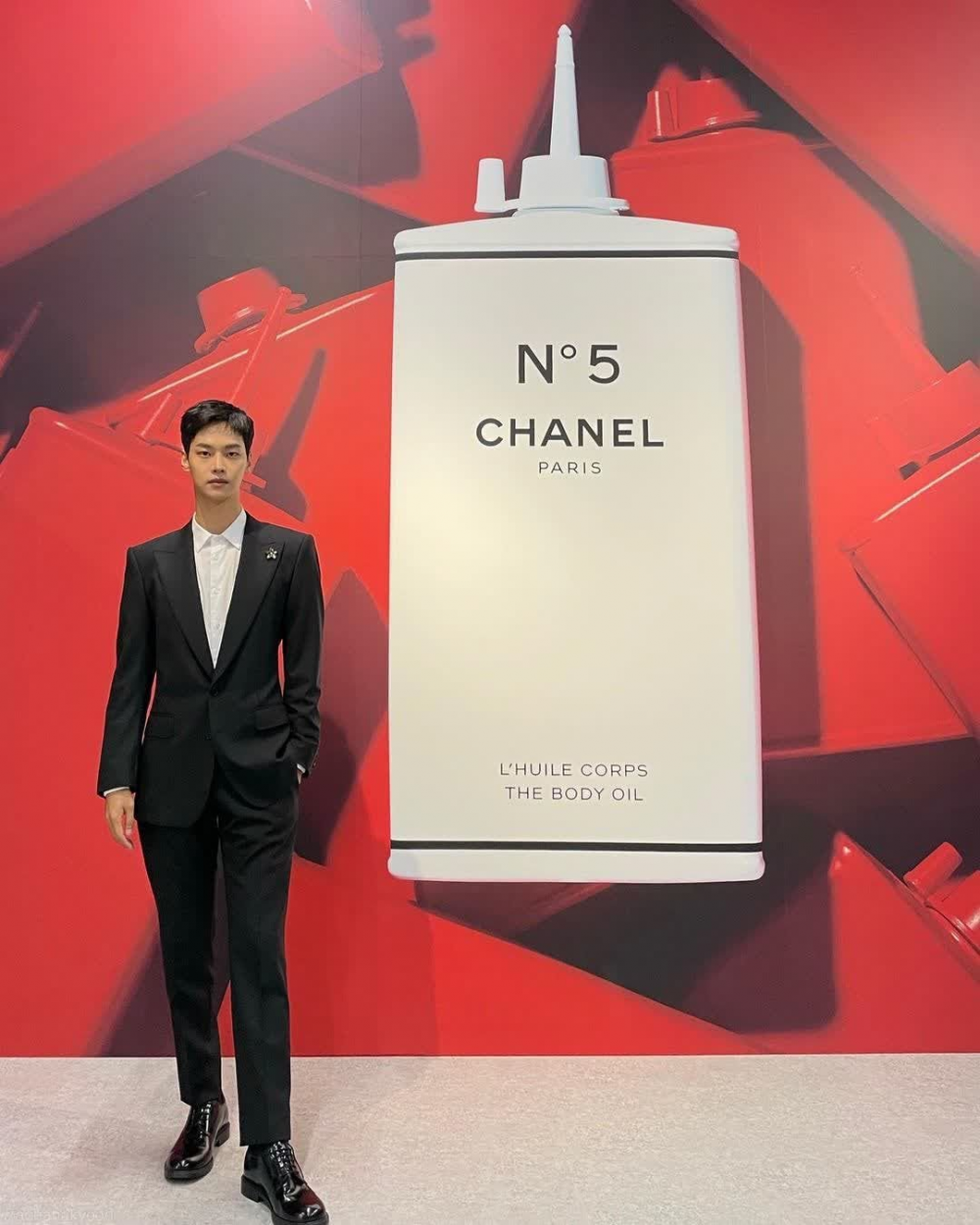 However, the photos taken by a journalist were released and have made all netizens take back their speculations.
Top Daily released the photos of N on the day of the popup store and revealed that N had not photoshopped his Instagram photos as he showed off the same surreal figure and body proportions.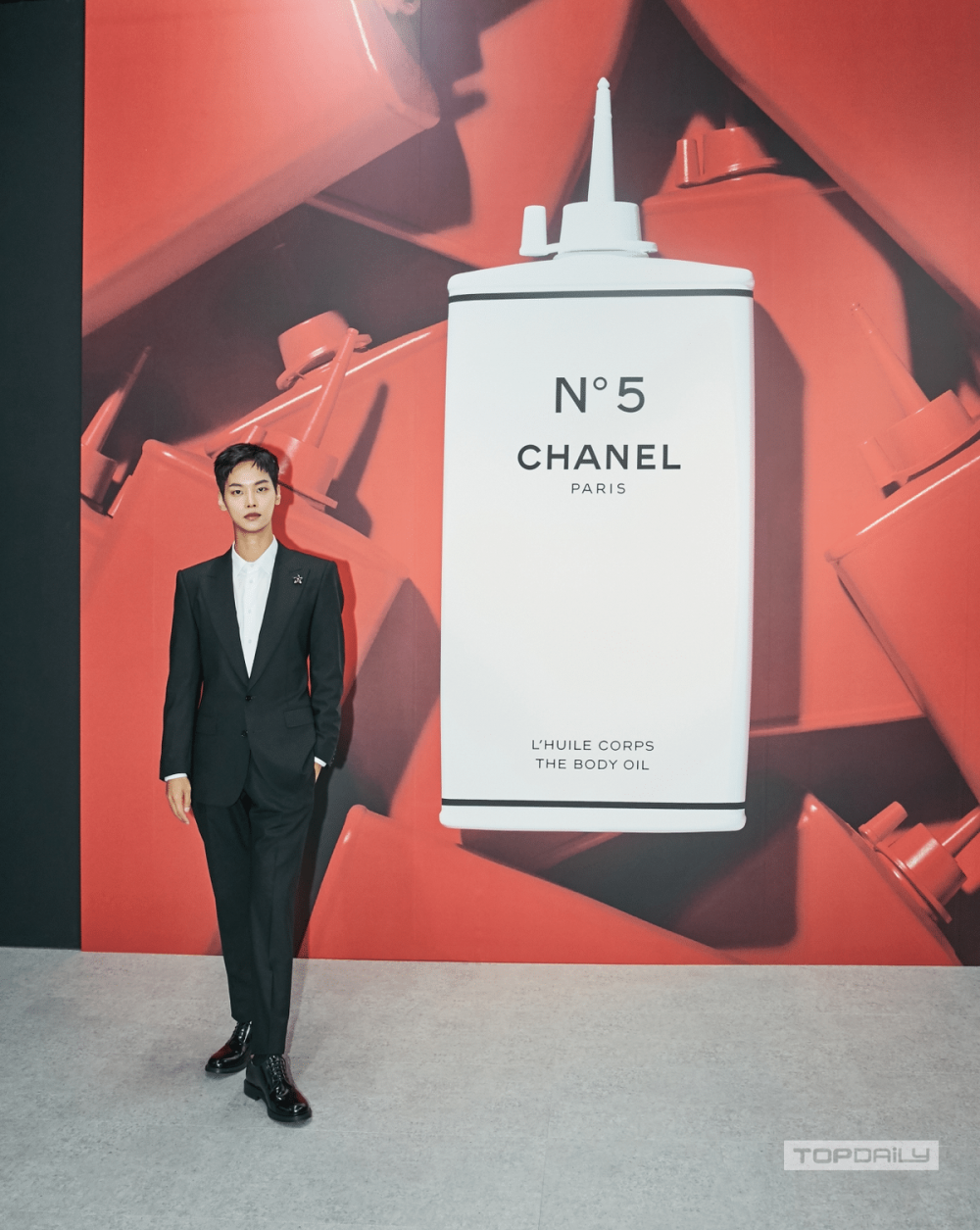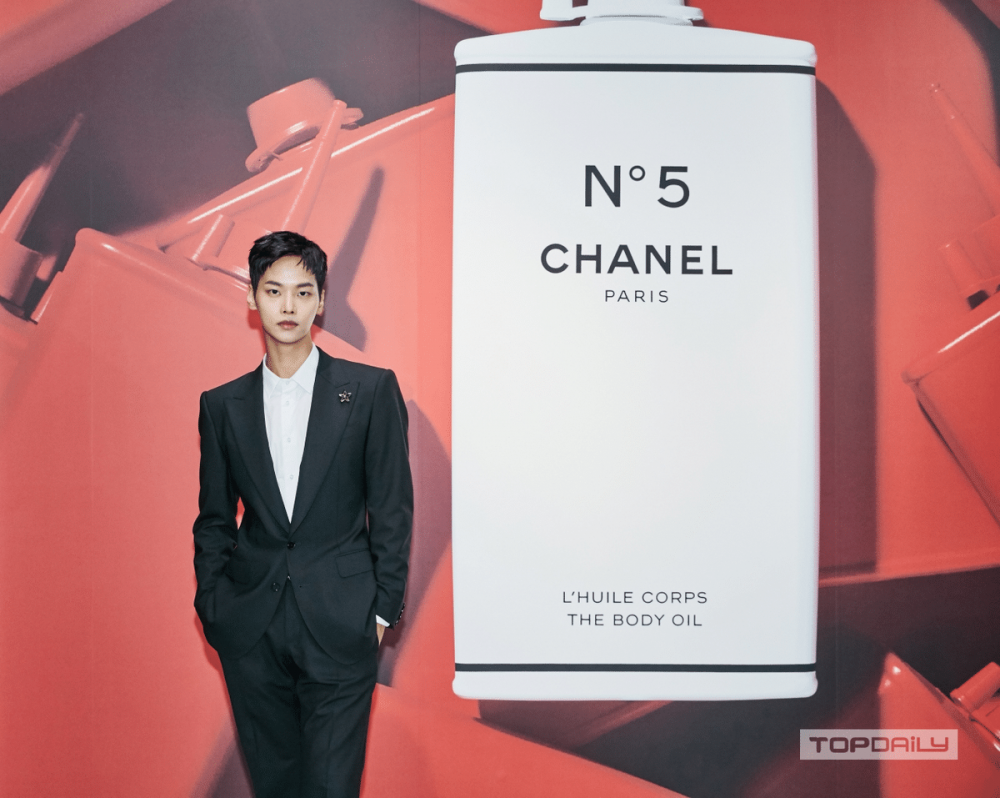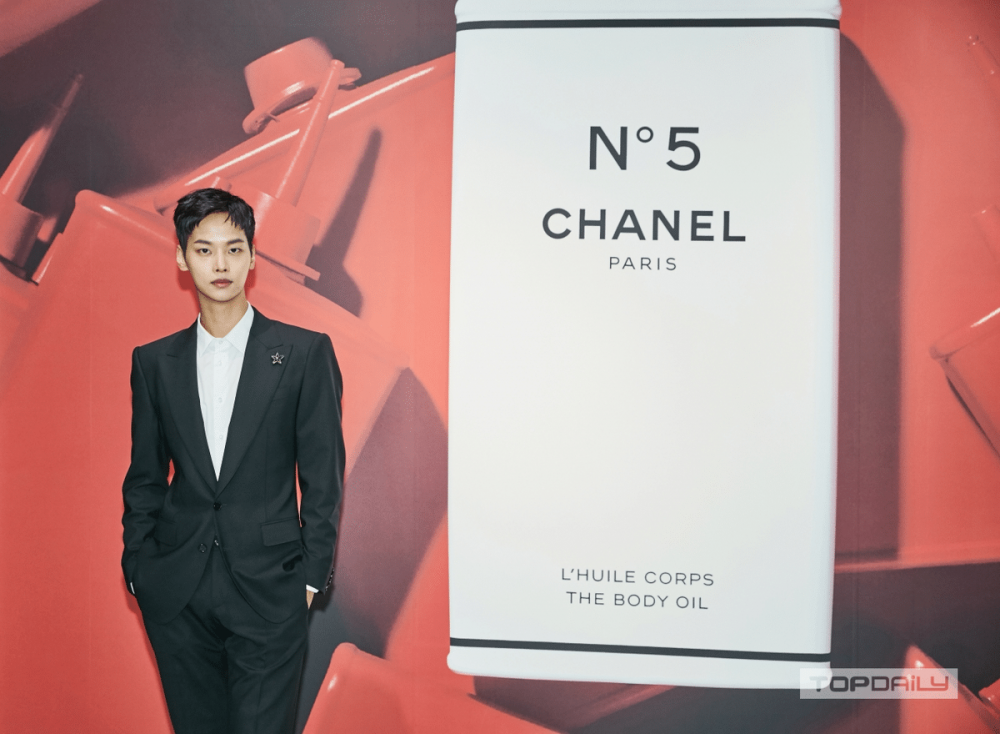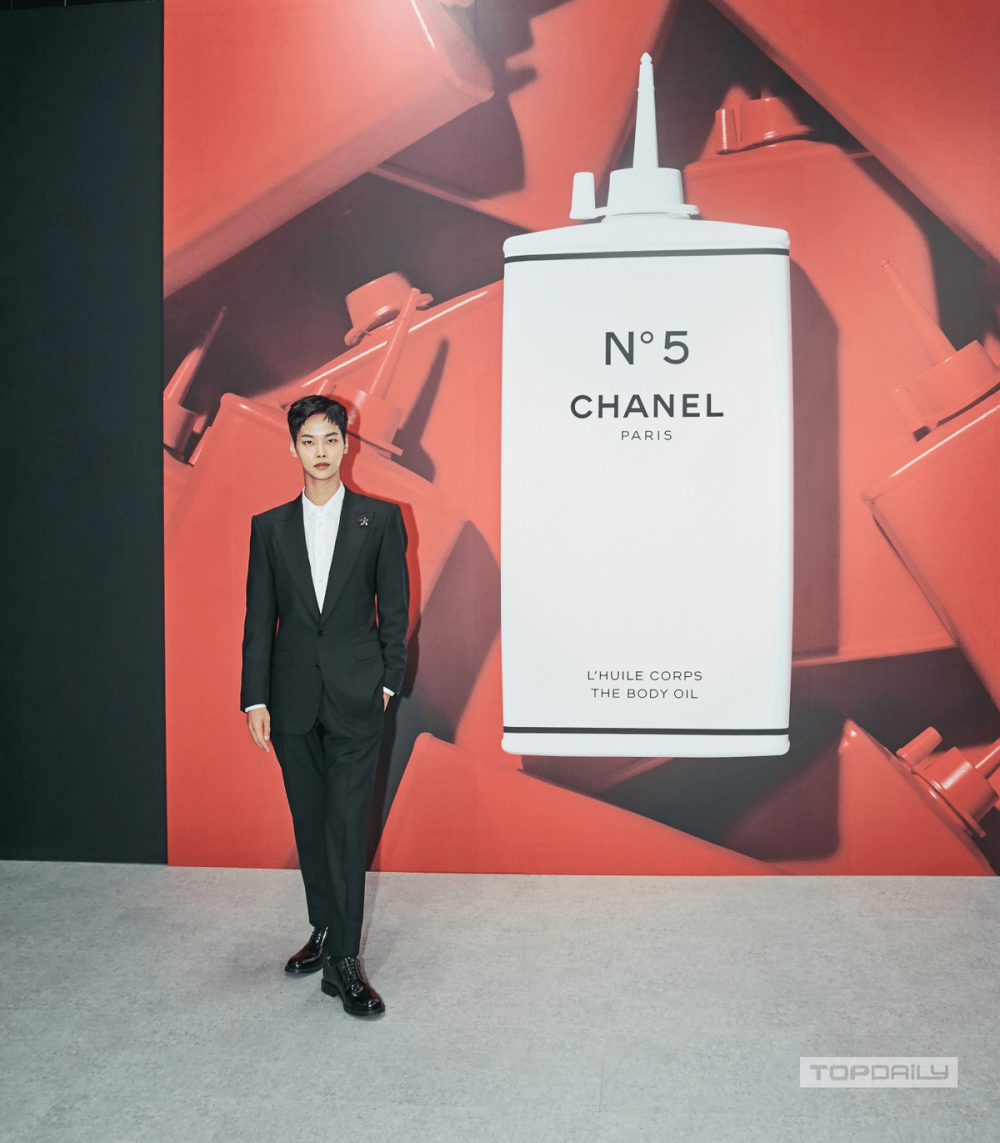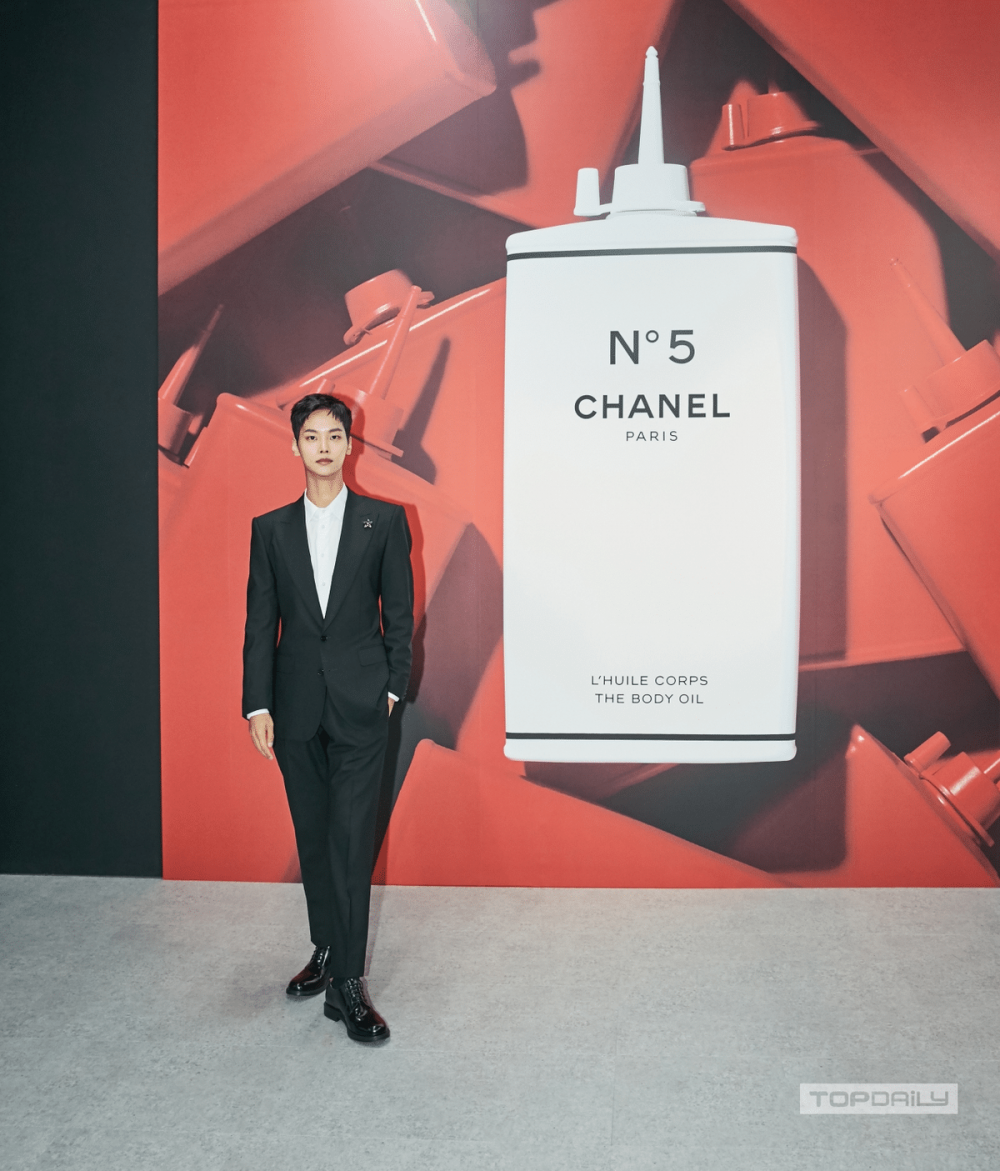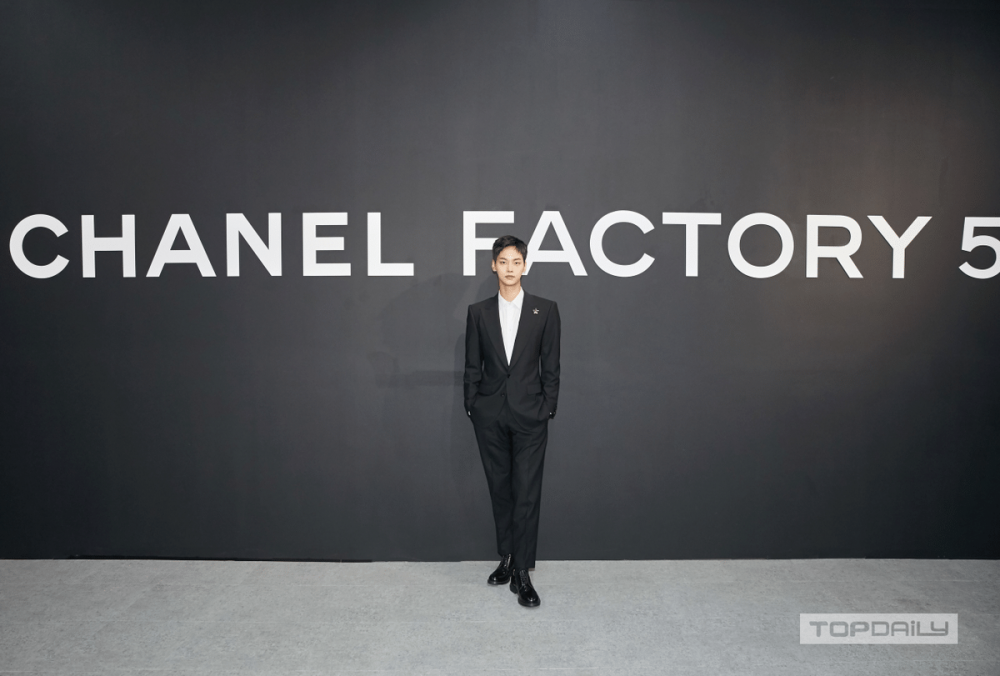 Netizens gathered to an online community to share their thoughts and left comments.
Netizens commented, "His neck is really long," "I can get why people might have thought he photoshopped," "His body proportions were always surreal," "these people speculate about everything," "Wow, he has really good body proportions," "he's so tall and slim," "I'm envious of him," "He looks like a model," "He's tall and has a small face," and "He's so skinny."