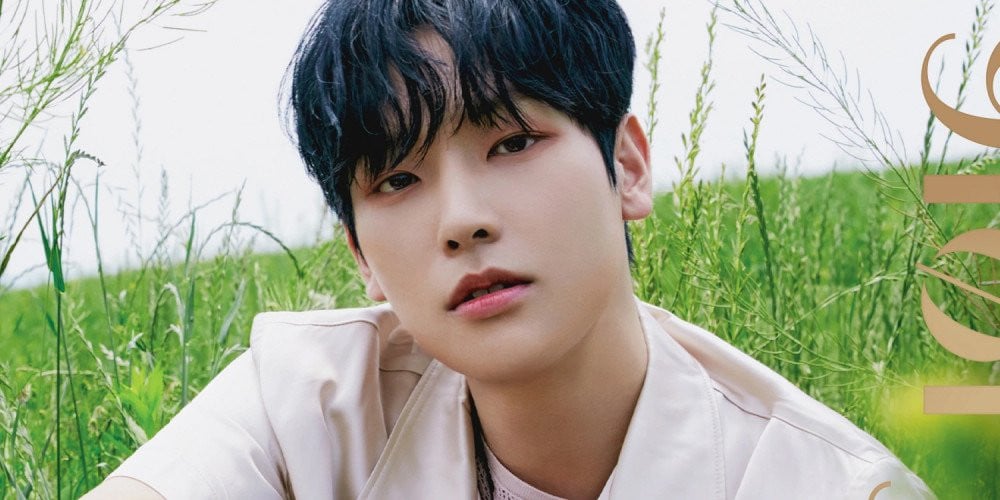 SF9's Inseong is under fire for an alleged inappropriate statement.

In a clip of the group's reality series 'KkoKkoMa SF9 Season 4', SF9 were playing a game, and Inseong allegedly said the phrase "jokon mannam (meeting with requirements)," which some consider a form of prostitution. However, FNC Entertainment has denied the claims and stated they plan to take legal action against the rumors.

FNC Entertainment stated as follows:


"This is about the content from 'KkoKkoMa SF9 Season 4' that was released on May 5.

After checking the shape of Inseong's mouth through other cuts that were not used in the video, we've found the current rumors circulating are groundless.

This video was already uploaded in May, and there was an internal comment about the scene, so we checked the shape of his mouth. Even though he didn't say anything wrong, we edited the video since it could cause misunderstandings. We will be more careful about content production from now on.

Additionally, we will collect all evidence and take strong legal action against false information related to SF9, which has been circulating without evidence through blogs and social media.

We are always grateful to those who are interested in our artists, and we will do our best to protect their rights and interests."

What are your thoughts on the alleged issue?