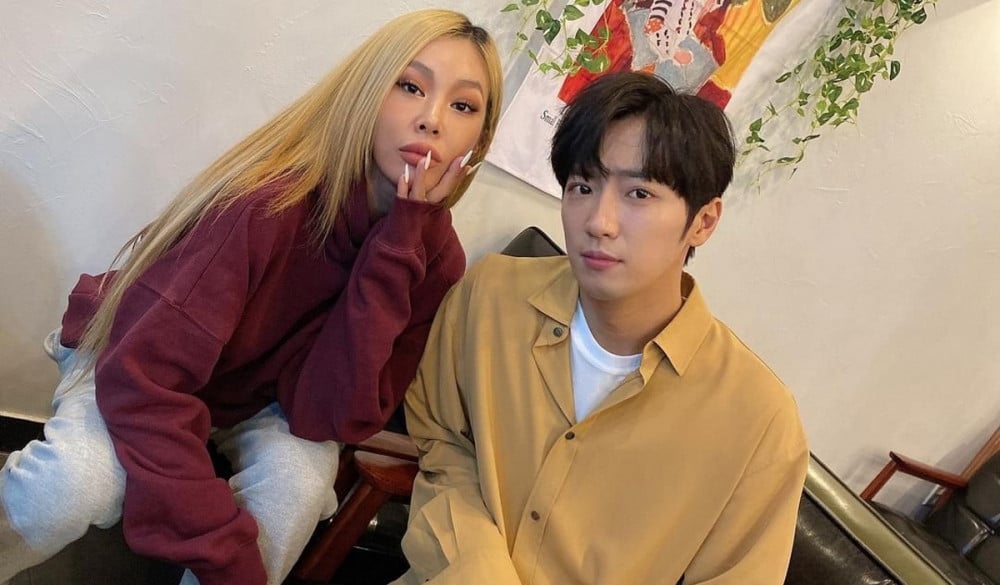 Jessi revealed she thought actor Lee Sang Yup would be her future husband.

On the July 16th episode of 'Sixth Sense 2', the crew was tasked with identifying a fake fortune teller. One fortune teller told Lee Sang Yup that the actor could look forward to getting married in 2024, and Jessi suddenly expressed, "I thought he would marry me someday. He's my style," surprising everyone.

When the fortune teller continued to say he would benefit from his spouse, Lee Sang Yup admitted, "I'm fine with just raising the kids," and Jessi responded, "I want to have kids. You can stay home and watch the kids, right?" Yoo Jae Suk then joked, "I didn't know this love line existed."

Have you been watching 'Sixth Sense 2'?