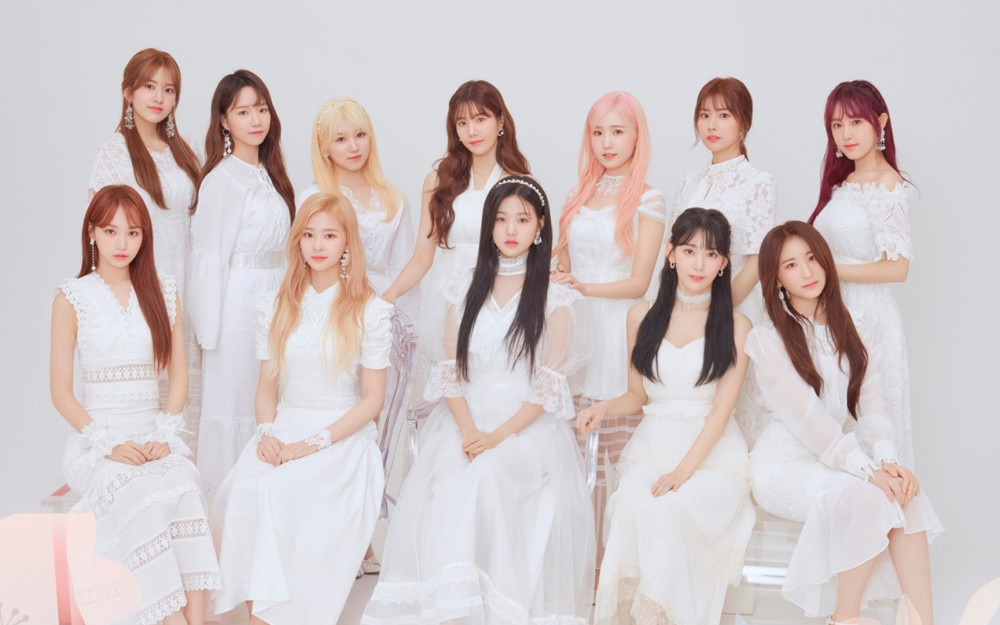 The possibilities for the popular girl group IZ*ONE to reunite and return for group promotions have become slimmer as CJ ENM confirmed that each members' agencies want to continue with individual promotions.
CJ ENM stated on July 7, "We have been in discussion with the other agencies of each member until recently keeping various possibilities open. However, we were ultimately unable to finalize the endorsement for the group promotions."

They continued to say, "We ask that everyone continues to show their encouragement and support for the members' future endeavors regardless of whether they reunite or not."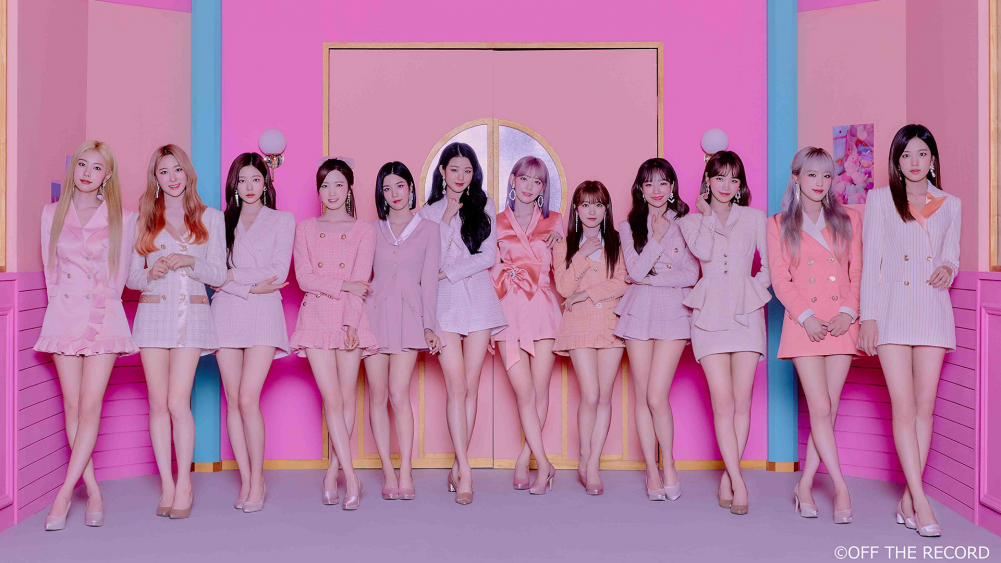 IZ*ONE is a twelve-member girl group that was formed in 2018 through the Mnet audition program 'Produce 48.' The girls have promoted together in this project girl group for two years, gaining immense popularity. However, in April of this year, the group decided to go separate ways without extending the contract to promote as a group.
There have been many fans who expressed their regrets and sadness as they did not want to say goodbye to their beloved group that only promoted for two years and a half. Some fans began a crowdfunding event in an attempt to bring the group back together.

The "IZ*ONE Relaunching Funding" project, which was voluntarily created by fans in hopes of reuniting the group IZ*ONE, collected 3.2 billion KRW (~2.9 million USD) in about 40 days of fundraising. This is the first time in K-pop history that such a large amount of money was collected for such a crowdfunding project.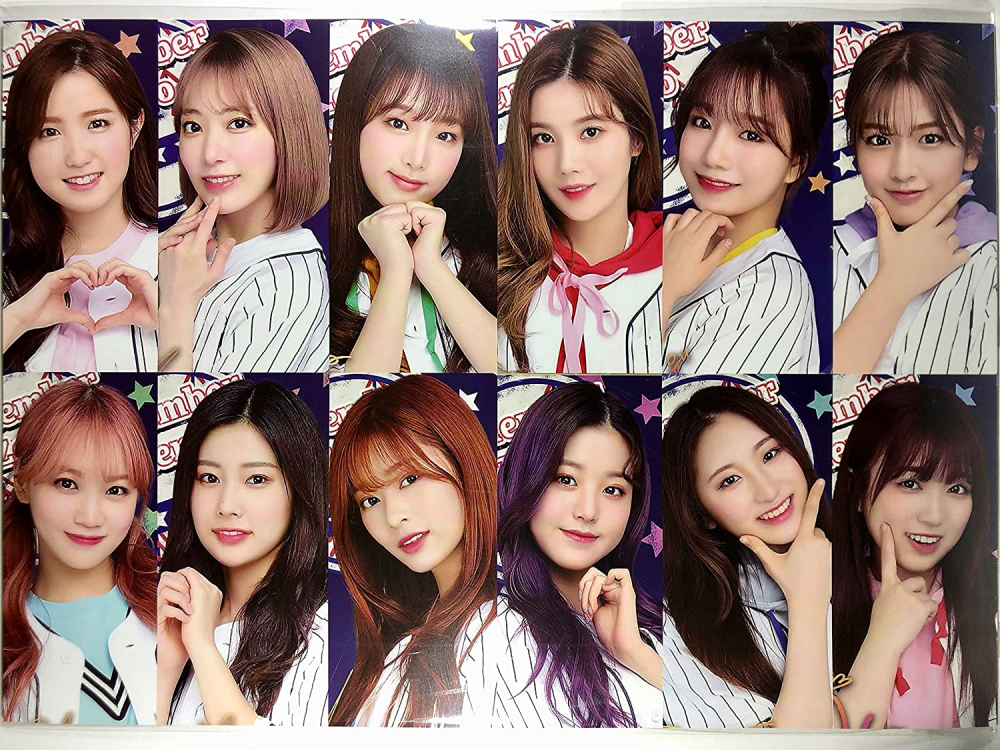 Crowdfunding platform Wadiz announced on June 2nd that "IZ*ONE Relaunching Funding" broke the record of the highest amount raised in Korea. The previous record was the OST release project of the animation 'Full Moon o Sagashite,' which collected about 2.6 billion won (~2.3 million USD) in 2019 from 'Tumblbug' crowdfunding.

Despite the funds being collected for the group, an agency official stated, "2 billion KRW (~1.8 million USD) would be enough to release one to three albums along with promotions. However, the possibility that this project will be executed is zero because the members have already begun preparing their individual promotions in each of their respective agencies."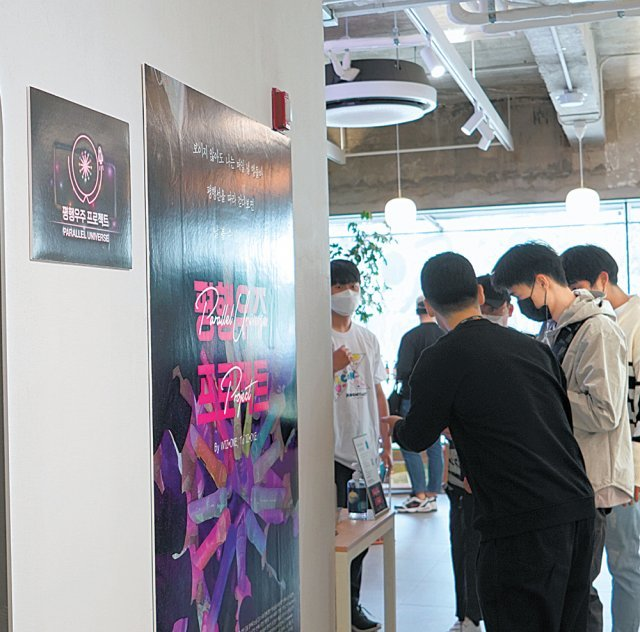 Since then, there has been some hope for fans as reports of a possible reunion have been released. With news being released that CJ ENM had failed to bring about a reunion, many are wondering what will become of the funds that have been collected.
Supporters of the Parallel Space Commission, which is the committee in charge of the funding, stated they are willing to go until the end. These disappointed fans stated, "I can't believe it's not happening," "What's going on? There were reports that they will be reuniting and then they're not, then they were reuniting, and now they're not," "Why is CJ ENM intervening suddenly?" "CJ ENM didn't help with anything," "We won't give up," and "We're going to go to the end."