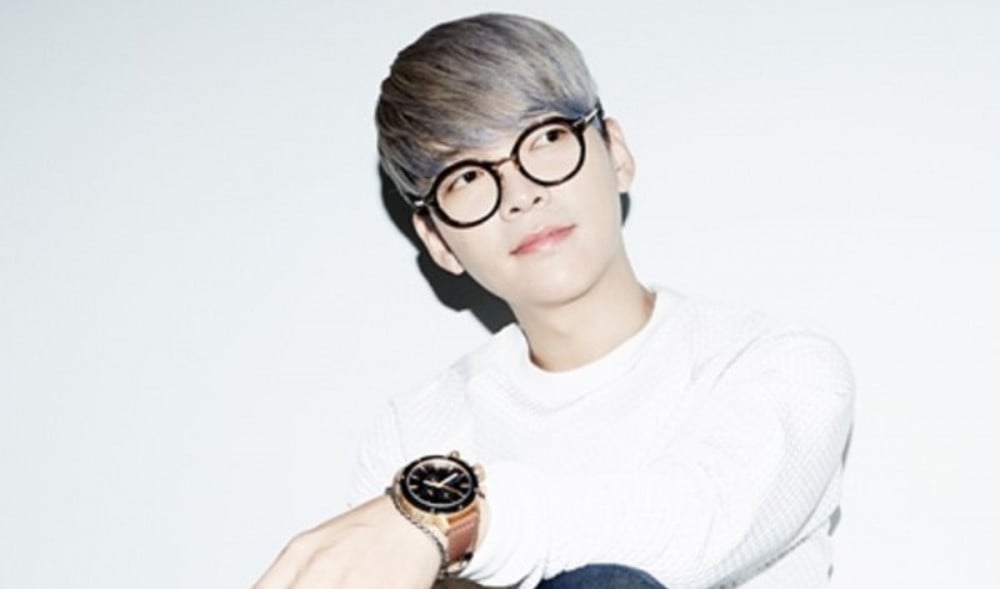 Producer and singer-songwriter Ra.D will be releasing his new single track "YOU" on July 2nd.

Ra.D's new upcoming single "YOU" will be different from his previous musical releases, where he will use a similar method as musicians Toy, Yoon Jong Shin, and Standing Egg. Ra.D's new release will be his 'producing soundtrack' that features a guest vocalist, rather than singing the song himself. Newly rising singer Hong Ji Eun will be featured as the vocalist for Ra.D's upcoming track. "YOU" will express one's disbelief at becoming completely smitten by a significant other, and relay these emotions in a way as if asking the other, "Why exactly are you like this?"

"YOU" will be a digital single release, where there is a 'Day version' and 'Night version', both of which will hold different instrumental colors and moods. Loyal listeners are excited to see the unique concept and release method of Ra.D's new music project. Ra.D has long proven his value as a singer-songwriter through his successful tracks, including the hit song "I'm In Love"(2008). He has also discovered outstanding, well-respected musicians such as BrotherSu, Jooyoung, Cheeze, Dear and others through his music label RealCollabo. Thus, many are looking forward to what new, fresh music Ra.D will bring with "YOU".

Radi's self-produced single track "YOU", featuring Hong Ji Eun, will be released on various music sites on July 2nd, at 12PM KST.