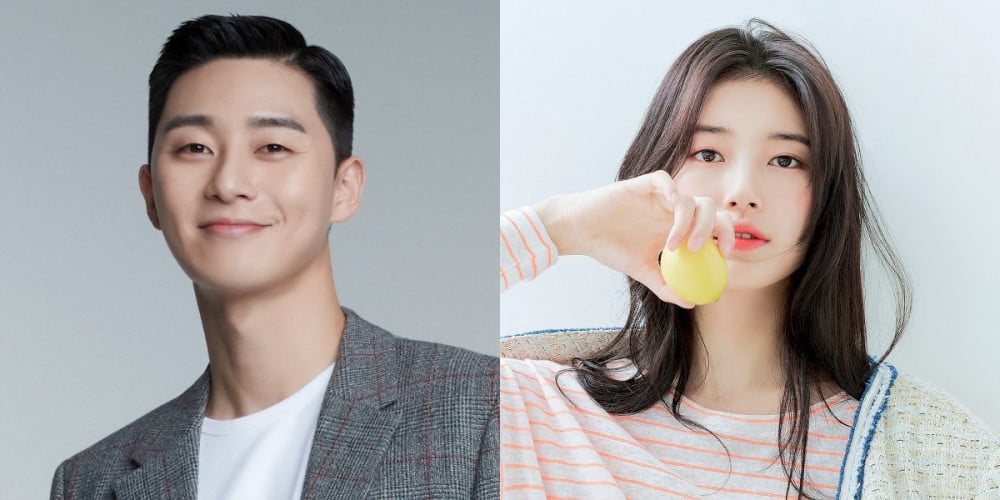 Arguably one of the strongest appeals of K-dramas is the perfect chemistry between lead actors and actresses. Top stars in the world of K-dramas are loved precisely because of their abilities to bring their characters to life through their stunning visuals, skillful acting, and of course, the dynamic chemistry with their co-stars!
While countless legendary pairings have been born in some of our favorite K-dramas of all time, there are still some top stars who - believe it or not - have never worked together in one production!
Netizens are demanding that they need to see these male-female pairings coming to life on-screen, ASAP!
Check out the list below.
1. Jun Ji Hyun & Hyun Bin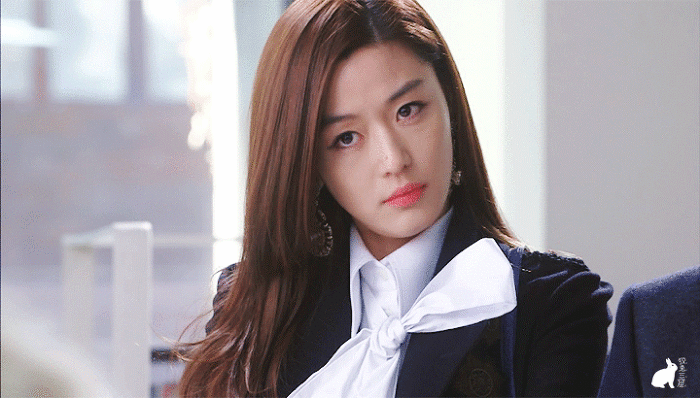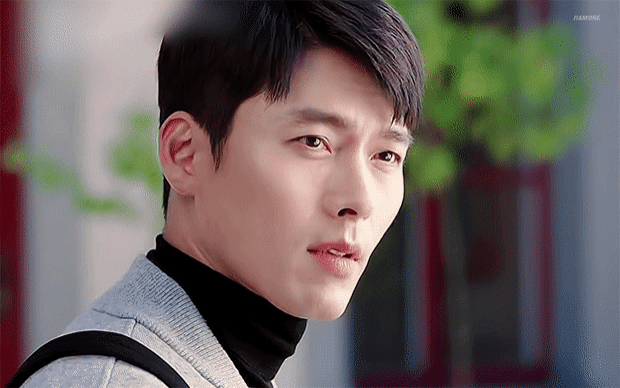 2. Seo Hyun Jin & Gong Yoo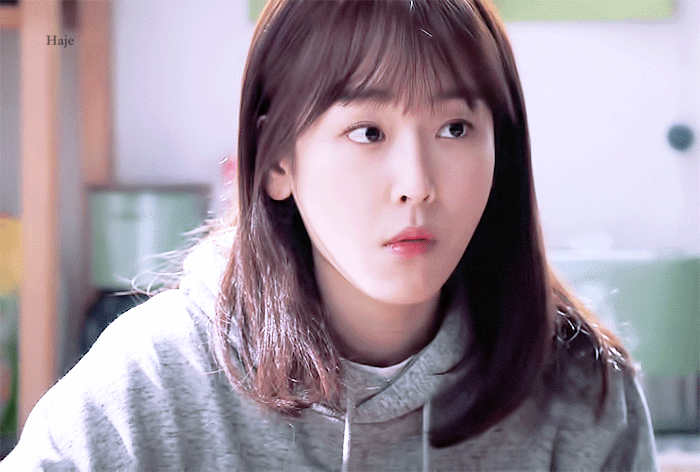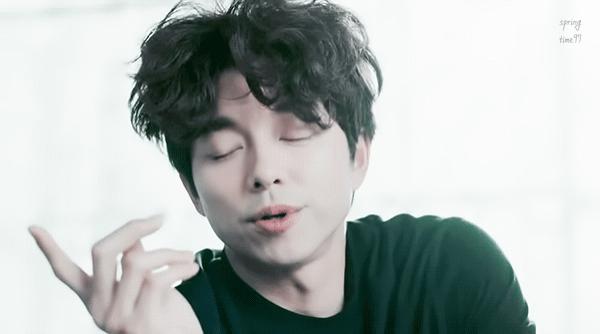 3. Park Seo Joon & Suzy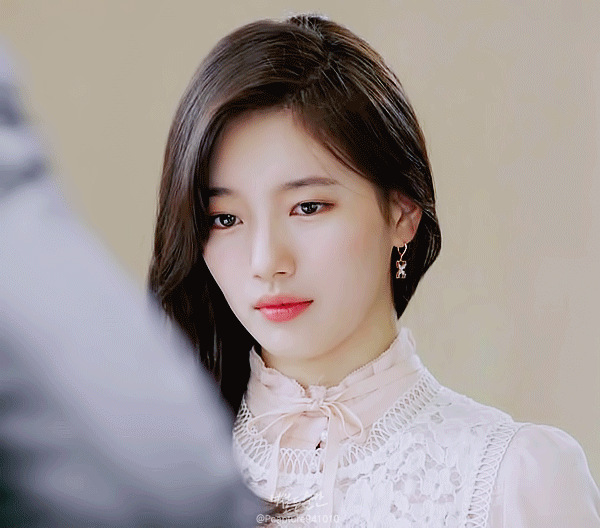 4. Han Ji Min & Lee Jin Wook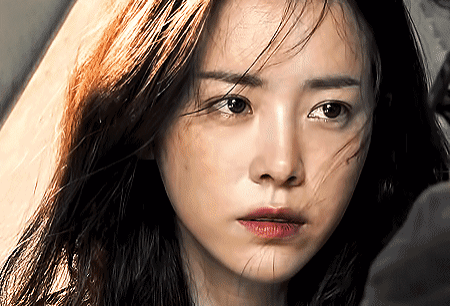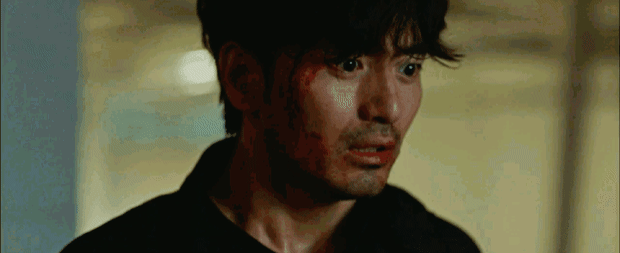 5. Kang Ha Neul & Park Bo Young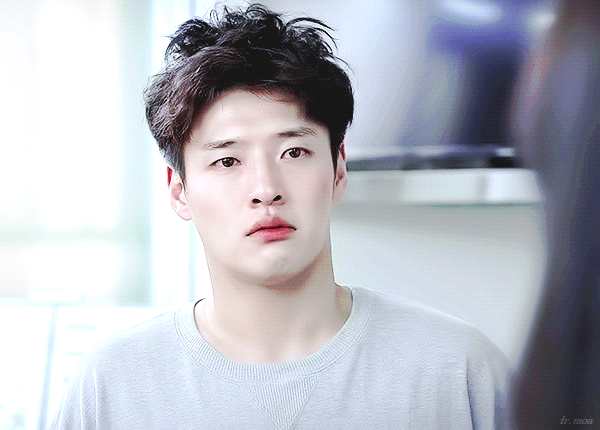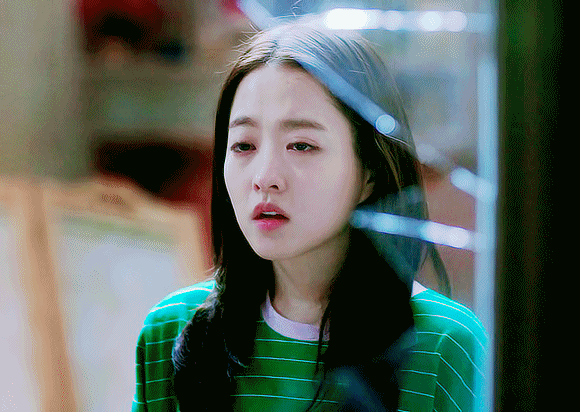 6. Seo Kang Jun & IU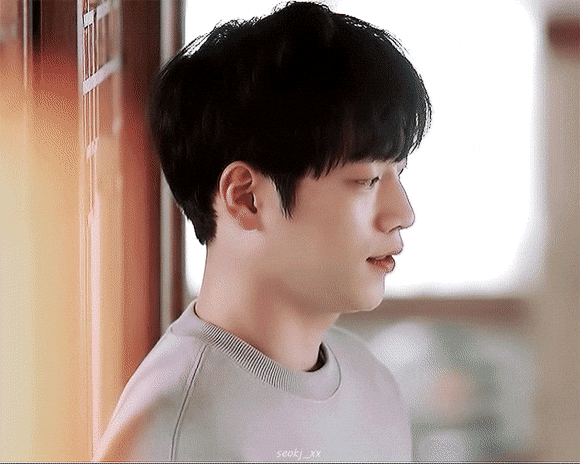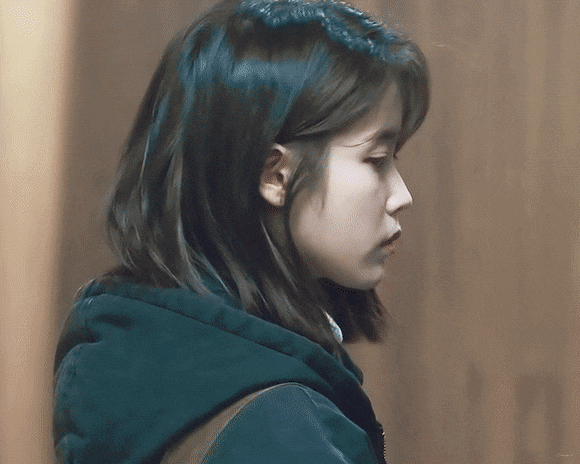 Commenters said,
"Gong Yoo and Seo Hyun Jin? It's already perfection."
"I love all these suggestions!"
"Why does the Gong Yoo-Seo Hyun Jin pairing already make my heart flutter TT."
"What's wrong with you broadcast station people. Give us Kang Ha Neul and Park Bo Young!!"
"Lee Jin Wook and Han Ji Min have done a film before, but it wasn't romance I guess."
"The answer is #6!"
"Lee Jin Wook and Han Ji Min? There's no way that can't work."
"Ohhh of these, I feel like Park Seo Joon and Suzy are the most likely to work together soon."
"If you put Hyun Bin and Jun Ji Hyun together their auras might start a war."
"IU and Seo Kang Jun please TTTT. They're the same age too TT."
"This is what the public wants. Anyone have any more suggestions like these?"
And more. What do you think of these top star pairings for the next hit K-drama sensation?