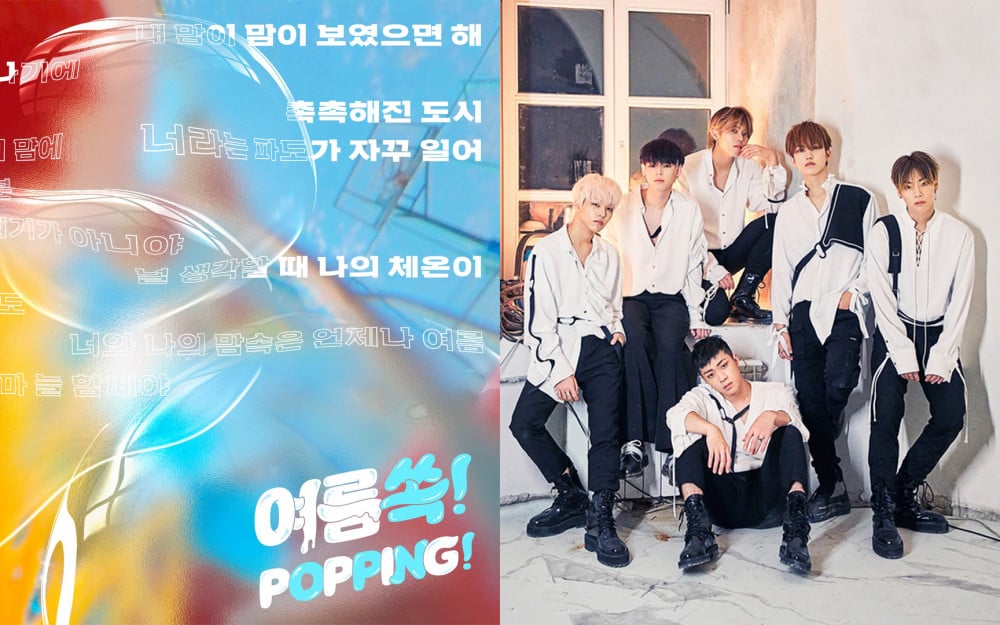 ONF continues to prepare for the release of their summer album 'POPPING'!
ONF has been releasing summer concept photos since the announcement of the release of their popup album. On July 31 at midnight KST, the boy group released the lyric teaser for the title track "Popping."
Meanwhile, ONF's upcoming special mini album 'Popping' includes a total of 5 tracks, including a title track of the same name. The group's full comeback is slated for August 9 at 6 PM KST! So stay tuned for the release, and don't miss out on any teasers.