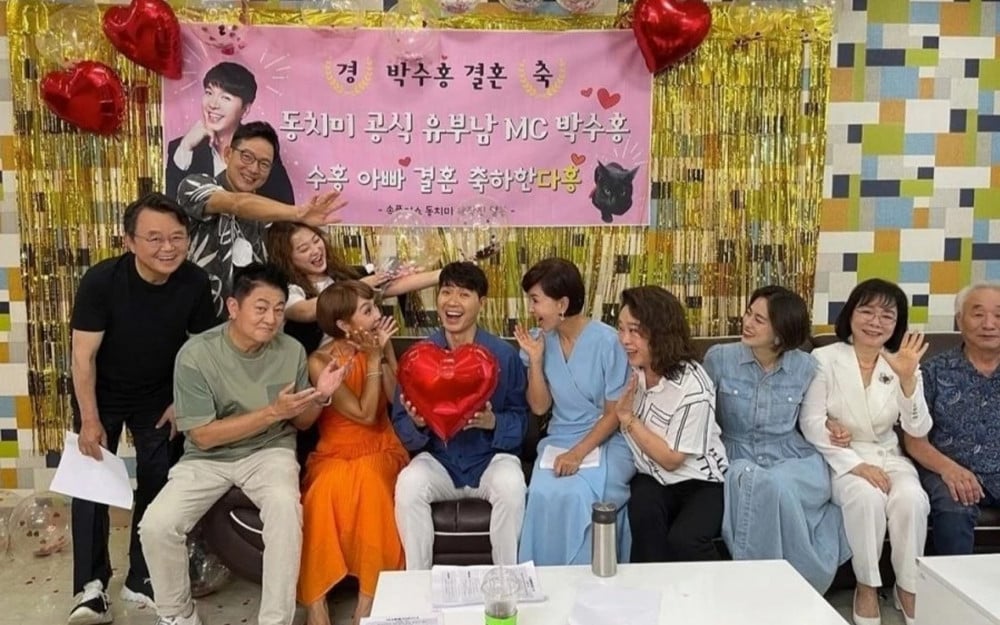 MBN's 'Dongchimi' staff and cast members bowed their heads in apology.

On July 30th, News1 reported that 'Dongchimi' explained the controversy over the cast members violating the quarantine rules while celebrating Park Soo Hong's marriage. An MBN official apologized to News 1 by saying, "We are sorry for causing many people's concern regarding the group photo of the cast of Dongchimi."

He continued to explain, "The filming of the episode was completed after all the staff and cast members were tested using the self-diagnosis kit following the KCC's recommendation. All the members tested negative and we carried out the recording in compliance with thorough prevention guidelines. The photo of the cast was taken before the filming but the cast member just briefly took off their masks."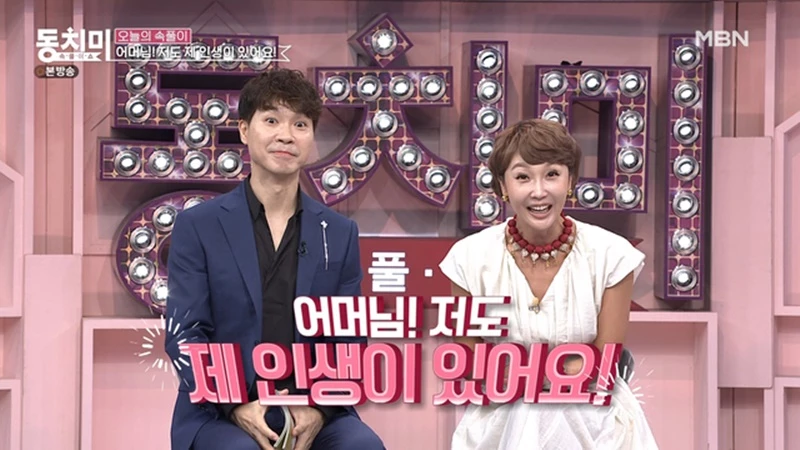 The MBN official continued, "We will pay closer attention to the guidelines recommended by the government and the Korea Centers for Disease Control and Prevention since there has been a surge in COVID19 patients. We will do our best to make a safe filming site."

Earlier, MC Choi Eun Kyung posted a photo showing the celebration of Park Soo Hong's marriage. In the photo, the cast members of 'Dongchimi' gathered close together for a group photo, but netizens took issue as none of the eleven people wore masks.

Some online users have expressed their concerns that this meeting did not comply with quarantine rules as it was a gathering of more than five people for personal reasons. Some users also reported violations of quarantine rules to the Mapo-gu Office.