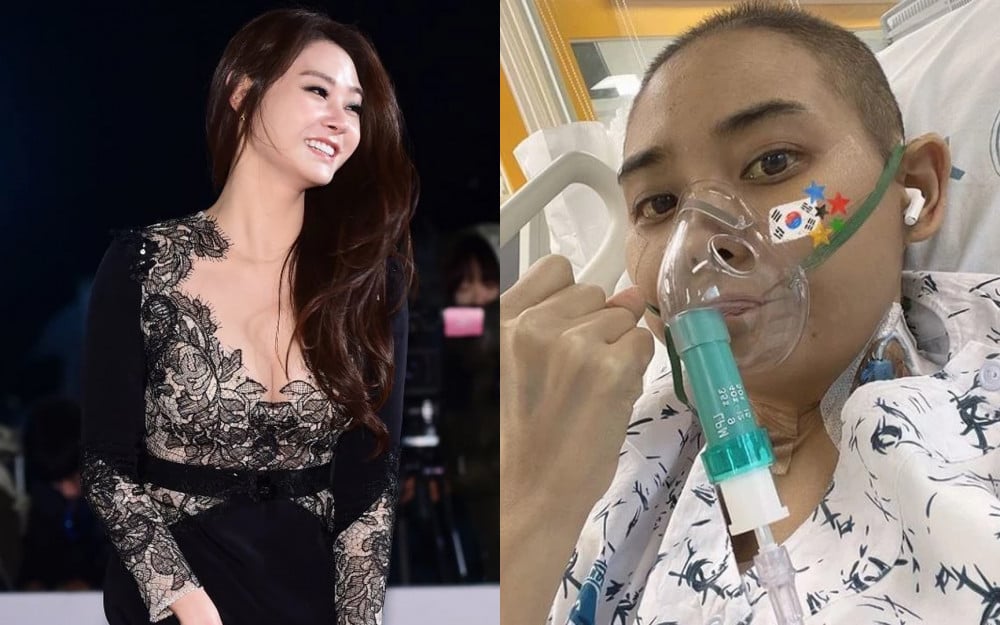 Actress Yoon Joo, who underwent liver transplant surgery due to acute liver failure, updated her fans on her recovery.

On July 29, she posted on her Instagram, "I am also cheering on the Korean athletes along with everyone else. Let's continue to cheer on our athletes so they do well and I am also sending them my energy. Hurrah."

In the photo that was revealed, Yoon Joo is staring directly at the camera with a Korean flag drawn on her cheeks through the camera filter app.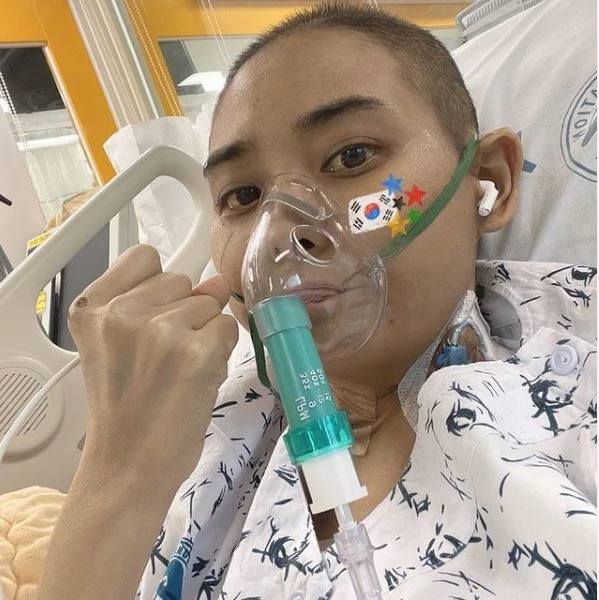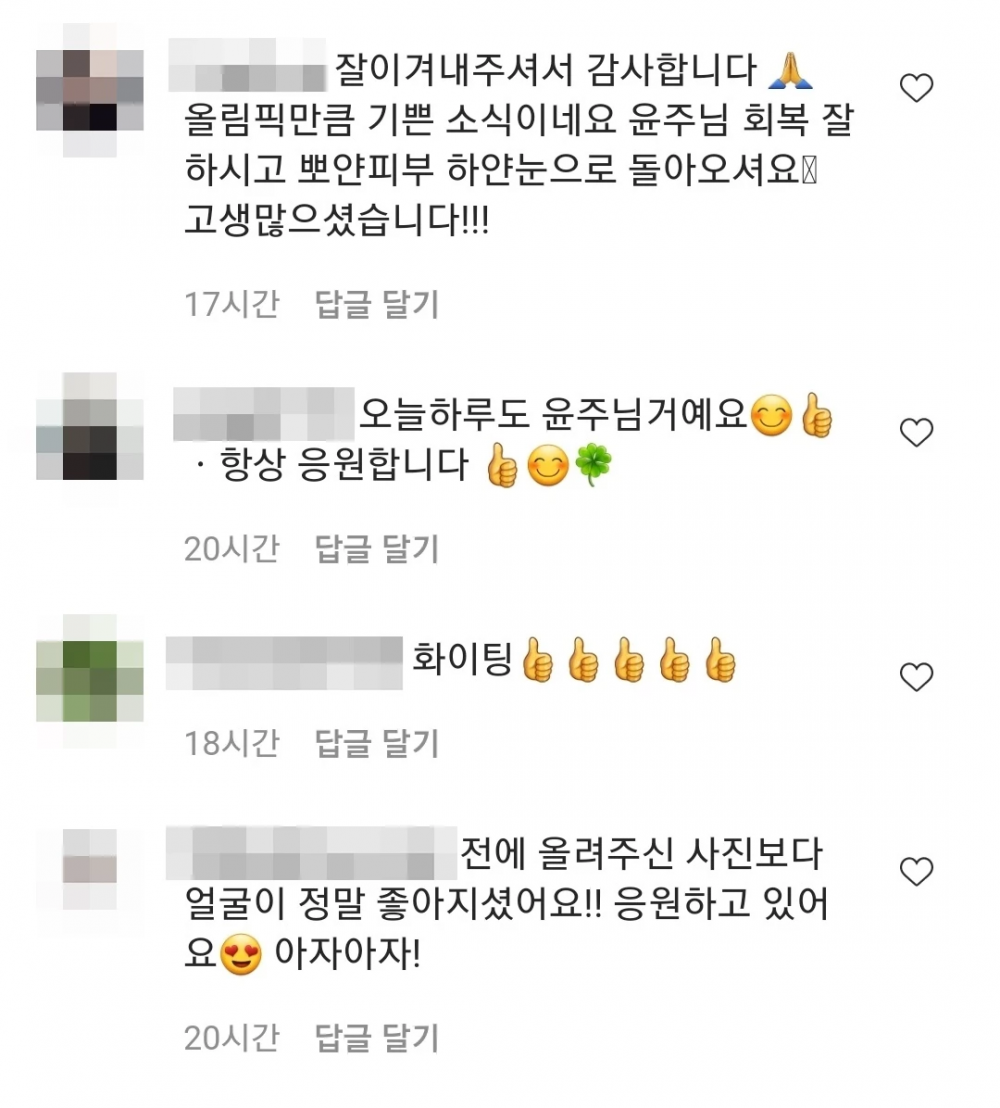 After hearing the news of Yoon Joo's recovery, many left comments supporting the actress and hoping for her to regain complete health. They commented, "I hope you get better soon!" "I'm cheering you on," "I'm happy you are recovering," and "I am praying for your quick recovery."
Earlier in April last year, the actress was reported to suffer from acute liver failure due to the side effects of antibiotics. She recently received a liver transplant on the 24th of this month and is recovering.

The actress began acting and appearing in various plays back in 2010. She then began gaining recognition appearing in films such as 'Dirty Blood,' 'Wonderful Nightmare,' and 'Untouchable Lawmen'