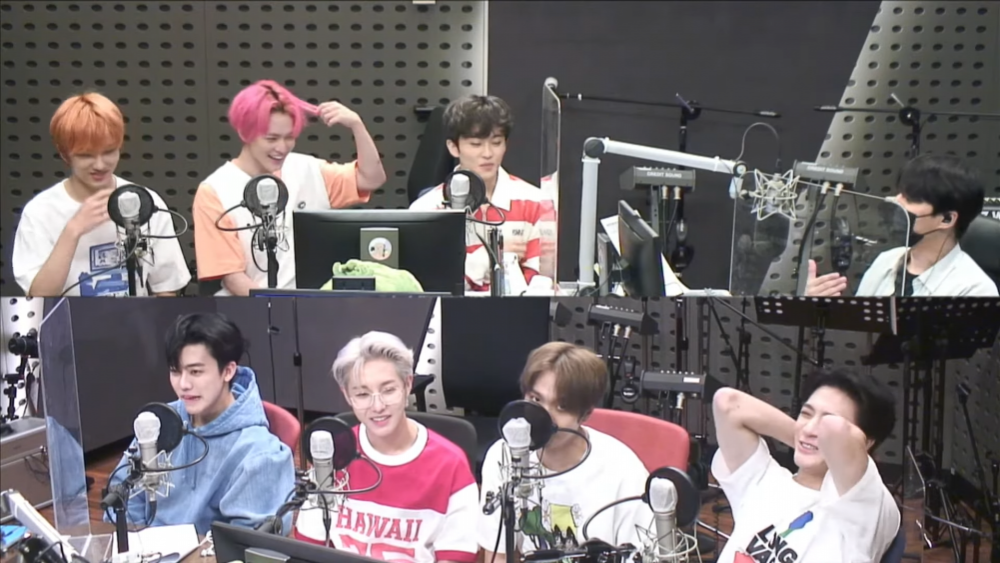 NCT Dream is under fire for their alleged rude behaviors and attitudes on the KBS radio program 'DAY6's Kiss The Radio', hosted by DAY6's Young K.

On July 1st, the idol group appeared as guests on the radio program. During this broadcast, some of the members were seen distracted by talking and laughing with each other while another member was seen reluctantly answering DJ Young K's questions.
Numerous listeners commented shortly after the broadcast that the idol group's demeanor on the radio was utterly unprofessional. Some criticized by saying:
"I've never seen anyone behave that way while they're working. Sure, chaotic energy is fun and adorable but only when it is appropriate- like when they're filming their own content or V Live."
"Jaemin can you stop with the whole sexy thing? What even is that concept smh"
"That's just straight-up rude. Why are they laughing, impersonating the DJ during the broadcast?"
"I thought they were no longer minors? What is going on"
"I feel like they aren't taking radio programs as seriously as TV programs."
What do you think?