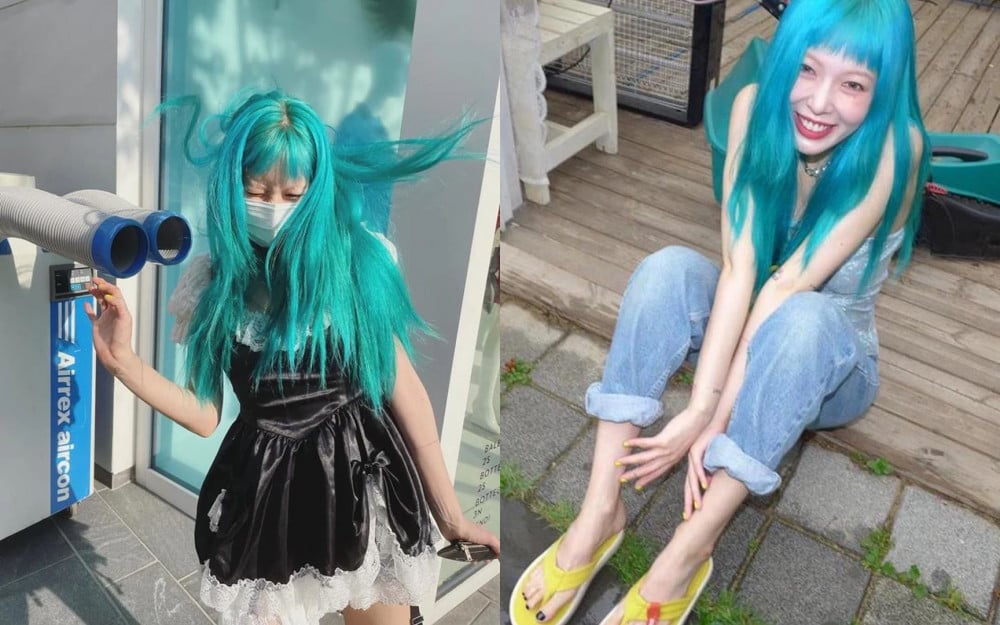 HyunA captured the attention of her fans with her new magnificent hair color.

On July 22, she posted a series of photos with just a few emoticons. In the photos, she radiates her unique funk and her lovely, bubbly vibe that exudes out from the photos.
In particular, her new blue hair catches everyone's attention as it suits her perfectly. HyunA has been rocking pinkish-orange hair until now but has gone for a vibe change as she tries out new hair color.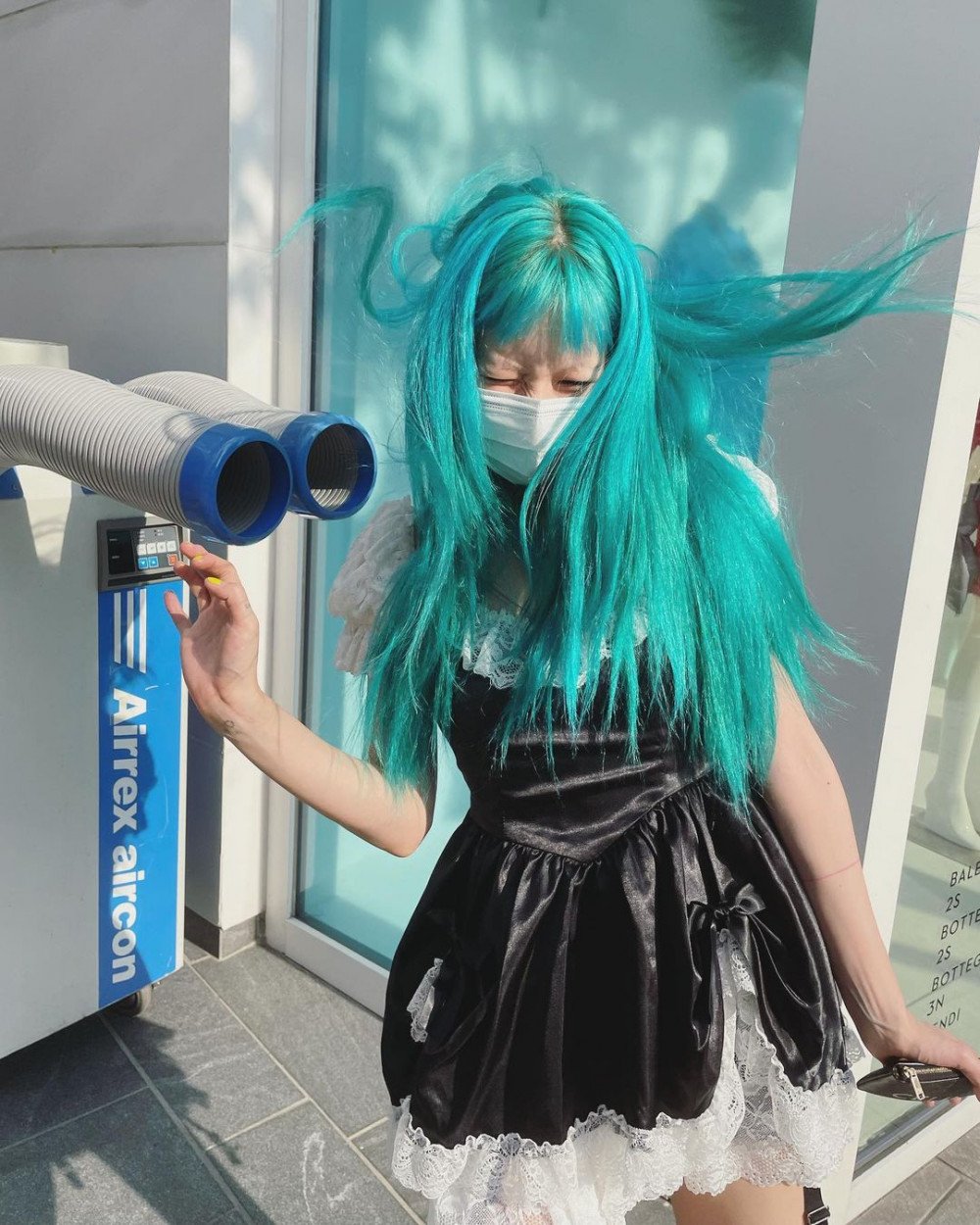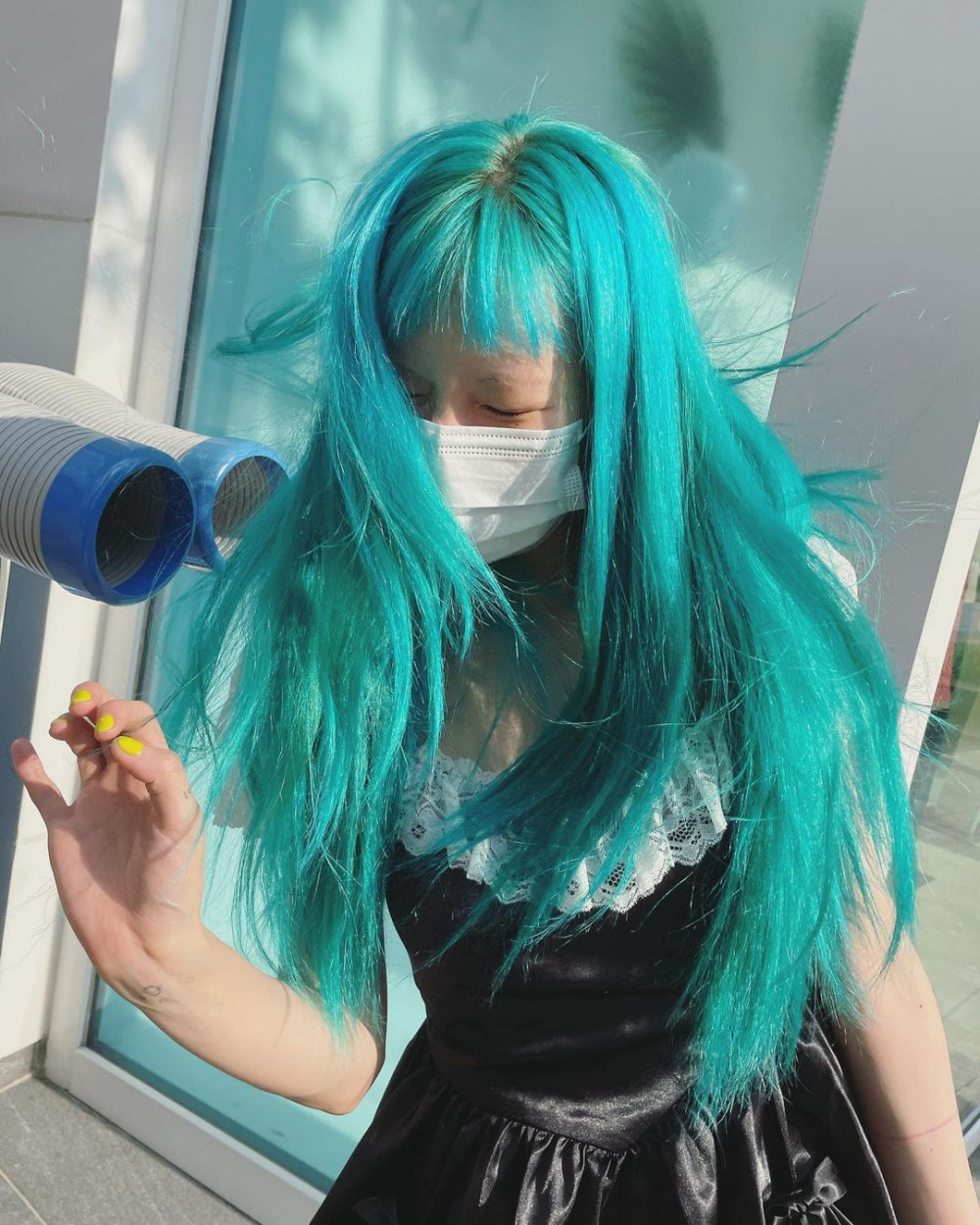 HyunA made her debut with Wonder Girls back in 2007 but re-debuted with 4 Minute. After her music career with girl idol groups, she has transformed into a solo artist and has gained much attention for her powerful performances and eye-catching fashion style she has been sharing with her fans on her social media.