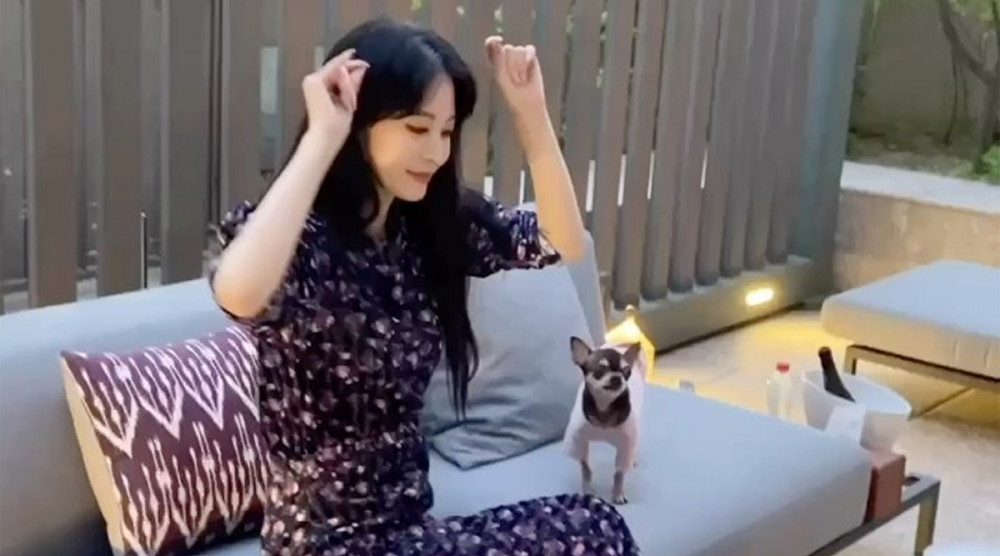 Han Ye Seul has been receiving much love from her fans for her confidence, outgoing personality, and boldness.
With the recent series of controversies she was involved in, the actress has been at the center of everyone's attention, making headlines in numerous media outlets.
Despite the constant scrutiny and criticisms, Han Ye Seul continues to show her confidence and upload various posts on her social media account. Recently, she posted a short video of her enjoying a time with close friends, including her boyfriend.
She displays her bold attitude in the video as she is seen hanging out with her friends and dancing to the song "F*ck You" by Lily Allen.

Fans are loving Han Ye Seul's free-spirited mind as she seems to send a message to her haters and malicious commentators who are spreading false information.
Meanwhile, Han Ye Seul continues the feud with Garo Sero Institute as the YouTube channel continued to accuse Han Ye Seul of being the actress involved in the 'Burning Sun' scandal and accused her boyfriend of being a male escort.