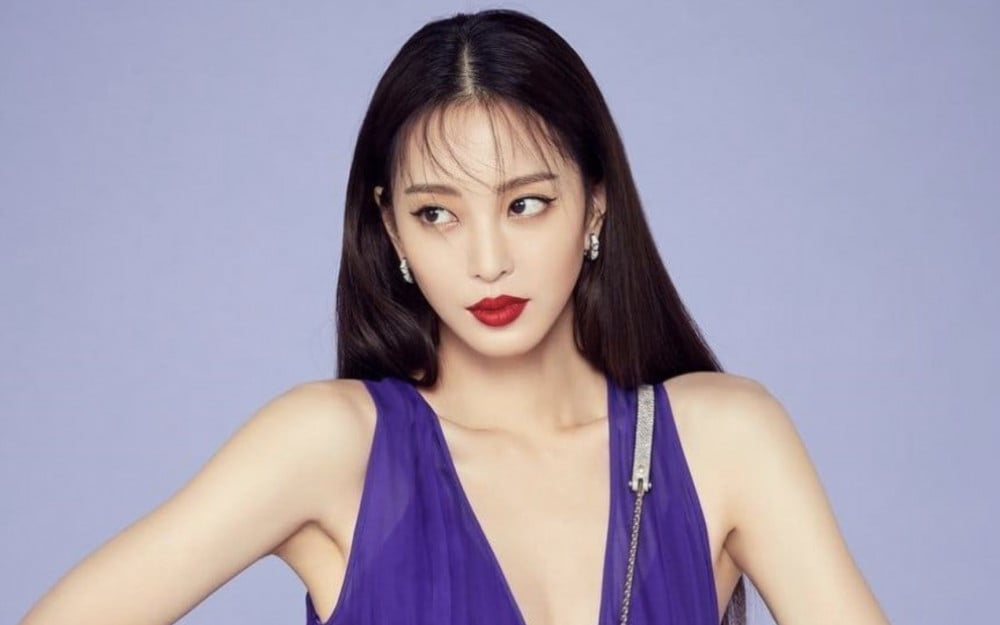 Han Ye Seul continues to update her fans through her social media by uploading confident photos on her Instagram.
On July 6, Han Ye Seul posted a photo of herself wearing only black underwear and a black tank top. She posted the photo showing off her toned abs and fit figure.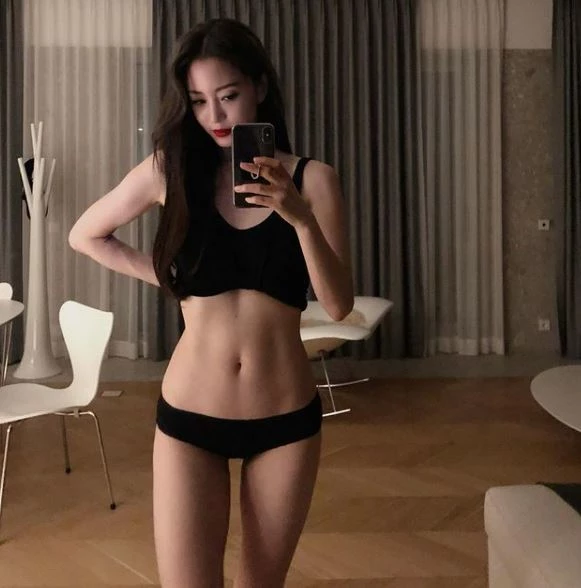 She posted the photo without many captions except the hashtags 'Let's work out again,' and 'HotSummerDays.'
Many fans are loving Han Ye Seul's confidence as she continues to share photos of her daily life even after the consecutive controversies and scandals she had been recently embroiled in.
She also has been continuing to show off her love with her boyfriend, who is ten years her junior who had also been accused of being a host bar worker.