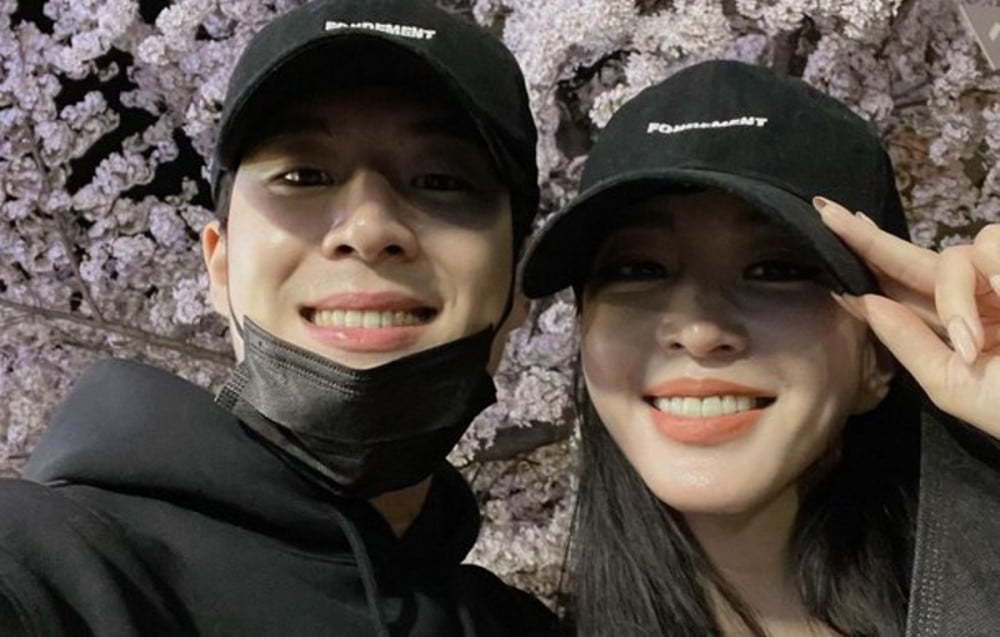 Han Ye Seul's response to recent rumors about herself and her boyfriend, theater actor Ryu Sung Jae, is making headlines.

After the actress confirmed she was dating Ryu Sung Jae earlier this month, she's found herself caught up in rumors that she was the alleged 'actress H' who did drugs at the 'Burning Sun' club as well as rumors her boyfriend was previously a male escort. She personally denied there was truth to either rumor, and her additional response on her Instagram story is gaining attention on Korean media outlets.

In the post on May 26, Han Ye Seul expressed, "People who hate you can influence others to hate you also, but the great news is they can't stop God from blessing you. Amen!"

In other news, Han Ye Seul is in talks to sign with High Entertainment.