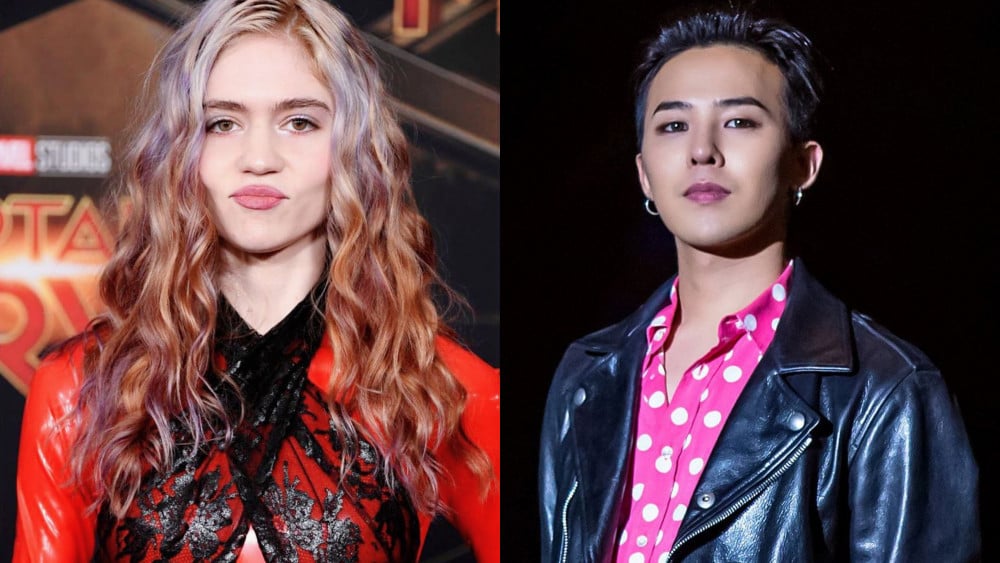 Grimes is continuing to prove that she's a dedicated V.I.P on his personal TikTok account! the Canadian singer is known to be a huge fan of G-Dragon, as she multiple times cited him as the biggest inspiration.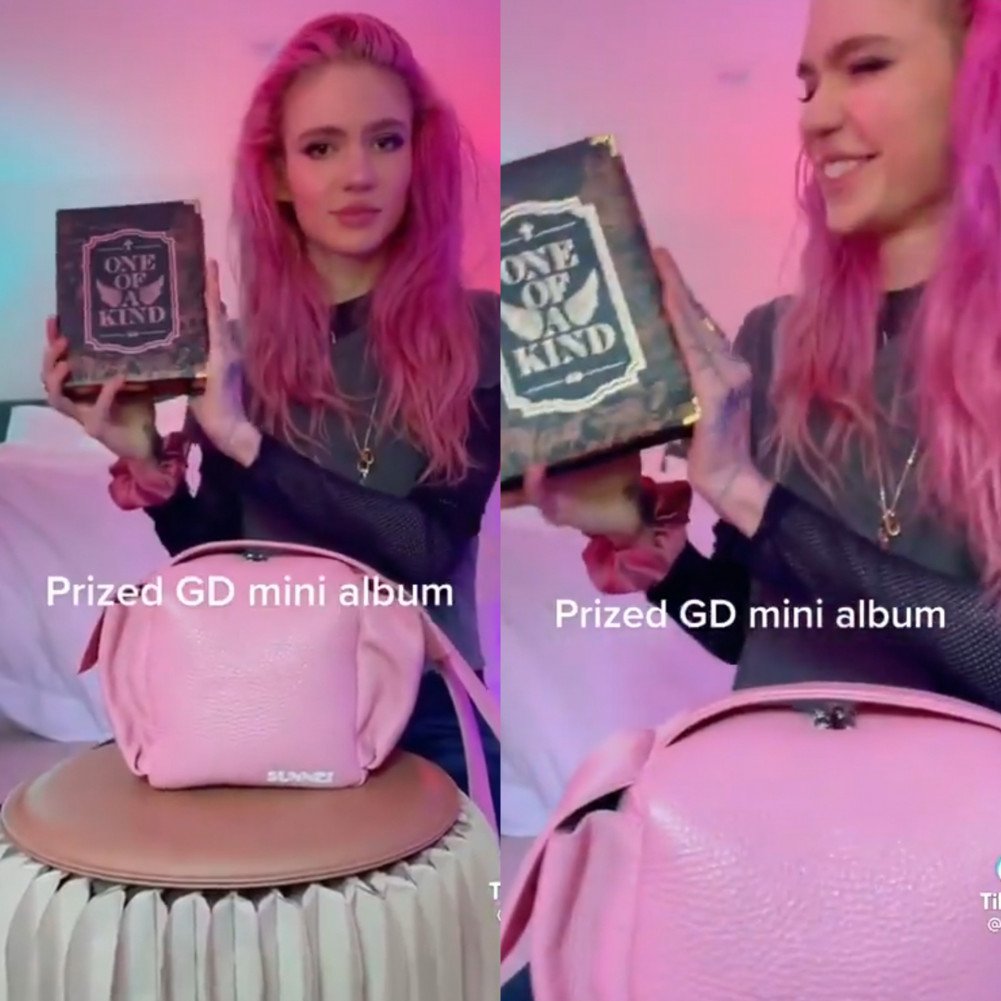 Once again she took to TikTok showing her G-Dragon 2012 album "One of a Kind" during her videos. Then replied to fans asking her about it, she said: "Literally G dragon is an Icon and a god one of my biggest influences tbh" as well "underrated for his contributions to art. TOP too". She then went joking about asking Jennie to ask G-Dragon for a collaboration.

After all the years, Grimes is still a fan.