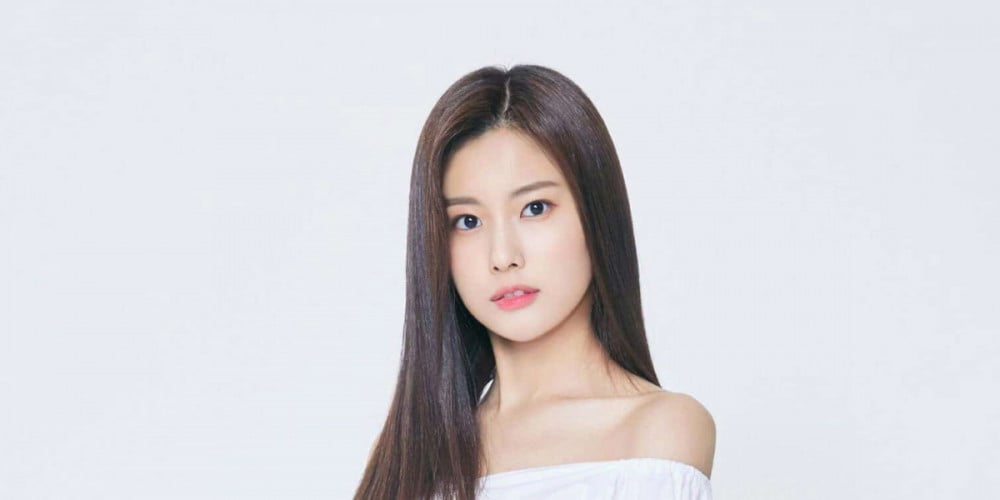 Former IZ*ONE member Kang Hye Won's fans kicked her out of a chatroom.

Recently, Kang Hye Won surprised her fans on KakaoTalk, where she joined a 'Kang Hye Won' chatroom. When she entered the chat, she was penalized for talking in text bubbles as users were only allowed photographs and text photos to prevent spam unless it was the celebrity the chatroom is dedicated to.

She wrote, "Will anyone reply to me? I'm allowed to type in text bubbles," to which a fan responded, "Please check the rules." Kang Hye Won then continued, "But I'm allowed to! I read the rules already!" When she was kicked out, she quickly explained, "But I'm Hye Won," through a text photo as well as proof of her hand.

When she was kicked out once again, Kang Hye Won expressed, "Really. Why did you kick me out. Really... I'll remember this. Snail, I'll remember you forever. I can't believe you forced me to use text photos," referring to the user who kicked her from the chat.

In other news, Kang Hye Won recently starred in Parc Jae Jung's music video for "Hobby".