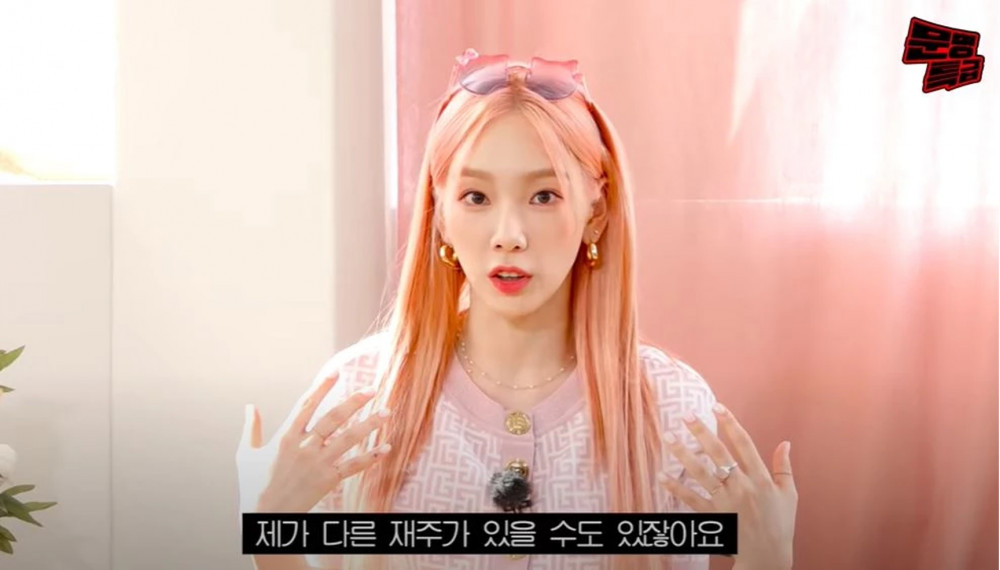 Taeyeon confessed that she had once thought about giving up on being a singer.
The Girls' Generation member appeared on the latest episode of 'MMTG' and shared about the songs she has released. While talking with MC Jaejae, Taeyeon spoke about the song "4 Seasons."
Taeyeon began by saying, "There's a rumor that if Taeyeon says the song is not that good, then that song becomes successful. To be honest I thought '4 Seasons' was not that good. It wasn't my style. At that time, I thought 'What should I do, what am I? There are so many people better than me. Maybe music isn't for me. I might have another talent.' I had those thoughts."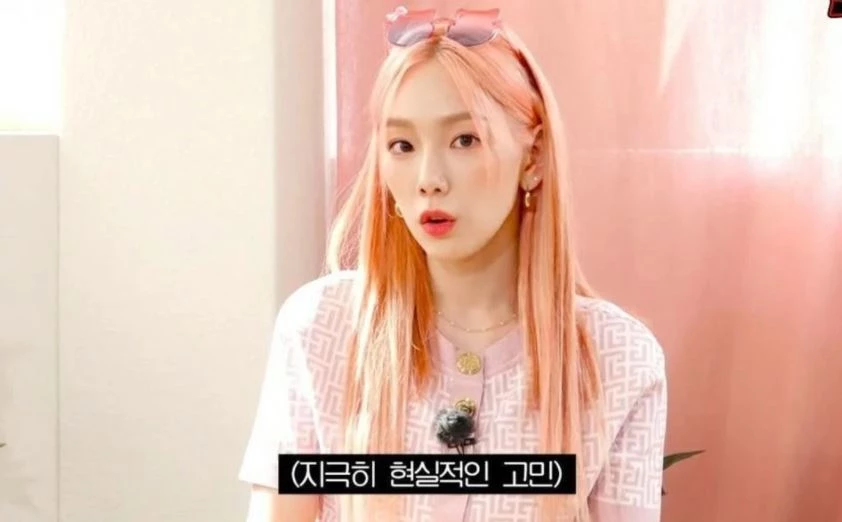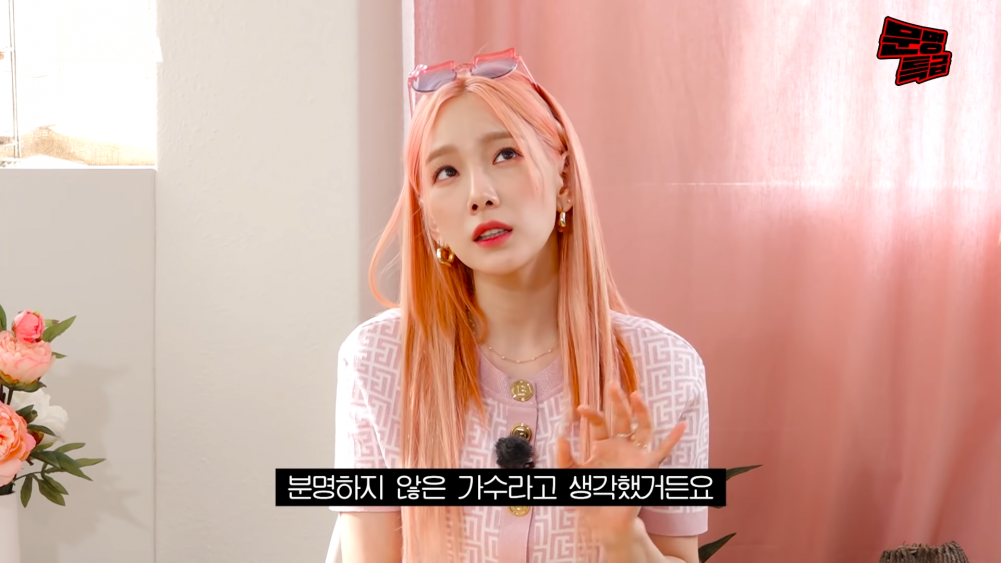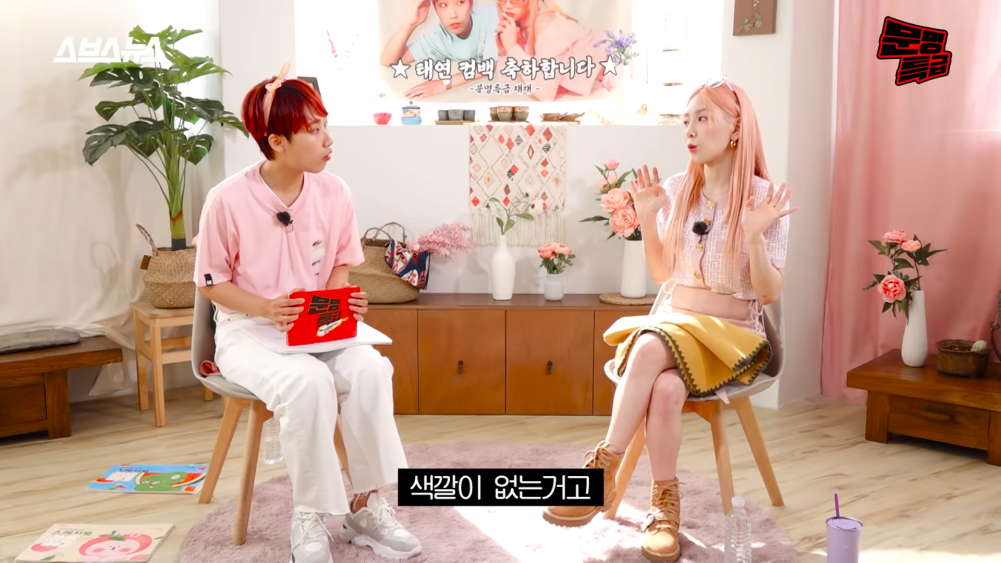 She explained further, "There are more days for me to live and I might have other talents." She said that she had those thoughts because she didn't like the song '4 Seasons' and had a difficult time relating to the song.
Taeyeon also explained, "I thought that I was a singer with no distinct color. I have no color but putting it in nicer words, my voice goes well with everything. But that was my complex. I wished I had a distinct character." She further elaborated, "If someone was asked to impersonate me, no one could."
Nevertheless, Taeyeon continues to receive much love from her fans for her dynamic music ventures as she has released different genres of music that melted well with her voice.
Meanwhile, Taeyeon released her new single "Weekend" on July 6th. After making her comeback, she made her appearance in various music programs such as KBS 2TV's 'Music Bank,' MBC's 'Music Core,' and SBS 'Inkigayo' for the first time in four years.