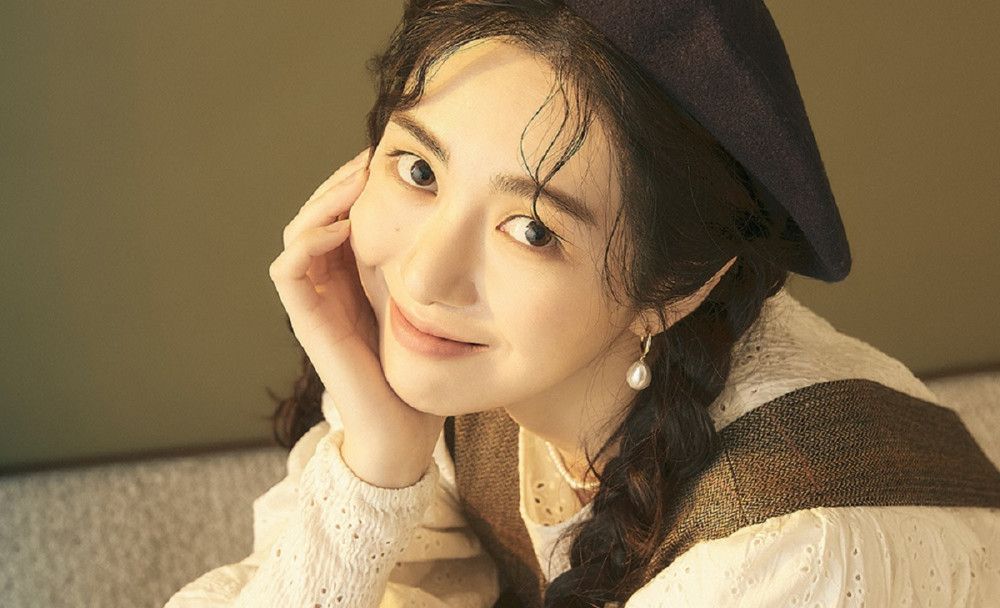 Former AOA member Mina has updated her Instagram bio with a certain message.
On July 12 KST, media outlets reported that Mina has updated her bio on Instagram with a message announcing that she will soon reveal the "accurate truth" concerning her ex-boyfriend 'Yoo' and 'Shin' (Jimin).
After being embroiled in a cheating controversy, Mina recently promised to quietly self-reflect upon her own actions. Based on her new bio, however, it appears that she is preparing to reveal more truths related to her side of the story, as some fans have already begun to re-evaluate her bullying rumors involving Jimin.
Her full bio reads as follows:
"I will reveal the accurate truth, including all the small details related to 'Yoo' and 'Shin,' as people have been judging while remaining curious. Little by little. I will gladly receive all the constructive criticisms and reveal everything after I've had some time to think and to self-reflect."

In other news, Mina also recently aroused public concern due to her unfiltered comment containing details about her sex life.