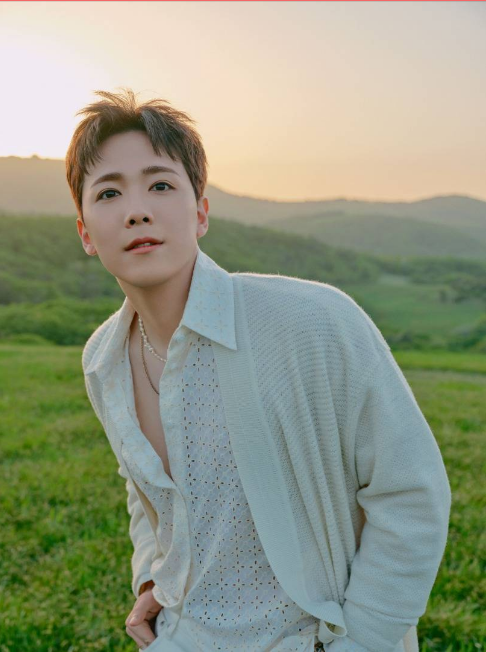 Lee Hong Ki continues his activities in Japan.
It has been announced that FTISLAND's Lee Hong Ki, who was discharged from the military in April this year and resumed activities in Japan with an online solo fan meeting in June, will be releasing his 3rd Japanese solo album "Drawing" on September 22. The solo album will be released for the first time in 2 years and 9 months, following her second Japanese solo album, "Cheers," released in 2018.
"Drawing" will be an album that includes the title track "Found Me," which depicts a fresh start and self-discovery after discharge from the army, "Mixtape" released as a surprise song for fans after enlistment, and various songs that paint different landscapes with various sound approaches.
In the music video teaser for "Found Me," released on July 5, Lee Hong Ki is seen smiling softly in the gorgeous outdoors.
There will be three separate versions of the album. These are the regular CD-only edition, Limited edition featuring "Found Me" and "Mixtape" music video makings and a photo book, and Primadonna special edition featuring compilation and making video of the event "Lee Hong Ki 1.st Online Fan Meeting: He Is Back."
Are you excited about Lee Hong Ki's Japanese solo album "Drawing"? Let us know your thoughts in the comment section below! Watch the teaser video for "Found Me," the title track of Hong Ki's Japanese solo album "Drawing," below!