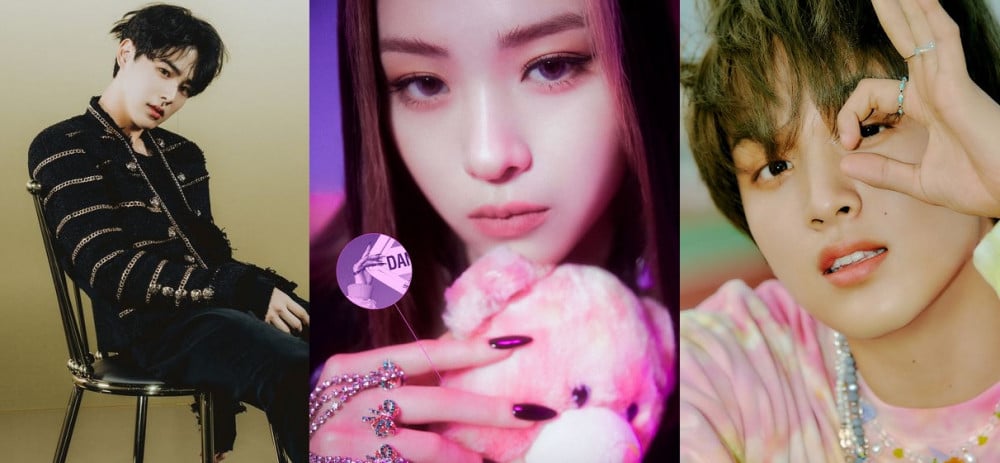 Netizens are discussing the rumors revolving around ITZY's Ryujin and a few male idols.
On an online community forum, a netizen made a post titled "Ryujin is popular among male idols (Haechan, Byungchan, Beomgyu)". The netizen explained how VICTON's Byungchan voluntarily disclosed his unofficial private Instagram account and accidentally revealed that he was following the hashtag "#Ryujin". The idol allegedly deleted the hashtag from his list after it was publicized.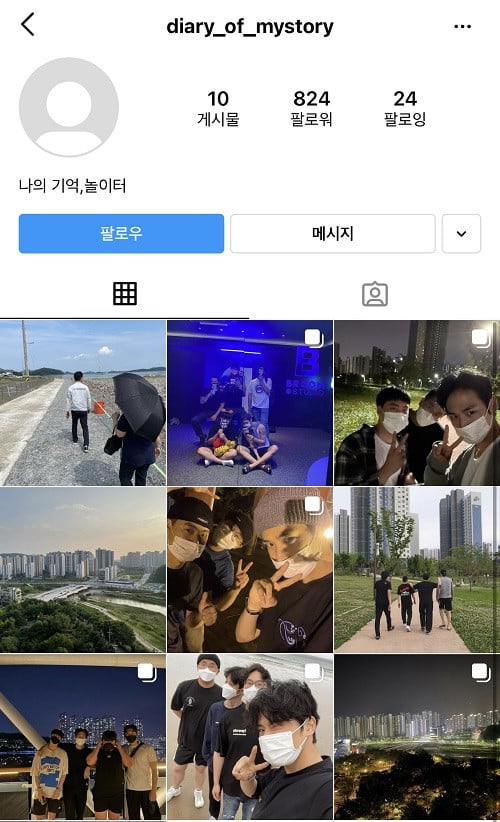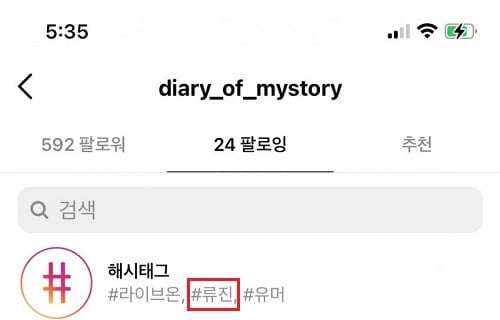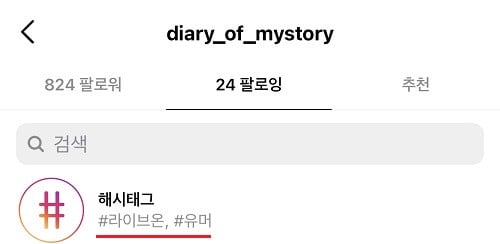 The anonymous netizen then wrote: "Haechan also liked Ryujin so he followed [ITZY's official Instagram] on V app all by himself to watch it LOL Ryujin must be popular with the male idols. You can look up Beomgyu by yourselves."
In the comments section, netizens for the most part agreed that Ryujin must be popular among the male idols but defended that she should not receive any hate. Some comments also suggested that the male idols should be "more careful" when sharing these things publicly since they have somehow all been "accidents."
Some reactions include:
"Ryujin really is popular but how come the ones that like her always get caught??"
"I mean why did he [Byungchan] just reveal his private Insta out of the blue...If you're going to do that then you should have checked a bit more carefully..."
"Why Ryujin, specifically for Haechan though? He could be a fan of the whole group...?"
"They're just 'following', y'all. That doesn't mean that they are dating"
"None of this is Ryujin's fault..."
"Why Beomgyu?! Why is his name being mentioned"
"Ryujin is so pretty"
"Idols are humans too so they should be allowed to have biases"
"I don't know about Beomgyu but there was something about TO1?"
"I'm jealous of Ryujin"
"Please leave Beomgyu alone, he has nothing to do with this"
"She's pretty and so it makes sense why they would like her"
"Ryujin did nothing wrong, she doesn't deserve any of the hate"
"Ugh, companies really need to do something about these rumors..."
What do you think of this issue?