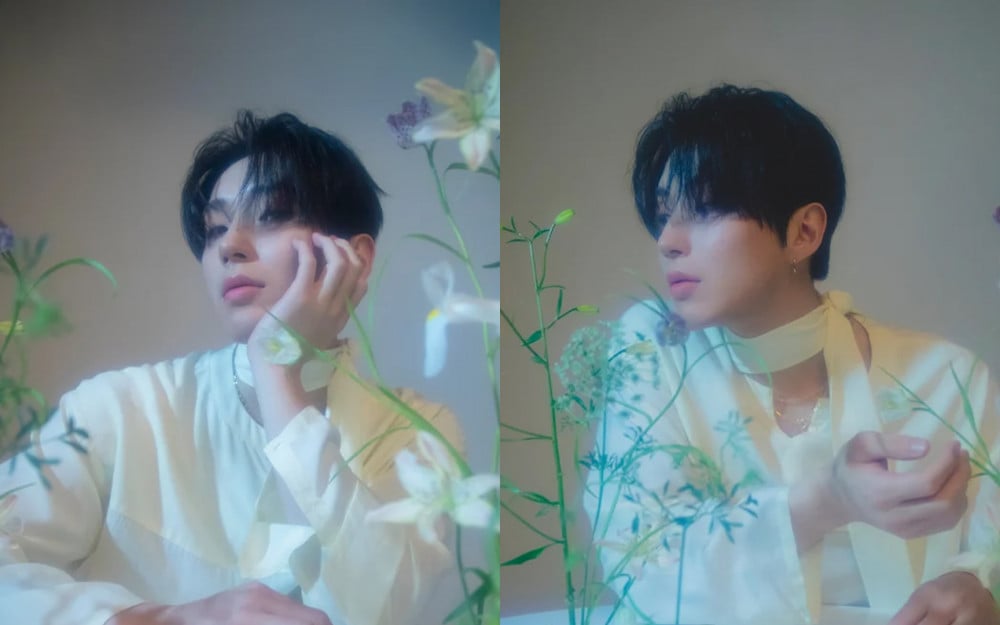 B.A.P's Jongup continues to tease his upcoming solo mini-album with the release of more teaser photos.
On July 3 at midnight KST, Jongup released a set of sultry teaser photos to prepare for his album that will be released in approximately five days. In the photos, Jongup exudes his soft charisma and being surrounded by flowers.
Stay tuned for the release of Jongup's first solo mini-album 'US' on July 8 KST!