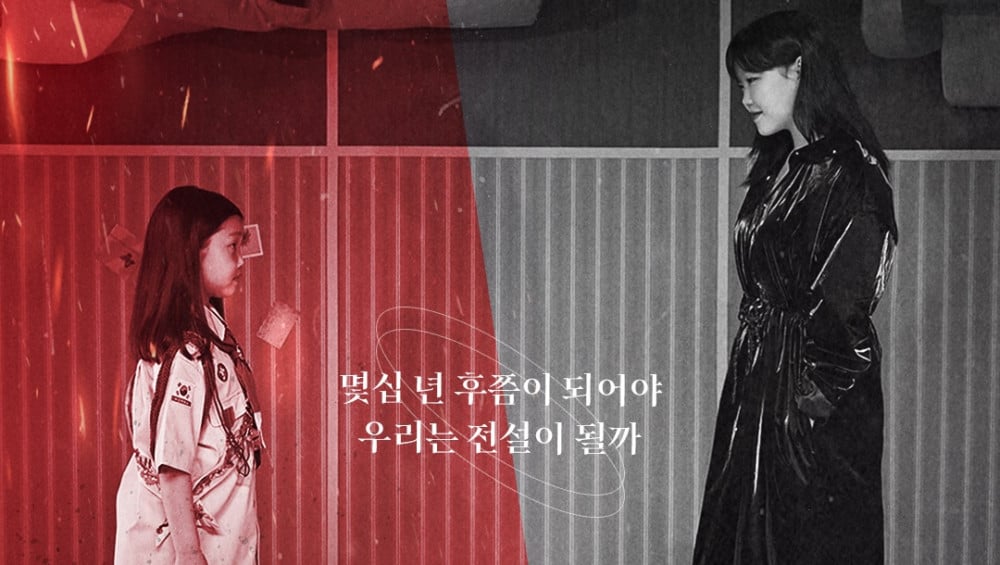 AKMU (Akdong Musician) has dropped a new track poster for their upcoming collaboration album.
This poster is for the track "Warzone (with Lee Sun Hee)", a highly anticipated single that should present a beautiful harmony between AKMU and the legendary female singer. The poster contains a line that says "How many decades longer until we become legends" and shows a Suhyun with a young child facing each other.
As reported, every track from AKMU's new collaboration album 'Next Episode' will have a music video.
Stay tuned until the release on July 26 KST!