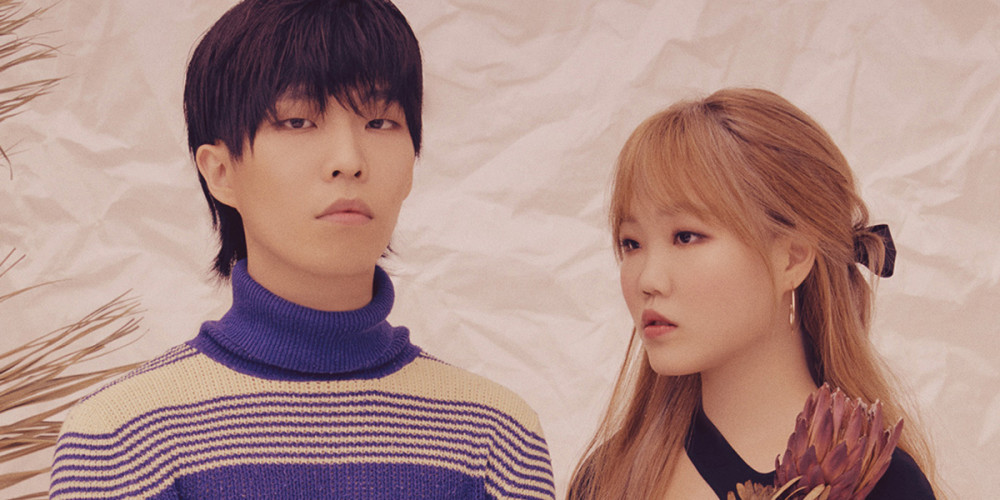 According to YG Entertainment on July 16, AKMU's comeback project 'Next Episode' will feature 7 official MVs, accompanying all 7 tracks of the upcoming collaboration album.
A representative of YGE commented, "As this is AKMU's first collaboration album filled with high-quality tracks, we have decided to showcase 7 music videos, each depicting a theme from the 7 songs included in the album. Each MV will be released in consecutive order."
Meanwhile, AKMU's first collaboration album 'Next Episode' features "Warzone" with Lee Sun Hee, title song "Falling" with IU, "Bench" with Zion.T, "Tiktok Tiktok Tiktok" with Beenzino, "Contest" with Jannabi's Choi Jung Hoon, "Stupid Love Song" with Crush, and "Everest" with Sam Kim. The album will be released via various music platforms on July 26 at 6 PM KST.